'NCIS': Michael Weatherly Reveals the End of This Relationship Was a Difficult Time in His Life
Former NCIS star Michael Weatherly has enjoyed a great career. He has appeared in the hottest TV shows and currently stars in Bull, one of CBS' top television series. However, Weatherly experienced some rough patches when it comes to his personal life. Here's what he said about the relationship that caused him to have a …
Former NCIS star Michael Weatherly has enjoyed a great career. He has appeared in the hottest TV shows and currently stars in Bull, one of CBS' top television series. However, Weatherly experienced some rough patches when it comes to his personal life. Here's what he said about the relationship that caused him to have a difficult time.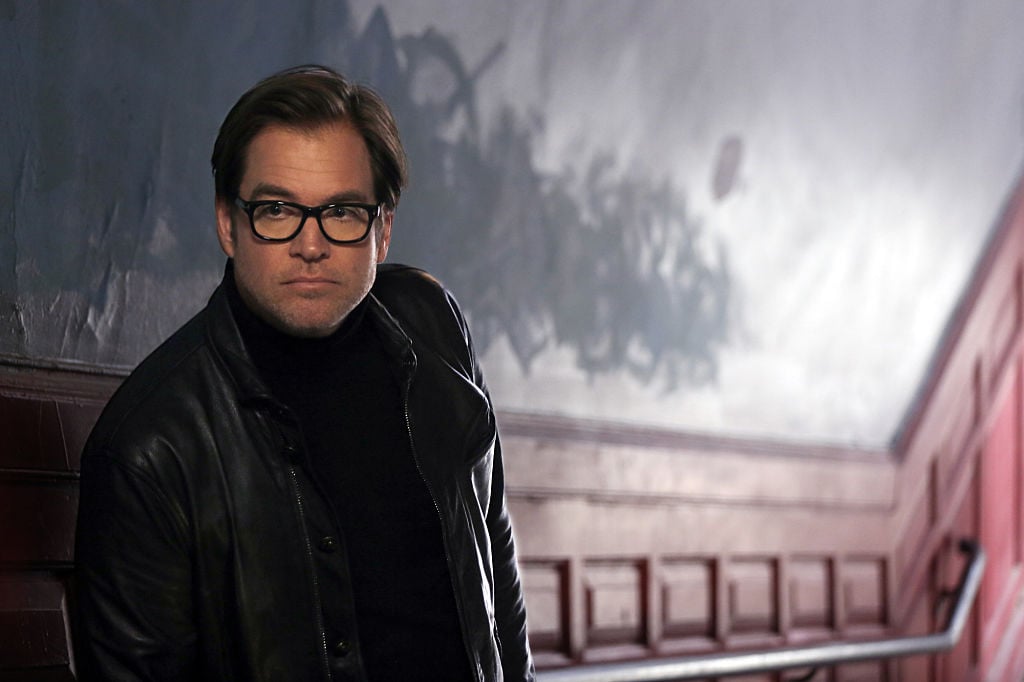 Is Michael Weatherly married?
Weatherly has been married to Bojana Janković, a physician, since 2009. They have two children together, a daughter named Olivia and a son named Liam.
Michael Weatherly and Cote de Pablo's relationship
One thing NCIS fans noticed is that Michael Weatherly and Cote de Pablo had an undeniable onscreen chemistry. Many fans thought the duo were dating. Although the two got along, they reportedly never had a romantic relationship. During an interview with Rachael Ray, De Pablo said she and Weatherly had more of a brother-sister relationship.  
The end of this relationship proved to be difficult for Michael Weatherly
Before marrying Janković, Weatherly was married to actress Amelia Heinle from 1995 to 1997. They have a son together named August. Weatherly told People magazine the split had a major impact on him, and it proved to be a difficult time in his life. However, the actor said he learned from that experience and he now tries his best to make sure history doesn't repeat itself. "That was a very difficult time. When I got remarried, I wanted to do my very best to ensure that rupture wouldn't happen again. My kids and my marriage are the things I'm proudest of," said Weatherly.
Michael Weatherly said his job was hard on his family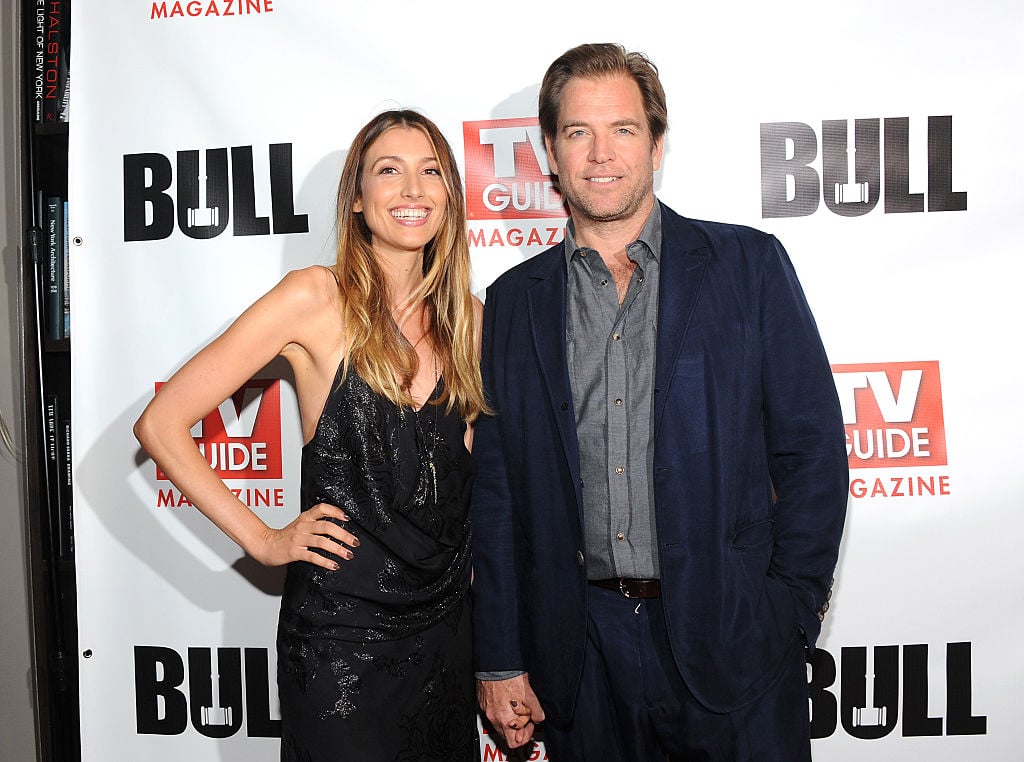 Although Weatherly tries to keep his family intact, there are challenges along the way.During an interview with Entertainment Tonight at the 2016 CBS Television Critics Association press day, Weatherly discussed the difficulty of being an actor with small children. He explained his travel schedule was sometimes tough on his kids, reports News 4 JAX. Weatherly said his job required him to travel between Los Angeles, where he and his family lived, and New York, where he stars on the CBS drama Bull.  He said his wife understands he will only be away for a certain amount of time and then return home, but his children had a tougher time understanding:
It's very difficult to be away from the children — that's the hard part. My wife is an adult and she has a better sense of time and knows this will only be a certain period of time. With the kids, you know, one day when you're two years [old] is actually a considerable percentage of your entire life, so it feels a bit longer.
Read more: 'NCIS': How Michael Weatherly Really Felt About Cote de Pablo When They First Met
Check out Showbiz Cheat Sheet on Facebook!