'NCIS': Why Did Michael Weatherly Leave the Show?
Regular viewers of NCIS have their favorites. Some characters that used to be loved by fans were Abby Sciuto (played by actress Pauley Perrette), Ziva David (played by actress Cote de Pablo), and Tony DiNozzo (played by actor Michael Weatherly). They each left for different reasons, but not many know why Weatherly decided to make an exit. Here's what we know about why Michael Weatherly left NCIS.
How long Michael Weatherly played Tony DiNozzo on NCIS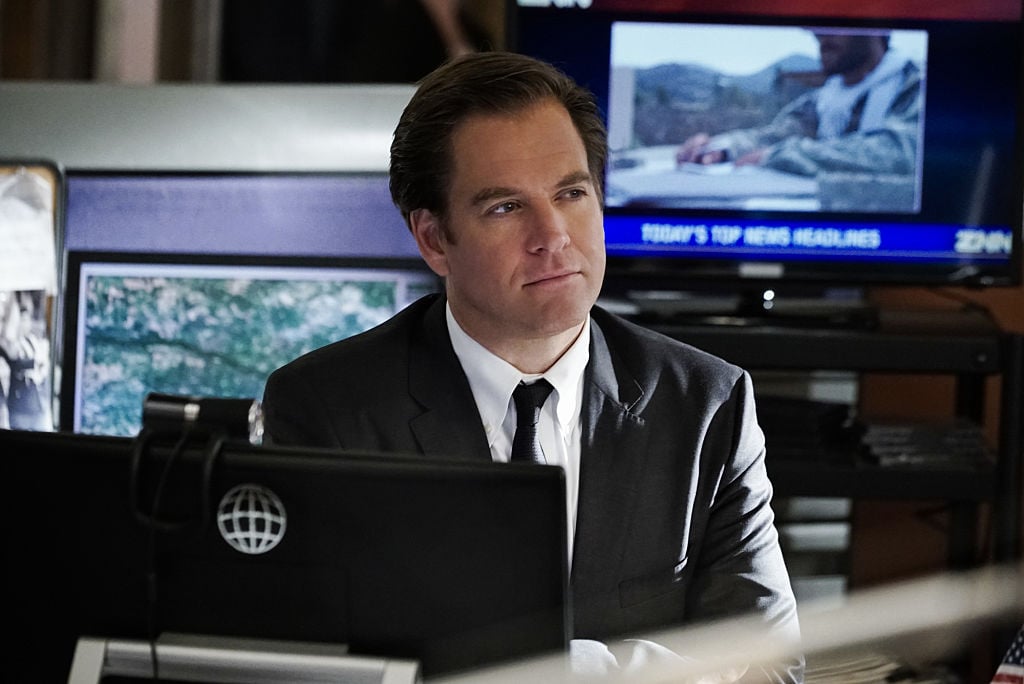 Weatherly has appeared in a total of 306 NCIS episodes. He first began playing the character Tony DiNozzo in 2003. His first episode was titled "Yankee White." The actor's last NCIS appearance was in a 2016 episode titled "Family First."
Michael Weatherly's favorite NCIS episode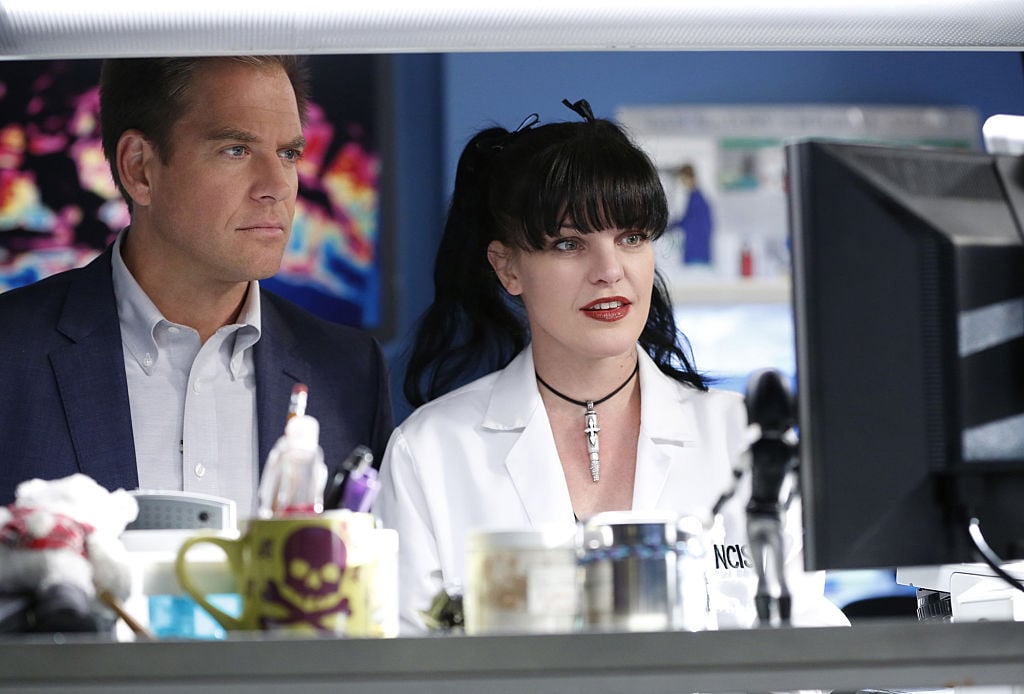 Although Weatherly told Parade magazine he has several favorite episodes, there is one at the top of his list titled "Truth or Consequences," which aired during the first episode of Season 7. He said he likes this episode because it gives viewers a review of all the characters and their background.
The reason I keep going back to that episode is that it was really a primer on what NCIS was at that point in time. Because of the story that was unfolding and the way that story got told, if you were a brand-new viewer, it really unfolded and revealed all the characters and the dynamics of the show, and it really fired on all cylinders.
Why Michael Weatherly left NCIS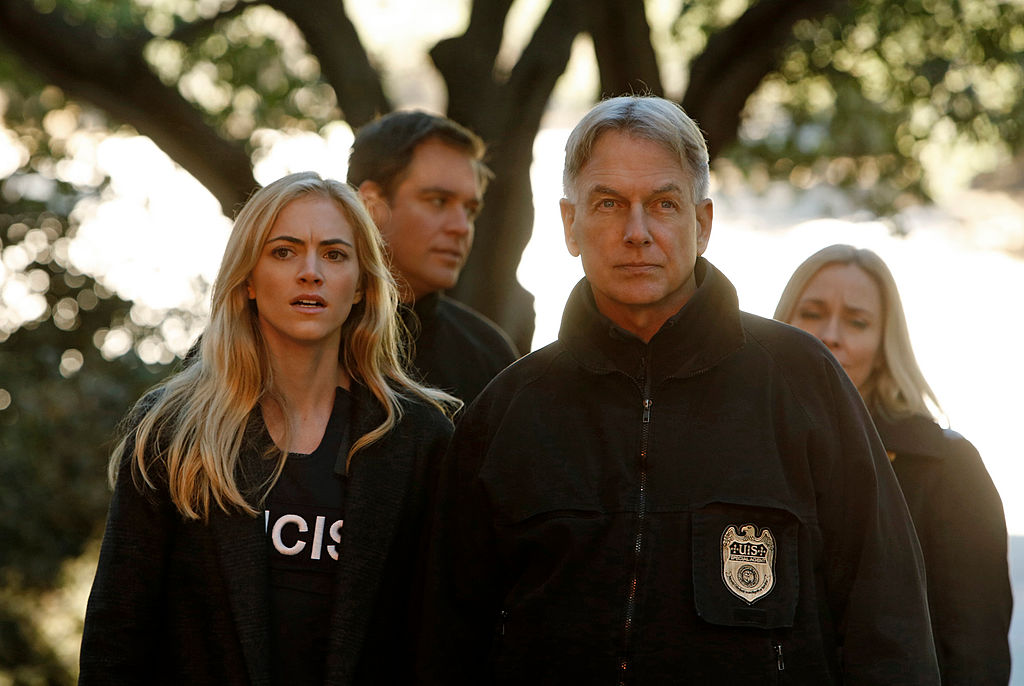 Weatherly first started thinking about leaving NCIS after actress Cote de Pablo decided to leave, reports Parade magazine. However, the actor said he wanted to make sure he didn't leave abruptly like Cote de Pablo did. He put a lot of thought into the timing of his departure. "The key for me was to make sure that these guys had enough time," said Weatherly. "I love Tony DiNozzo but more importantly, I love NCIS. I'm just a fan of the show. That's always a priority, so I think his departure has to serve that primarily," he told Parade.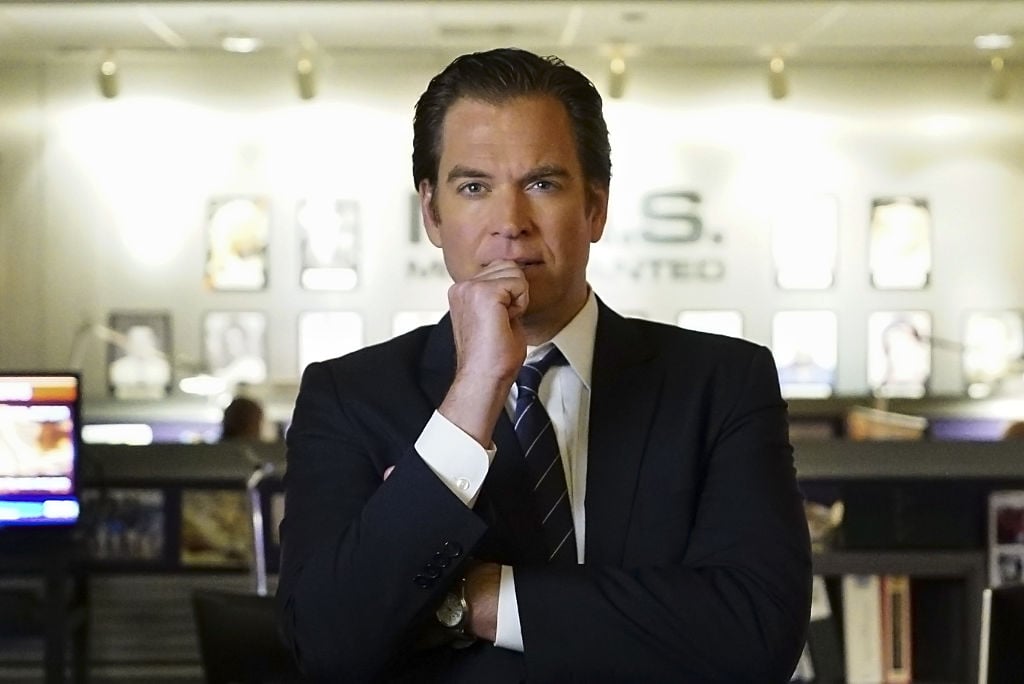 After Weatherly left NCIS, he starred in the CBS legal drama Bull. He decided to take the leap because he was feeling burnt out and he wanted to try something new, according to The Hollywood Reporter. He said doing 22 episodes per season became a "grind." Here's what Weatherly had to say about his NCIS departure: "I was burnt out by NCIS and I was ready for a new challenge," said Weatherly at the Television Critics Association summer press tour. "Sometimes change is as good as a rest."
Although Weatherly needed rest and change, he knew some people would have a tough time accepting his decision. "I was realistic enough to know that initially no one would believe that I was leaving," Weatherly told The Wrap. "Because what maniac would leave the No. 1 show in the world in total viewers? But I am that maniac."
Read more:Michael Weatherly Net Worth and How He Makes His Money
Check out The Cheat Sheet on Facebook!