'NCIS: New Orleans': Fans Say The Show Is 'Ruined' After the Death of This Key Character
Lucas Black new his time as Special Agent Christopher LaSalle on NCIS: New Orleans was coming to an end long before fans did. The veteran cast member has been with the show since its 2014 premiere. He was killed off on the Nov. 5 episode. Fans aren't ready to say goodbye.
LaSalle is part of the original 'NCIS: New Orleans' cast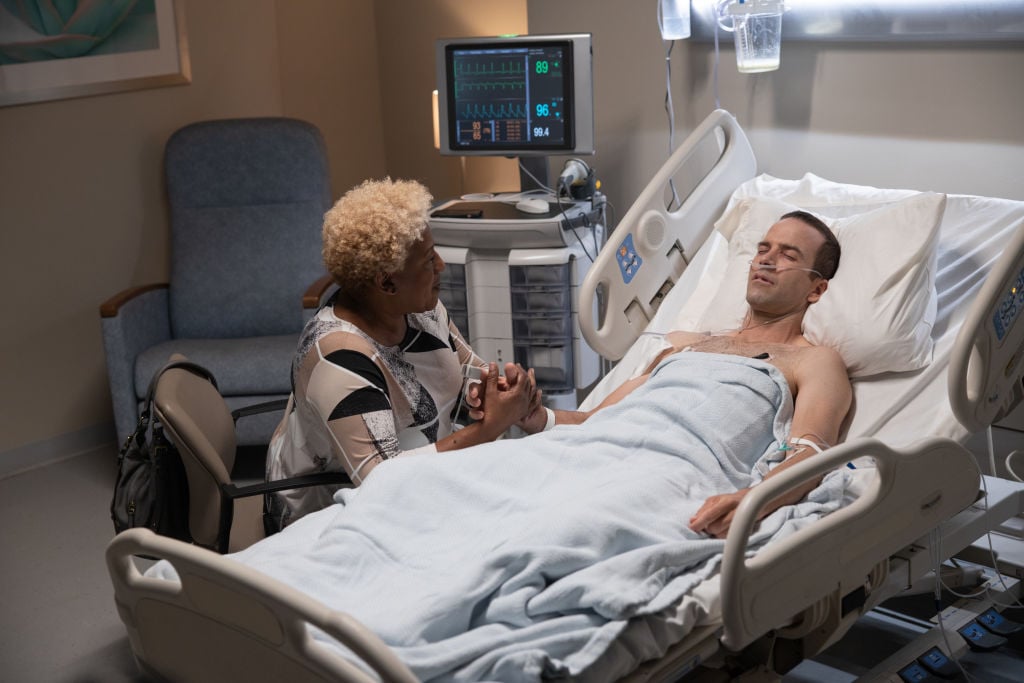 Even new fans weren't prepared for the death of Lasalle. Black previously hinted at his departure on Twitter.
"Proud to play a character in law enforcement. One that represents law enforcement in a positive and uplifting way, Sacrificing his life to serve the people and keeping peace." 
Black's final episode was a continuation of Lasalle's mission to avenge his brother Cade's murder. At the start, LaSalle investigates the cabin he thinks is the scene of Cade's death.
A gunman storms in. To protect an aid helping in the search, Lasalle took the shots meant for her. He made it through emergency surgery but later died. Fans are still shaken by the loss.
Fans aren't interested in 'NCIS: New Orleans' without Christopher LaSalle
The episode "Matthew 5:9," did not sit well with fans. Some mourn a great character, but others went a little further saying the show is "ruined" without LaSalle."
"I swear if you die I'm never watching this show again!" One fan Tweeted before the episode.
Another weighed in after his death saying, "Ok so if #LaSalle is gone from #NCISNewOrleans I'm done watching it. He was my fav character. He WAS the show."
Others will miss far more than LaSalle himself. "#NCISNewOrleans#LaSalle and that accent will be very missed @CBS#ChristopherLasalle#LucasBlack"
Clearly LaSalle's southern drawl and do-gooder mentality struck a chord with many. Who knows what will become of the show's future without Black's character, but other iterations of the NCIS franchise have lost characters and continued on fine.
The real reason LaSalle was killed off the show
While fans continue mourning the loss of the only man who could say "it's on like Donkey Kong," Black explained why it was his time to go.
"The show has been so good to me over the years, [it] exceeded my expectations and goals but this job isn't easy for me," he said. "There's a lot of priorities in my life that get sacrificed for me to be here. But it's time for me to focus on those priorities in my life."
The priorities he's speaking of likely have nothing to do with his commitments to the Fast and the Furious franchise, and more to do with his wife and kids.
"The growing of becoming a movie star, and becoming a this, and becoming a that," co-star, CCH Pounder said. "'That' most important thing is to be a family man, and I think he's chosen that over all the other choices."
Showrunner and executive producer, Christopher Silber and Jan Nash hinted Black's departure may have more to it saying they are "sad to see him go." Still, they wished him the best.
LaSalle may be off NCIS: New Orleans and fans may have a strong reaction to show without him in it, but at least there's still Scott Bakula (for now).