'NCIS: New Orleans': Lucas Black Made Headlines This Week For This Disturbing Reason
While NCIS: New Orleans is on hiatus, many are speculating what the cast members are up to. On January 9, a viral post surfaced about NCIS: New Orleans star, Lucas Black, and the details are disturbing. Here's what we know.
Lucas Black left 'NCIS: New Orleans' for personal reasons, but was there more to it?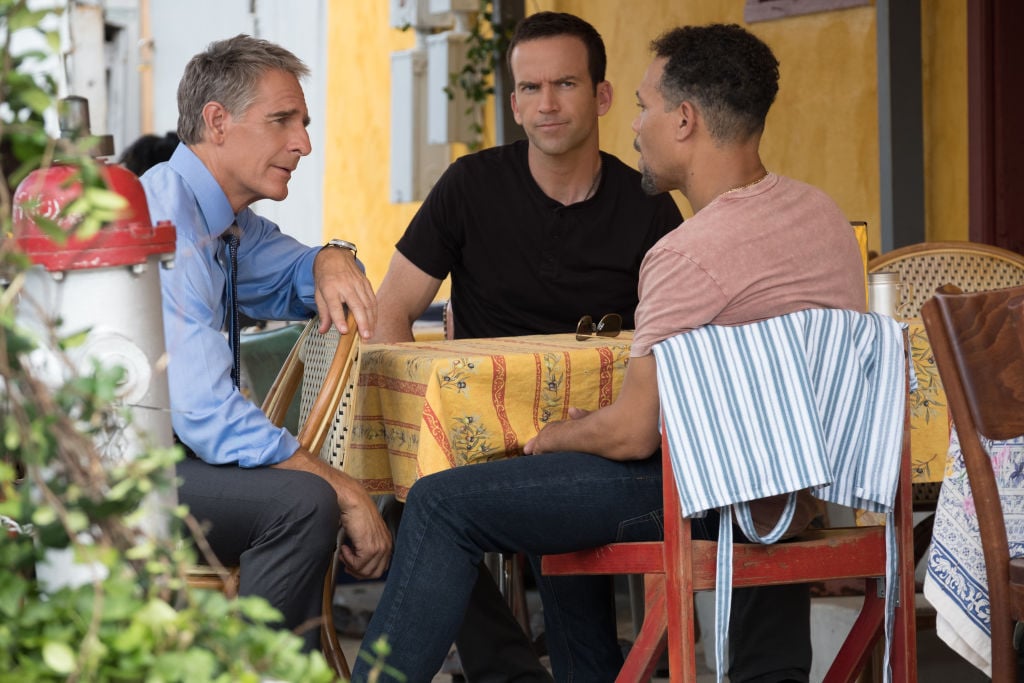 Lucas Black became an NCIS: New Orleans fan favorite from the moment he opened his mouth to speak. His slow, southern drawl is the basis for every role he takes. In past interviews Black said he'll pass on a project if asked to lose the accent.
Black's character, Special Agent Christopher LaSalle, was killed off the show, shocking viewers. It happened during his investigations into the drug ring that killed his brother, Cade.
Black's departure was a shock to many. Showrunners knew of Black's restlessness before it manifested into the script. No spoilers surfaced before the big episode. Black's resolve to follow through with such a final exit makes it that much more heartbreaking to dedicated fans.
The actor previously said his reasons for leaving are personal. He'd sacrificed a lot of time away from his family, which includes three small children, and wanted to re-connect.
Some think his departure had to do with his rumored involvement in Fast & Furious 9, which is supposedly in post-production. Black previously starred in the 2015 film, Fast & Furious 7 as Sean Boswell.
There are no other projects lined up for Black, according to his IMDb page.
Why did Black make headlines this week?
Unfortunately, many celebrities are prone to making the headlines whether they realize it or not. And, because of Black's big move from the popular CBS series, he's been the topic of NCIS: New Orleans fans for a couple of months now.
This time around, Black became part of the latest celebrity death hoax when a Facebook post claiming the actor died went viral. Don't worry — Black is alive and well.
"He joins the long list of celebrities who have been victimized by this hoax. He's still alive and well, stop believing what you see on the internet," his reps said, according to multiple outlets.
NCIS: New Orleans fans can breathe easy knowing that, while Christopher LaSalle will not return to the show (unless via flashbacks or another's hallucinations), Black is out there somewhere, living his best life.
Here's what the actor's been up to (in a very alive state)
To further prove the actor is OK, his Instagram page is filled with fishing, hunting, and Black's time with family and friends. To echo that, Black takes to his Twitter account often to post Bible scripture to encourage and inspire others.
If any NCIS: New Orleans fans feared the worst for Black, fear no more. The rumors are false and not unlike something Dwayne Pride (Scott Bakula) would condemn.
The rest of the crew will return to CBS on Sunday, February 16th.