'NCIS: New Orleans': Scott Bakula and Wife Chelsea Field's Trick for Getting Alone Time on Valentine's Day
NCIS: New Orleans star Scott Bakula has been married to his wife, Chelsea Field, since 1999. One way they keep the love alive is by taking time to spend Valentine's Day together. Here's the trick Bakula and Field used to use when their children were younger so they could spend time alone together.
How did Scott Bakula and Chelsea Field meet?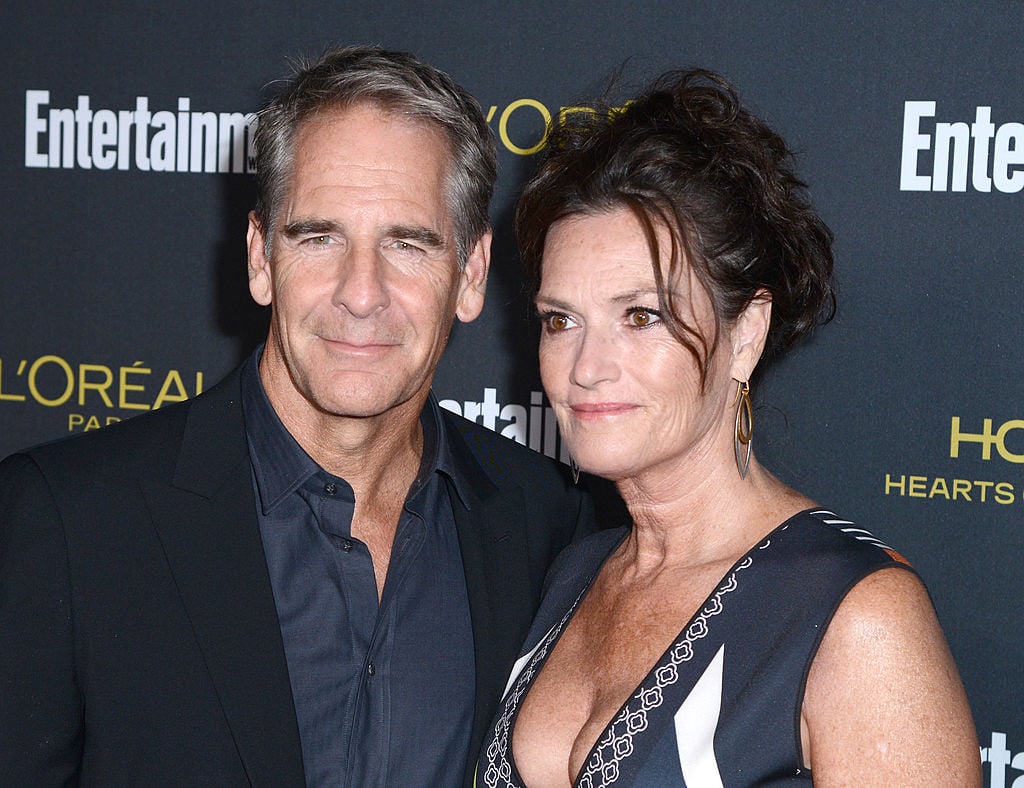 Bakula and Field's relationship began on the set of a movie. Bakula and Field first met in 1993 while they were filming the movie Passion to Kill, reports Entertainment Weekly. By 1995, Field gave birth to their first child, Wil. They also have another child named Owen. Bakula and Field were married in 1999, the year Owen was born. The actor married his first wife, Krista Neumann, in 1981, and in 1995 they divorced. The former spouses have two children together named Chelsy and Cody.
How Scott Bakula and Chelsea Field snuck in some alone time on Valentine's Day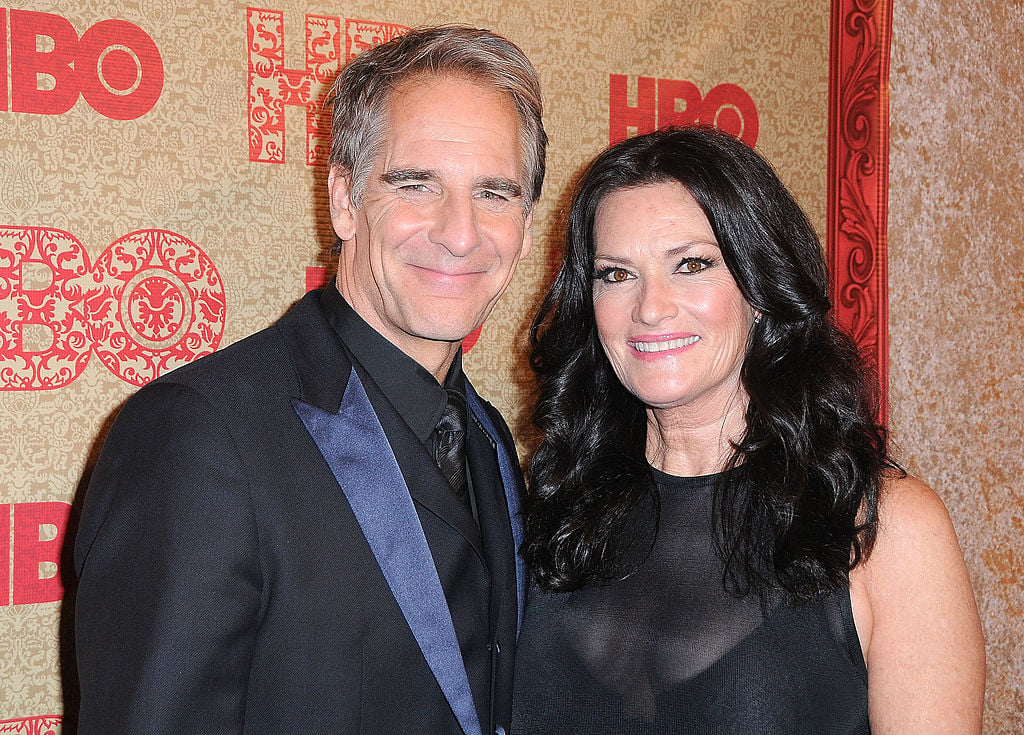 During a recent interview on The Talk, Bakula discussed how he and Field managed to have a romantic Valentine's Day when they had small children. Bakula says it was tough on him and Field when their children were young, because they were hesitant to leave them. They wanted to make sure the kids were OK, but they also wanted to spend quality time together as a couple. Bakula says they managed to find a creative solution with the help of his mother-in-law. Here's the trick Bakula and his wife used to use:
I try to mix things up as best as I can. Years ago, when our kids were little, we were trying to do something special on Valentine's Day. And we realized that we didn't want to leave them, but we wanted to have some time by ourselves.

So, we invited my mother-in-law over to the house and told the kids we were going out and we'd be back the next day. And we left the property and then snuck back on the property and went up to our guest house in the back of the property and hid out there for a night. But if anything happened [with the kids], we were right out there. It was fun.
Another way Scott Bakula and Chelsea Field spend quality time together
Bakula says another way he keeps things fresh is by taking impromptu trips with his wife. He told The Talk hosts he likes to just pick up and go, so he can explore new places with his wife. He says he appreciates his wife's sense of adventure because some people don't like to get out of their comfort zone when it comes to last-minute travel. "Another thing I love to do is just say [to my wife], 'Pack a bag; we're going somewhere,'" Bakula says. "And she does it. I know some people who say, 'I'm not doing that; I'm not going.' So, we do that every once in a while."
Read more: 'NCIS: New Orleans': Scott Bakula Says This Is Why Fans Love the Show
Follow Sheiresa @SheiresaNgo