How Did 'NCIS: New Orleans' Star Scott Bakula Meet His Wife, Chelsea Field?
Scott Bakula is best known for his appearances in "Quantum Leap" and "NCIS: New Orleans." One thing you might not know is Bakula's love interest on "NCIS: New Orleans" is played by his wife, Chelsea Field. Here's what Showbiz Cheat Sheet knows about how Bakula and Field first met.
Who is Scott Bakula's wife, Chelsea Field?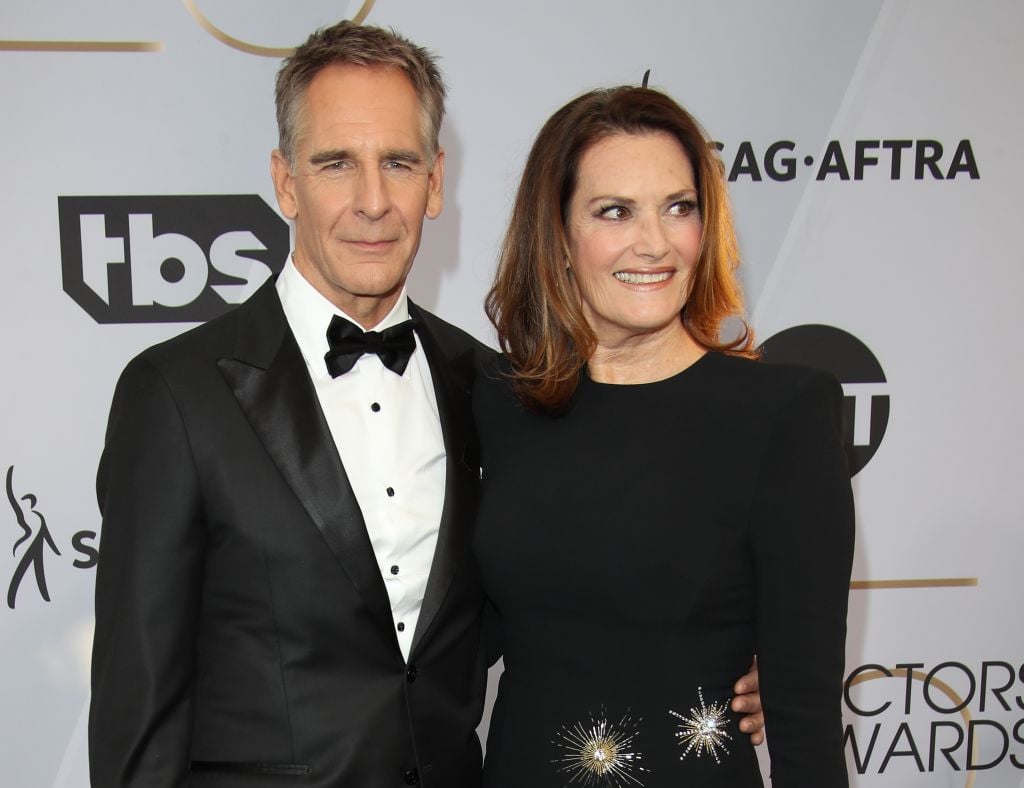 Chelsea Field made her entertainment debut in a 1984 episode of the television series "Glitter." After that, she played the role of Randy in the 1985 film "Perfect." In 1989, Field landed a recurring role in the television series "Nightingales," in which she played the role of Samantha "Sam" Sullivan. Her other acting roles include appearances in "Thirtysomething," "Capital News," "NCIS," and "NCIS: New Orleans."
How Scott Bakula and Chelsea Field met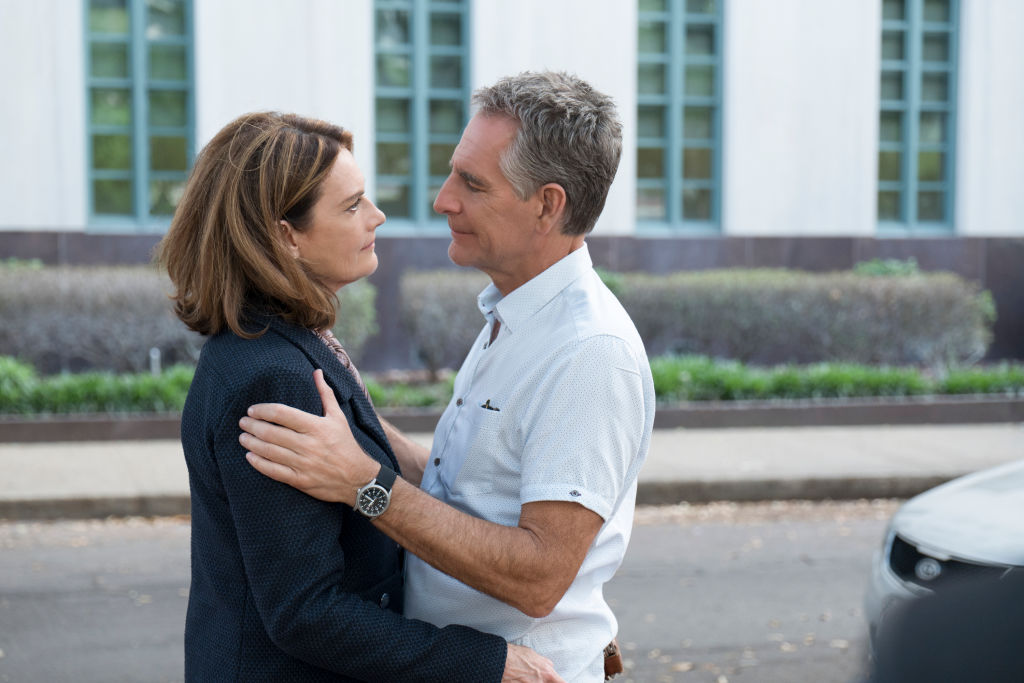 How did Scott Bakula and Chelsea field meet? The couple's love story began on the set of a movie. Bakula and Field first met in 1993 while they were filming the movie "Passion to Kill," reports "Entertainment Weekly." By 1995, Field gave birth to their first child, Wil. They also have another child named Owen. Bakula and Field tied the knot in 1999, the year Owen was born. Bakula prefers his privacy, so he doesn't do a lot of interviews. The first interview he did with Field was for "Entertainment Weekly" back in 1996.
Bakula married his first wife, Krista Neumann, in 1981. They divorced in 1995. The former couple have two children together named Chelsy and Cody.
Scott Bakula loves working with his wife on 'NCIS: New Orleans'
One of the highlights of Bakula's job is that he occasionally gets to work alongside his wife. Field plays Dwayne "King" Pride's love interest, Rita Devereaux. "I love working with her. We worked together a bunch before," Bakula told Rachael Ray. "She makes me a better actor because she works more intensely and more deeply than I tend to work." Ray said Bakula makes it sound like he has the best job in the world, and he replied, "It is. When you're working with your wife it's pretty fantastic."
1 big regret Scott Bakula has  
Bakula has enjoyed a successful career, but he did have to pay a price for that success. The actor told "People" magazine he traveled a lot so he could nurture his career. As a result, his first marriage suffered. He says his biggest regret is missing out on his children's early years.
The "NCIS: New Orleans" star made a decision to put his family first after he joined the cast of "Star Trek: Enterprise" in 2001. "I had it put in my contract that I would be done every Wednesday at 6 so I could be home for dinner," he told "People." He also carved out time so he could be a soccer and baseball coach on his sons' teams.
Read more: Scott Bakula Net Worth and How Much He Makes on 'NCIS: New Orleans'
Check out Showbiz Cheat Sheet on Facebook!