'NCIS: New Orleans': What Is CCH Pounder's Net Worth?
The CBS hit procedural drama, NCIS: New Orleans, wouldn't be nearly what it is without the talents of veteran actress, CCH Pounder. In the series, Pounder plays Jefferson Parish, Louisiana medical coroner, Dr. Loretta Wade, and Dwayne Pride's (Scott Bakula) most important resource for solving NCIS crimes. What is Pounder's net worth?
A look at Pounder's early career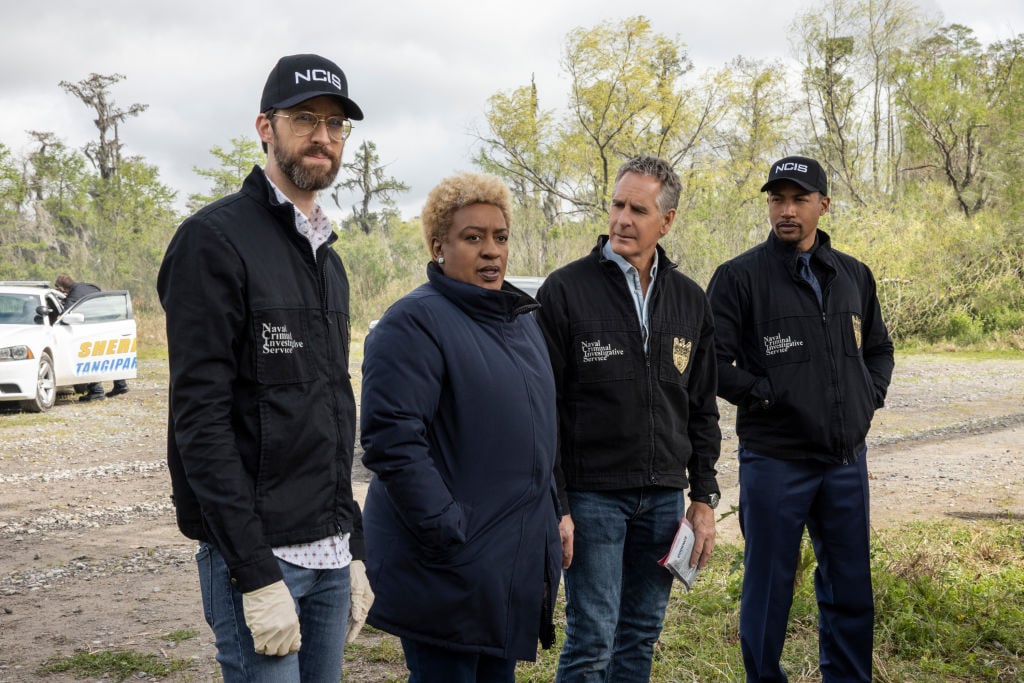 CCH (which stands for Carol Christine Hilaria) Pounder is a Georgetown, New Guiana native. The NCIS: New Orleans star was raised on a sugar cane plantation, according to IMDb.
As a young girl, Pounder attended a convent boarding school in Britain. This is where her love of the theater surfaced. Once she graduated high school, Pounder studied at Ithica College in New York and pursued acting full-time.
Pounder's early work in theater includes The Mighty Gents, opposite Morgan Freeman. Eventually, she moved to Hollywood where she landed roles in All That Jazz, I'm Dancing as Fast as I Can, and Bagdad Cafe.
By the 1990s, Pounder's Emmy nominated performance in ER opened even more doors within the TV circuit. By the time she became Dr. Loretta Wade on NCIS: New Orleans, she'd already garnered nearly four decades of experience as a trained actress.
'NCIS: New Orleans connected Pounder with an old friend
Though Pounder's talents can be seen across many platforms and many years, there's one TV series she appeared on that still lingers to this day: Quantum Leap.
Pounder had a one-time stint on the show as "Mama Harper" in the 1990 episode, "Black on White on Fire – August 11, 1965." The role is significant because, as many NCIS: New Orleans fans know, Quantum Leap starred Scott Bakula.
Bakula and Pounder reunited on NCIS: New Orleans in 2014 and have been together on the series since.
What is Pounder's net worth?
Aside from theater and early TV work, Pounder's career also spans into film territory. Some of her credits include Godzilla: King of the Monsters, The Mortal Instruments: City of Bones, and Avatar (which is a 2009 Oscar nominee). She's currently slated for two additional Avatar films, forthcoming.
The Grammy Award nominee for Best Spoken Word Album, Grow Old Along with Me, the Best Is Yet to Be has a lot of different business ventures that inspire and fulfill her creatively.
As an avid art collector whose work is often shown at various universities. CBS noted that she's, "a founding member of Artists for a New South Africa and serves on the board of the African Millennium Foundation."
Celebrity Net Worth estimates Pounder's net worth at somewhere around $6 million at this time. This is from her combined streams of income via TV, film, and other opportunities.