'NCIS: New Orleans': Who Plays the Intern Under Gregorio's Skin?
Vanessa Ferlito plays the rough and tough Tammy Gregorio on 'NCIS: New Orleans'. She doesn't get along with Dr. Wade's intern. Who plays the intern?
NCIS: New Orleans is back and running full steam ahead with the second half of season 6. The satellite team hasn't had a second to stop and breathe since the sudden departure of fan-favorite, Christopher LaSalle (Lucas Black). That said, the latest episode introduced Dr. Loretta Wade's (CCH Pounder) new intern and she's rubbing Special Agent Tammy Gregorio (Vanessa Ferlito) the wrong way. Who plays the character and what else has she been in?
[Minor spoilers from NCIS: New Orleans Season 6]
Some fear the new intern is there for other reasons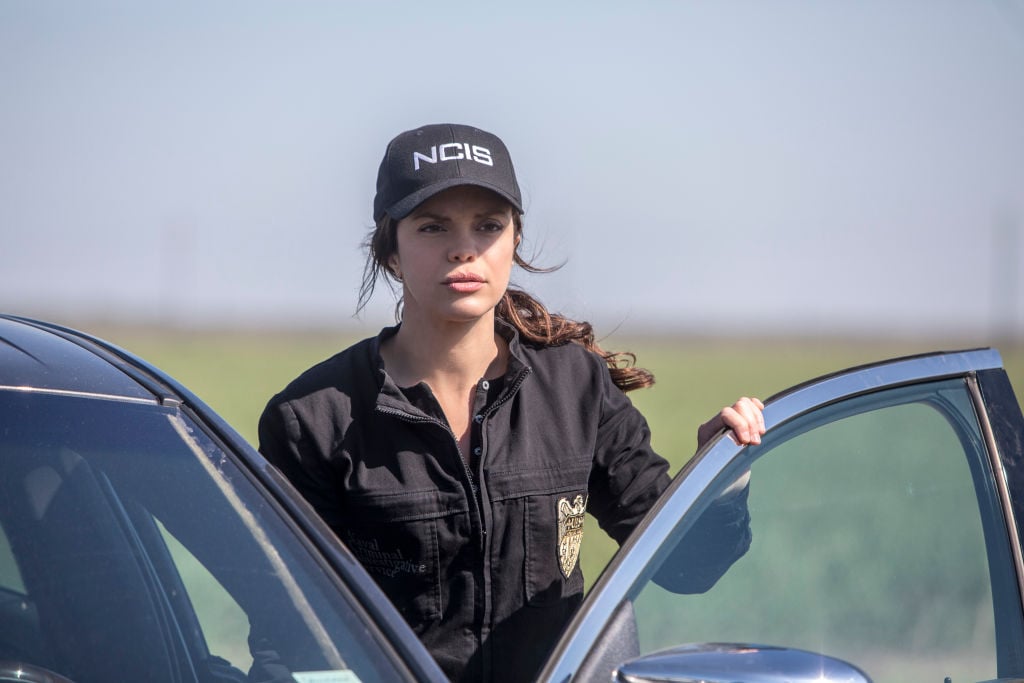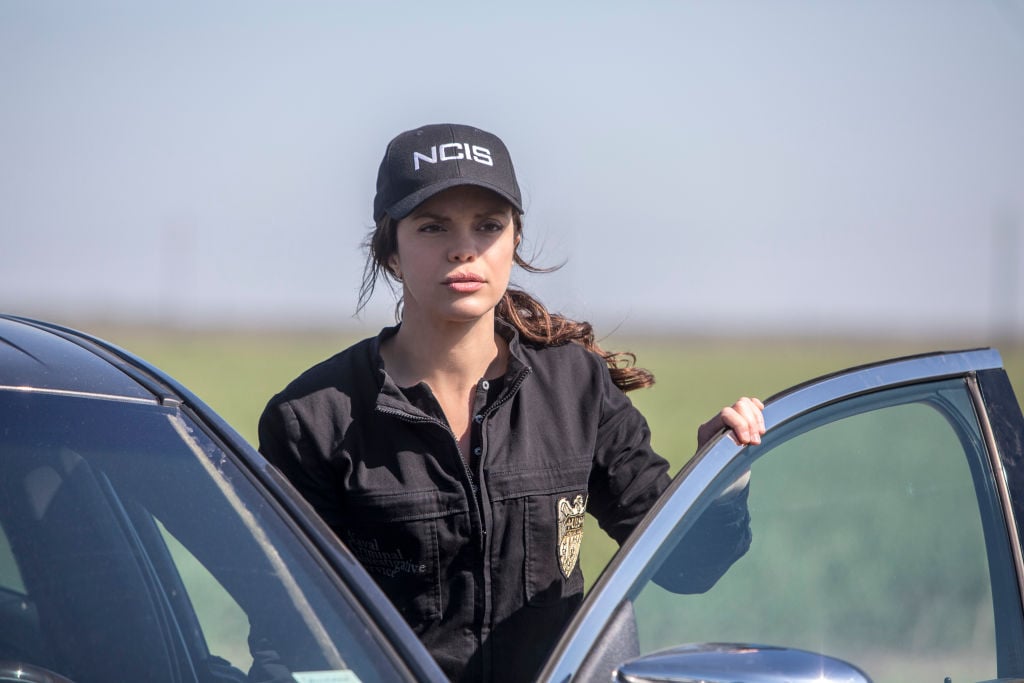 In the March 1 episode, "The Root of All Evil," Dwayne Pride's (Scott Bakula) NCIS: New Orleans team investigated the death of a JAG captain. He was discovered in his home, by his daughter — the only heir to his estate (convenient, right?).
After an hour's worth of investigations and another murder, it's unclear if the captain's daughter is innocent, or if she's the mastermind. Meanwhile, our resident nerd, Sebastian Lund (Rob Kerkovich), begins his REACT training as the team leader to new recruits.
With all of this going on, Dr. Wade introduced her new intern, Heather Daniels. She and Gregorio didn't exactly hit it off. While she may become a potential love interest for Gregorio, some think the know-it-all assistant may be there for the wrong reasons.
"I get a bad feeling she's in Loretta's lab for a reason. It would be just like Gregorio's luck though to start liking her just in time for her to do something terrible. I can totally see her with someone younger though since she tends to have…," one fan tweeted.
Another fan commiserated saying, "Oooh! That's a thought!! That Heather is there for some shady reasons…But, good ol' Gregorio. You're right about her mothering everyone. I thought she told Hannah that it would be nice if she could find someone, but that she wasn't looking right now, either. #NCISNOLA."
At this point, it's unclear what Heather's motives are, or if she and Gregorio will become the next "it" couple. Regardless, fans remain vigilant, looking out for the show's beloved characters.
Who plays Dr. Loretta Wade's intern, Heather Daniels?
Though the fan consensus via the official NCIS: New Orleans Instagram account is clear — she doesn't have many fans — the character is played by relative newcomer, Clara Wong.
Her social media bios say her attributes are as, "Actor, animal enthusiast, people-watcher, Oxford comma user, and student of life." Her website is mostly threadbare, aside from video clips from roles and a contact form.
However, Wong did note via her Twitter account she doesn't know what to say on social media, which explains the lack of information about her.
Wong's acting credits only go as far back as 2013, but since then, she's appeared in projects like Louis, Bull, Billions, The Tick, and more.
So far, there aren't any additional NCIS: New Orleans credits listed on Wong's IMDb page aside from the recent episode. But, her role appeared to be something that might continue — especially with the tension between her and Gregorio.
Wong set to star in Billy-Bob Thorton legal drama on Amazon
NCIS: New Orleans aside, Wong is busy. Just this week, Deadline announced Amazon's intent to "send Goliath off with a bang." The "Billy Bob Thornton-led legal drama" is about to air its fourth and final season.
New cast additions include Wong, Haley Joel Osment, and Jena Malone as series regulars. The final season will follow Billy McBride (Thornton) "taking on a case that tackles a timely global crisis impacting an entire generation," Deadline said.
Wong will play a dedicated chemist, Kate, who works for the family business — one of the nation's largest pharmaceutical companies.
Whatever comes next for Wong, we only hope it involves more back-and-forth with Gregorio if only to see who comes out on top (Gregorio, probably).
NCIS: New Orleans airs Sundays at 10 p.m. on CBS.