'NCIS': We Asked Pancho Demmings What Happened to Gerald Jackson, Ducky's First Assistant
Most NCIS fans who have been following the series since the beginning have this burning question: What happened to Gerald Jackson, Ducky's (David McCallum) first assistant? Showbiz Cheat Sheet decided to ask Pancho Demmings, the actor who played Gerald. Here's what Demmings told us about Gerald's mysterious disappearance.
Gerald Jackson on 'NCIS'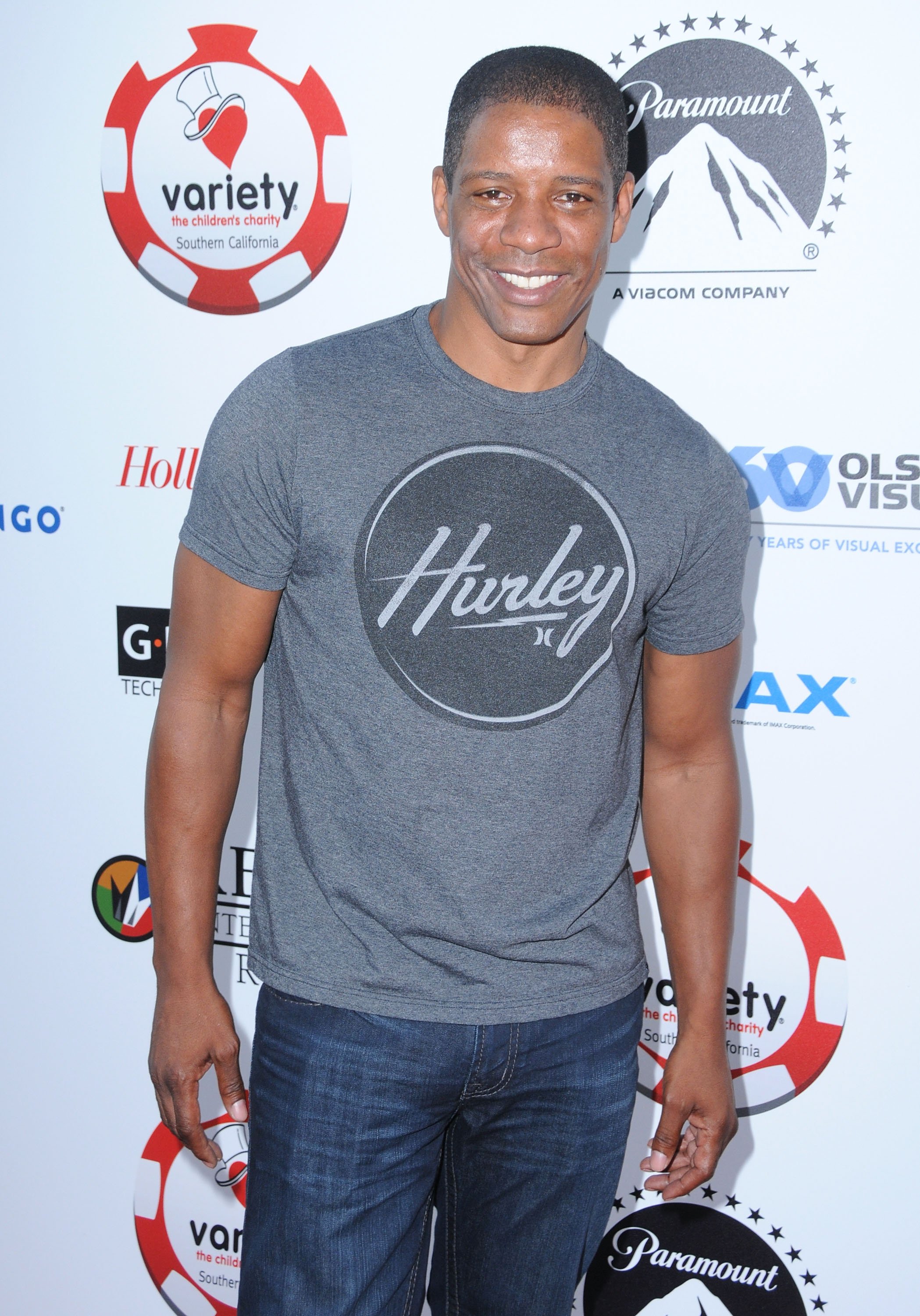 Gerald Jackson was the assistant medical examiner on NCIS. He and Ducky were held hostage by Ari Haswari during NCIS Season 1 Episode 16, titled "Bete Noir." Gerald was shot, and as a result, he was badly injured. Jimmy Palmer (Brian Dietzen), who made his first appearance during season 1, episode 21, filled in while Gerald was away.
During Season 3, Episode 1, titled "Kill Ari," Gerald is kidnapped. His story continues with episode 2, titled "Kill Ari 2." After his ordeal is over, he goes back to NCIS to tell Gibbs and the team what happened and he gives an update on Ducky, who was taken away by Ari. Unfortunately, after this episode, we never see Gerald again.
What happened to NCIS' Gerald Jackson?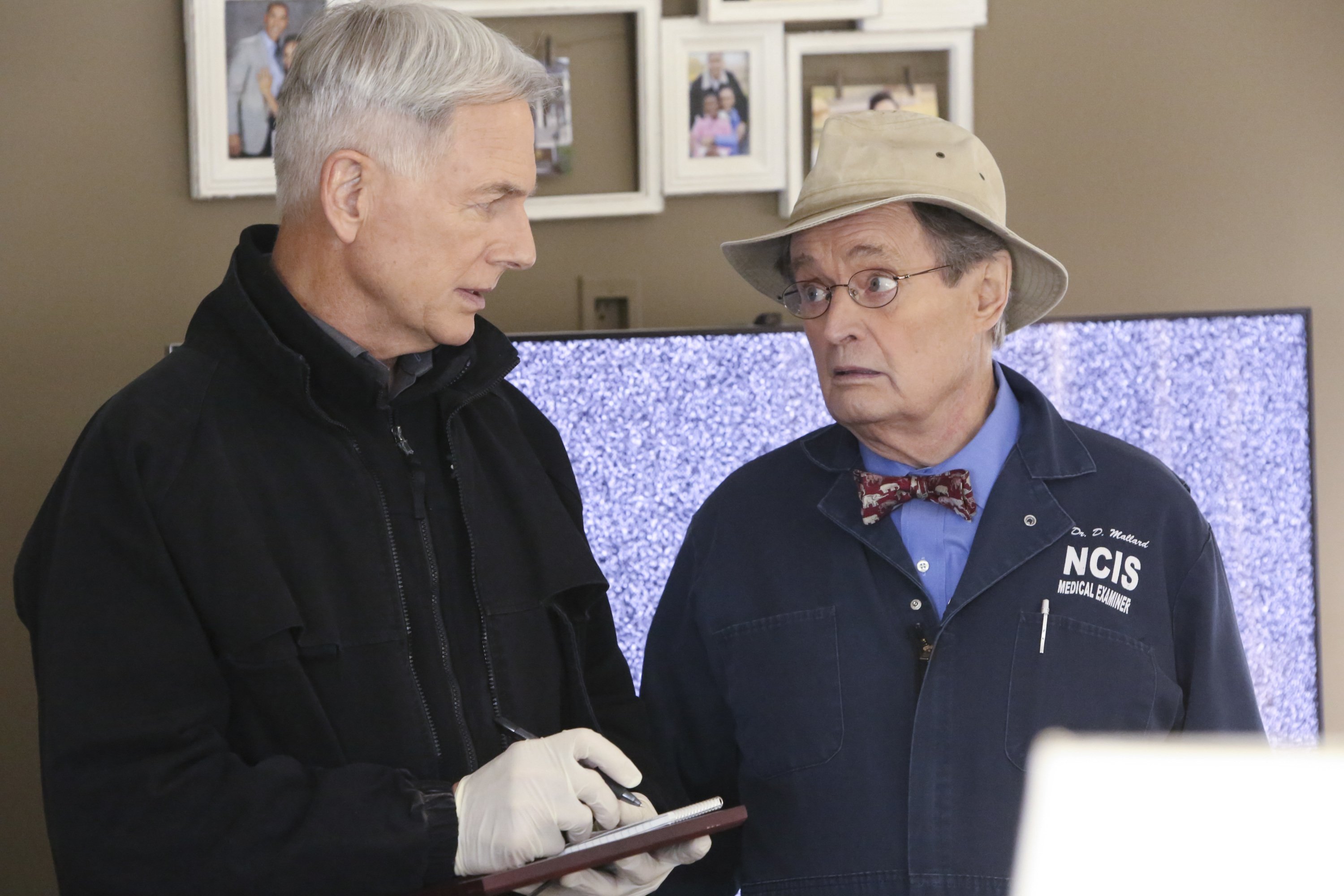 We asked Demmings about Gerald's fate. What happened? "That's a question I ask myself," Demmings told Showbiz Cheat Sheet. He says Gerald's storyline was never concluded. Demmings says he joined the show when the writers and producers were still trying to figure out what the show was going to look like.
Demmings says he started to worry when his character was put on a hiatus. Gerald was brought back for two episodes because of his connection to Ari's storyline, but after that, he was never heard from again.
At one point, Demmings says it looked like Gerald's storyline was going continue. Unfortunately, that didn't happen. "Initially, I think they were looking at extending my storyline," Demmings told Showbiz Cheat Sheet. "Even in the episode where I come back, Gerald says 'I'm going to be back to autopsy next week,' but at that time, I guess they ended up choosing to go in another direction."
Demmings makes it clear that his NCIS exit wasn't his choice. The producers simply decided not to move forward with developing the character. "It wasn't anything that I chose myself, as is part of the business," says Demmings. "Sometimes that's just what happens as a result of different storylines developing on whatever show you're part of."
Will 'NCIS' fans ever get closure?
Will there ever be a resolution to Gerald's story? We don't know the answer to that, but Demmings tells us he isn't opposed to reprising his role if he's asked.
"I would love, for the sake of the fans, for the producers to maybe revisit Gerald's story and give them closure or some extension of what that storyline is, but that is something that's up to the powers that be," says Demmings. "I would be more than happy to reprise that role, but that is something that if the fans are curious about it, they might be able to reach out to the show and ask what's happening with Gerald."
What's next for Pancho Demmings
Demmings is currently working on writing and production projects. He teamed up with Clem Jeffreys of Next Up Films. One of their projects was the series Tyler and Borelli, in which Demmings played the lead character Chuck Tyler. He says he has also worked on some projects with Sam Upton of Funkentelechy. They worked together on 12 Round Gun and the short film No Man's Land.
Demmings will also be working with Chris Tasara on a few projects. He appeared in a movie of his titled Deadline and is in talks to possibly work on a sequel titled Moving Targets.
Follow Sheiresa Ngo on Twitter.