'NCIS': Pauley Perrette Said She 'Hated' This Part of Her Job
Fans of NCIS have a list of favorite characters, and one of them is Abby Sciuto. Before actress Pauley Perrette left the show, she often spoke about how much she loved her job and the people she worked with. However, there was one part of her job she didn't care for. Here's what Perrette said …
Fans of NCIS have a list of favorite characters, and one of them is Abby Sciuto. Before actress Pauley Perrette left the show, she often spoke about how much she loved her job and the people she worked with. However, there was one part of her job she didn't care for. Here's what Perrette said about the thing she had to do every day for work that she despised. Spoiler: It has nothing to do with dyeing her hair. 
How long Pauley Perrette played Abby Sciuto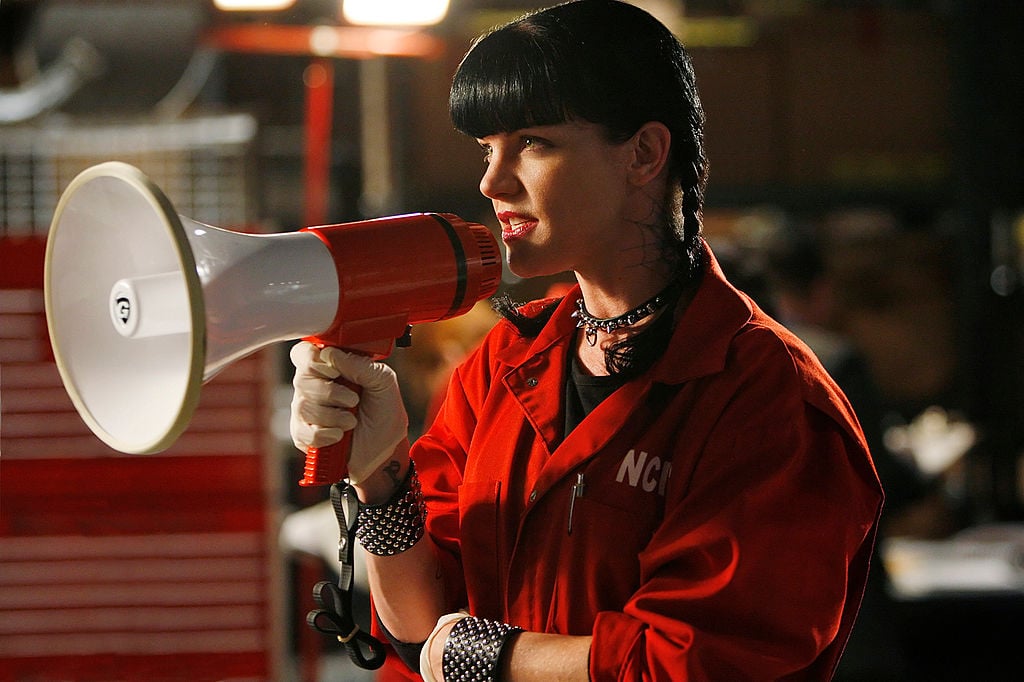 Perrette made her acting debut in a 1994 ABC Afterschool Specials titled "Magical Make-Over." She played the role of Shannon. In 1996, she landed a recurring role on the television series Murder One, in which she played the role of Gwen until 1997. After that show ended, Perrette appeared on many TV shows, including Frasier, The Drew Carey Show, That's Life, Dawson's Creek, and Special Unit 2. Perrette rose to fame after joining the cast of NCIS in 2003.
Pauley Perrette hated this part of her job the most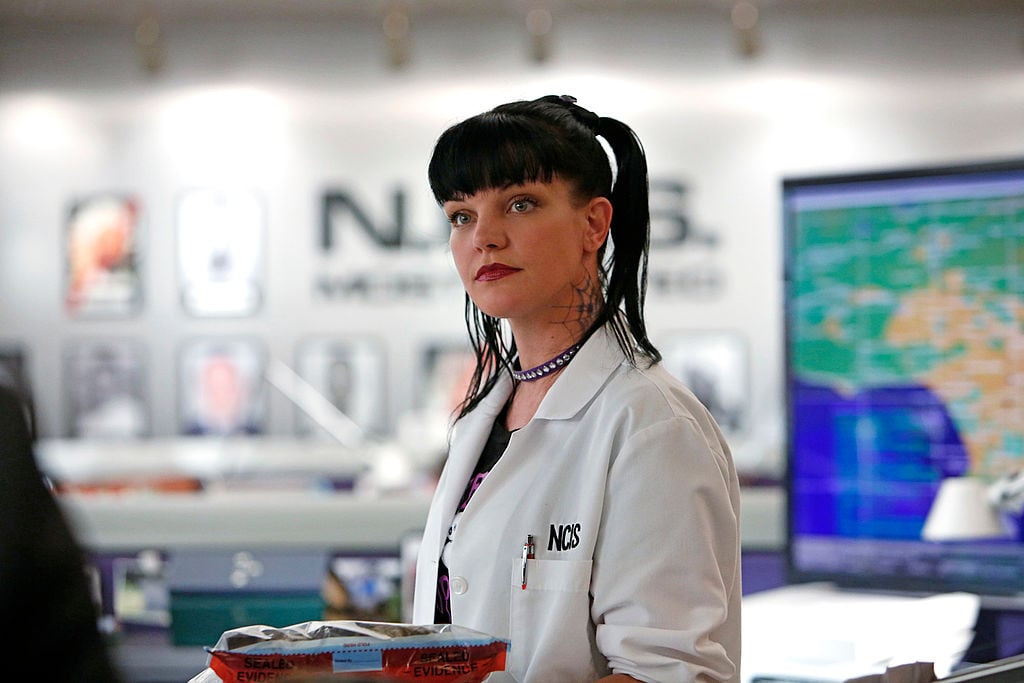 Although it looks fun to dress up in unique clothes, wacky jewelry, and pigtails every day, Perrette once revealed it takes a lot of work to transform into Abby. A few years ago, Perrette took her fans on a journey to show them what it's like to turn into Abby for NCIS. In a 2008 video for CBS, Perrette said the process of applying the fake neck tattoo was the "very worst part" of becoming Abby:
Every day that I come to work, every day since probably the first week, I have to prepare myself for the dreaded putting on of the neck tattoo. I absolutely hate it. I hate the tattoo; it's sticky. Later on in the day it gets all gummy and sticky depending on the weather or depending on what I'm doing, or depending on how many people try to touch it. And sometimes we have to take the whole thing off and put it back on again.

So, I keep trying to get the writers to write an episode where Abby gets her neck tattoo removed, but it's no go. So, I guess we're going to have to keep on doing this. But pretty much every day when we get to this point, I go, 'I hate that tattoo,' and my [makeup artist] says, 'I know.' But I do it because it's my job. I mean, it's cute; it just doesn't feel nice.
Perrette estimated she had the tattoo applied at least 600 times by the time she filmed that CBS interview during NCIS Season 5. She looked pretty uncomfortable while the tattoo was being applied. Perrette seemed eager for the process to be over with. At one point in the video she said to her makeup artist, 'I think it's ready; I think it's time. Come on Joe!"
Pauley Perrette says she hates sitting in the makeup chair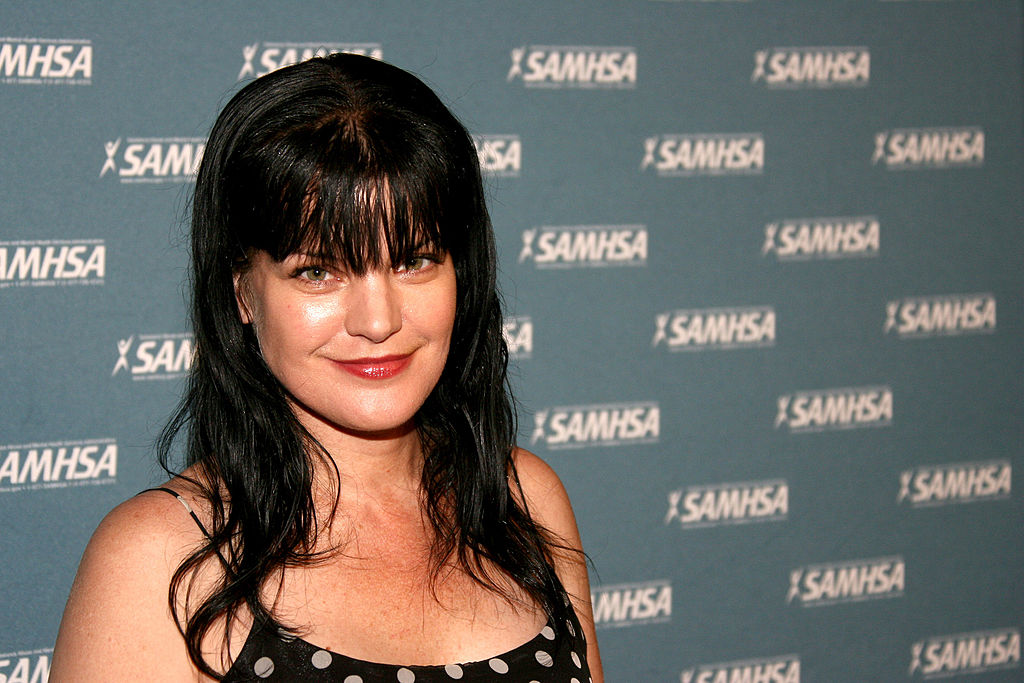 Perrette doesn't like sitting in the makeup chair. In her CBS video she shared she prefers to do most of her makeup herself. Her makeup artist assists her as needed. "I'm resistant to how much makeup Abby wears. And I'm resistant that I have to do this every day. So, we make a little plan and [the makeup artist] hands me stuff and I do it. And I do it really, really fast because I don't like sitting here," said Perrette.
Read more: 'NCIS': Pauley Perrette Revealed the Real Reason She Dyed Her Hair Black
Check out Showbiz Cheat Sheet on Facebook!