'NCIS': Pauley Perrette Revealed the Real Reason She Dyed Her Hair Black
When you think of NCIS' Abby Scuito, you likely think of her dark clothes and jet-black hair. You might assume the only reason Pauley Perrette, the actress who played Abby, kept her hair dark was because it was a requirement for the role. However, she revealed the reason she maintained her hair color was much deeper than that. Here's what Perrette said about her famous look.
Pauley Perrette said she has been dyeing her hair for more than 10 years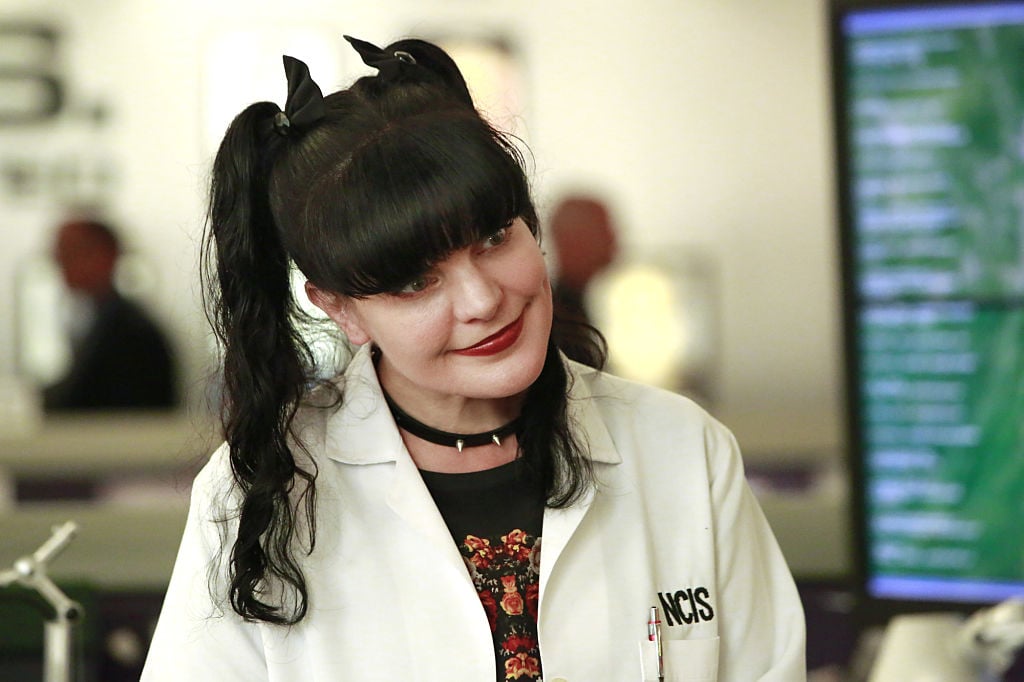 Many fans are surprised to hear Perrette is a natural blonde. However, dyeing her hair black came with a cost. During a 2015 interview with Queen Latifah, the actress spoke about a frightening moment she experienced after having an allergic reaction to hair dye. Perrette said she didn't realize how serious this type of allergy could be. She decided to tweet a photo of herself at the hospital so fans could see how bad a hair dye allergy is. Here's what she told Queen Latifah:
I'm blonde and I've been dyeing my hair for over a decade. So, I started getting a little irritation. I didn't figure out that it was from hair dye because I had been doing it for so long. And then I kind of start associating and I was like this has something to do with hair dye. I didn't worry about it too much.

And then I had kind of gone on the computer and I looked up this thing and it was called a PPD allergy. And what's interesting about it and the reason I want people to know about it, and the reason I tweeted that lovely picture of myself is because it's an acquired allergy that you get if you've been dyeing your hair black for a really long time. So, you don't suddenly get it, but it can be fatal.
Pauley Perrette went to great lengths to maintain her hair color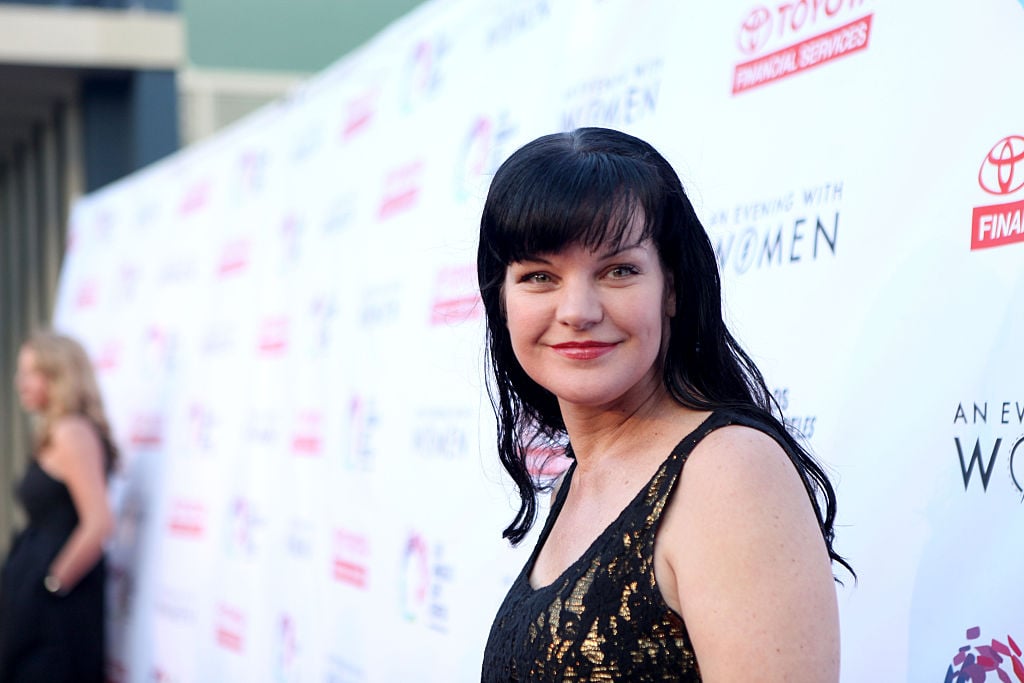 Even after having a serious reaction, Perrette was determined to keep her dark hair color. Perrette went on to explain to Queen Latifah what happened to her and share what she did to keep her signature black hair:
So, on that day, I dyed my hair. It was the first day back shooting on NCIS. I dyed my hair on Wednesday, and I went to work at five in the morning on a Thursday. I worked all day long, went home, and woke up the next morning and my head was getting bigger and bigger and bigger and bigger and bigger.

So it took 48 hours for it to sink in, but by the time I got to the hospital, half my head was this big, the other half of my head was this big, my eyes were swollen shut, and I was like, 'People need to see this.' As of now, we have black hair spray. So, I spray my hair black all the time. Right now, I have roots, I have half blonde and half black hair and it's not cute. So, if I'm working, I have to spray [my hair] all down… There's a lot to it.
Why Pauley Perrette kept her hair black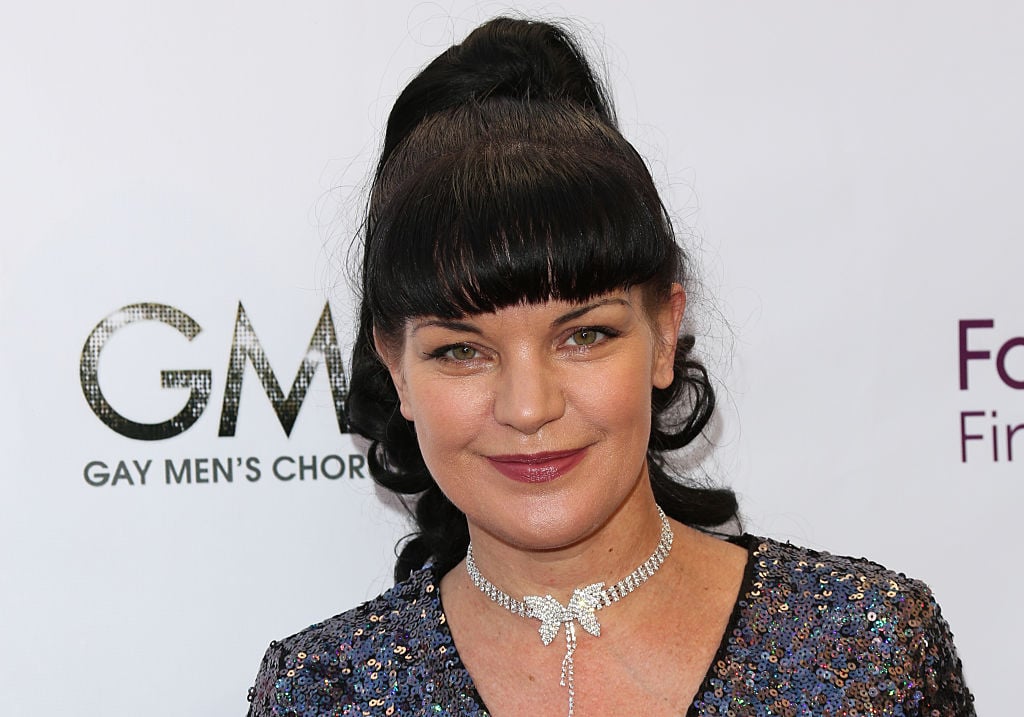 Perrette sacrificed a lot to maintain Abby's look. She went as far as risking her life. Why did Perrette take such a big risk? She told Queen Latifah she wanted to keep the black hair for her fans. She said she loves the character and felt responsible for keeping Abby the same for the sake of NCIS viewers. "You're doing this because you really care about Abby and how we feel about her," observed Queen Latifah. Perrette agreed and said a lot of people suggested she go back to her original hair color. However, Perrette didn't feel that would be true to her character's image. "A lot of people were like 'Oh no, go blonde.' And I'm like, I don't think the world is ready for a blonde Abby. I'm not ready for a blonde Abby."
Queen Latifah was impressed Perrette was willing to go through so much for her character. The actress said she had the fans in mind. "I'm a little Abby obsessed; I love her so much, and I want to be her when I grow up," responded Perrette. "[Abby] has always looked the same and you don't want to see a big change. You don't want to really see her age; you don't want to see her change… Because she is such a little cartoon character, I'm going to do everything I can to keep her the same—for the masses."
Read more: 'NCIS': Fans Don't Want to Believe What Pauley Perrette Said About Mark Harmon
Check out Showbiz Cheat Sheet on Facebook!