'NCIS': Why Pauley Perrette Cried on Her Way to Work and on Her Way Home
Mark Harmon and Pauley Perrette made headlines after the actress posted a tweet saying she would never work with her former co-star again. Perrette made allegations against Harmon about mistreatment on the NCIS set. How did she feel about her job before the alleged incidents happened? Why was the actress reduced to tears toward the end? Here's what Perrette revealed about her final days on the NCIS set.
Pauley Perrette loved working on NCIS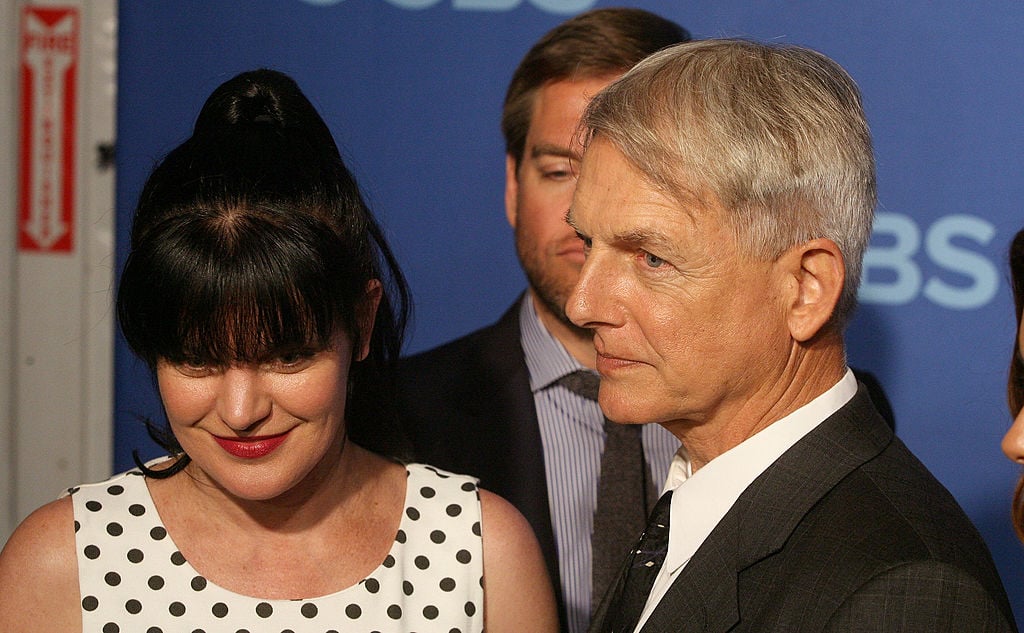 During an interview with Entertainment Tonight, Perrette beamed with pride when talking about her job. She spoke with excitement as she expressed how much she enjoyed starring on NCIS. "The cast and the crew here, we love our jobs so much, and we love our show," she told Entertainment Tonight. "We're all like huge fans of our show. It is awesome to be at No. 1. [The show is] No. 1 scripted and around the world. That is fantastic, but what it means to us is that we get to keep doing this."
Why Pauley Perrette cried on her way to and from work
Although Perrette announced on Twitter she was never going to return to NCIS, she wasn't happy about leaving the show. She struggled to contain her emotions during her final days on the set. During an interview with CBS Sunday Morning, the actress said she felt sad about her departure. She told the host she was grieving and the thought of her exit reduced her to tears. "It makes me sad to imagine a world without Abby in it. It really makes me sad," she told the host. "I'm still grieving. It feels differently every day, and it's sad. I usually cry in my car every day when I drive to work. And then I usually cry on my way home at some point. And then I take a deep breath and I go, 'Alright.'"
Mark Harmon vowed to honor Perrette's time on the show during her last episode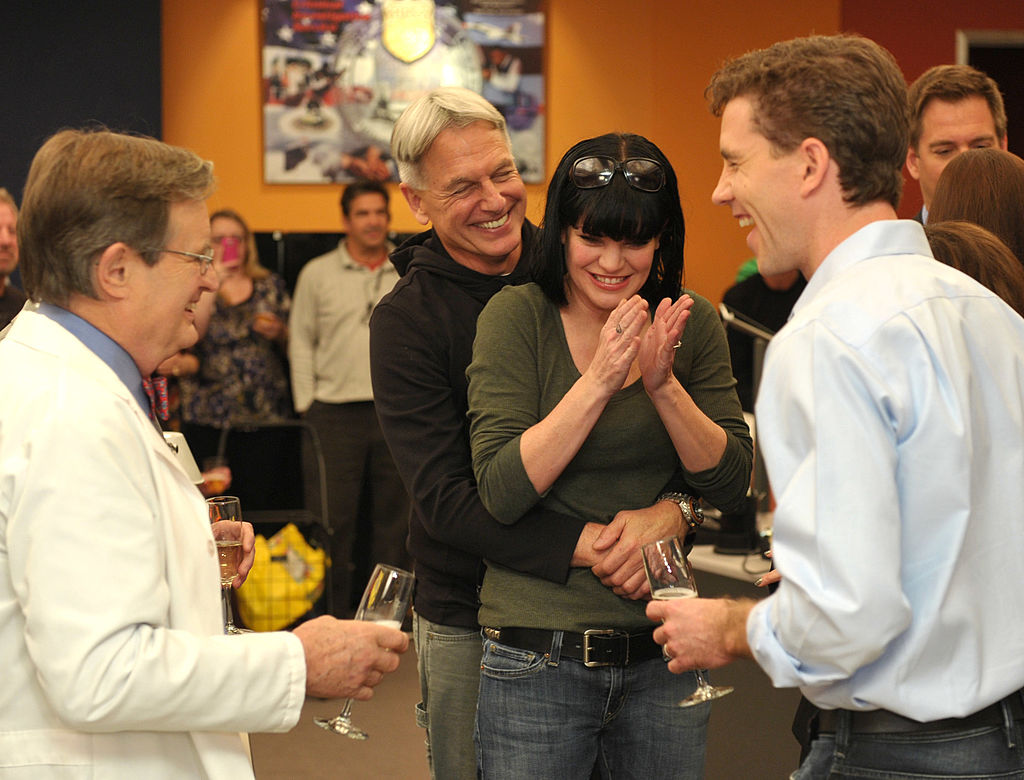 Back in 2017, Harmon told Entertainment Tonight that the cast and crew would miss Perrette. He also said the would make sure the actress was honored during her last NCIS episode:
Oh, we'll miss her. I'm really aware, and we're all aware that audiences grow to love characters, and it's a big deal. And we honor that. Fifteen years is a long time. People do what they do, and they move on and they do other things and that's part of life. It's given us, as a show, an opportunity to rebirth, to rejuvenate, to try new things, to grow. We adjust.
Pauley Perrette and Mark Harmon reportedly began to work separately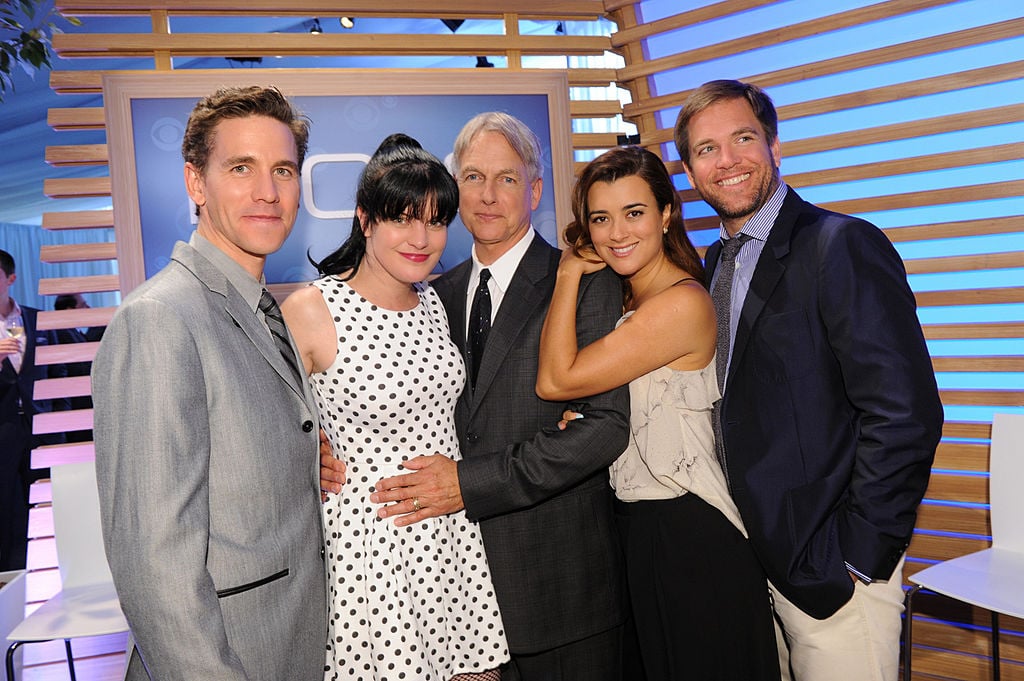 Insiders told The Wrap there was a lot of tension on the set between Harmon and Perrette before she left the show. Toward the end of her time on NCIS, Perrette and Harmon did not appear in scenes together. After the alleged incident with Harmon's dog, their scenes were reportedly shot on separate days. "She did her scenes on one day and he did his work on other days, and they still produced a great show," a source told The Wrap. "It was simply scheduled that they did not work the same days."
What Pauley Perrette is up to now
It was recently announced Perrette will be returning to CBS. She will star in a comedy pilot titled Broke, alongside Jamie Camil. Her new show comes by way of Jane the Virgin creator/executive producer Jennie Snyder Urman and Will & Grace executive producer Alex Herschlag, reports Deadline.
Read more: 'NCIS': Fans Don't Want to Believe What Pauley Perrette Said About Mark Harmon
Check out Showbiz Cheat Sheet on Facebook!