'NCIS': Rocky Carroll Directs Ziva's Return. Here's His Biggest Challenge
"NCIS" star Rocky Carroll will be directing the highly anticipated season 17, episode 11, which is when Ziva (Cote de Pablo) makes her fourth return this season. Here's what Carroll said is his biggest challenge when it comes to working on "NCIS."
Gibbs must face the music after helping Ziva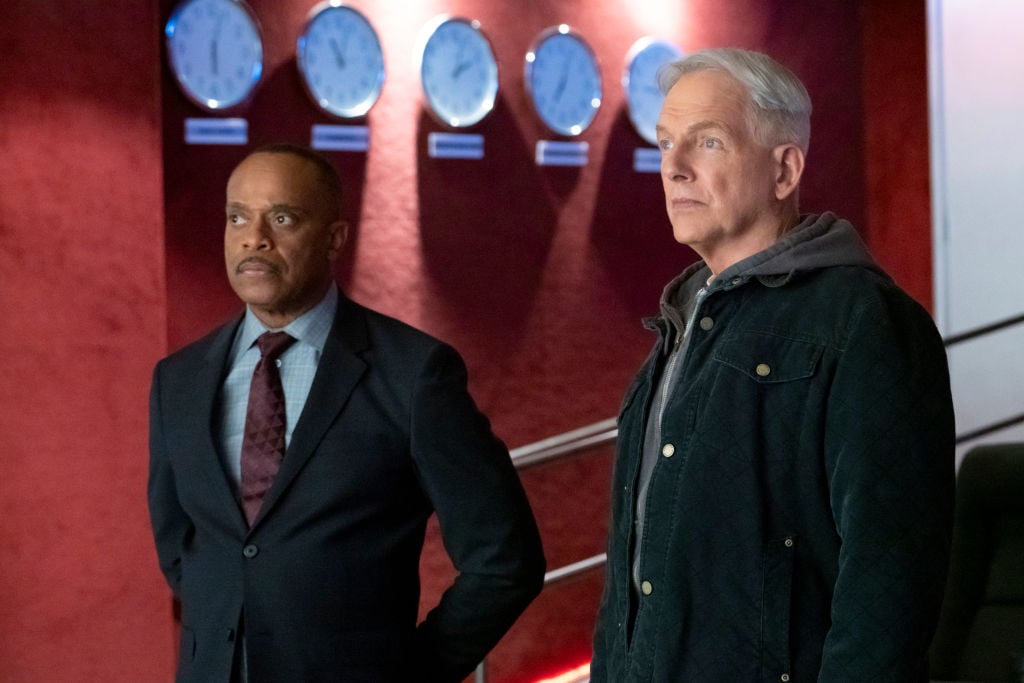 In season 17, episode 11, (titled "In the Wind"), we'll see the aftermath of Gibbs helping Ziva with the "one thing" she says she needs to take care of. Carroll is in charge of directing Cote de Pablo in this exciting new episode. We don't know exactly what Gibbs must endure, but we're sure it's going to be an interesting show.
Wilmer Valderrama loves when Rocky Carroll directs
This isn't Carroll's first time directing an "NCIS" episode. He has taken a seat in the director's chair a few times before. During a discussion about season 15, co-star Wilmer Valderrama told CBS he loves when Carroll directs the show. "I love when Rocky directs. He's light on his feet, he's insightful, he's consistent. His energy is always disarming. Those are straits of a director who understands actors."
This is Rocky Carroll's biggest challenge
One of the episodes Carroll directed is "NCIS" season 15, episode 13, titled "Family Ties." The actor/director told CBS one of his biggest challenges is directing an episode that he's also starring in. He says it's challenging to balance being on both sides of the camera at the same time because one of those talents tends to suffer:
[The episode] 'Family Ties' was a real challenge for me, because if I had my druthers, I'd be on either one side of the camera or the other. I feel like I'm still at the learning stage, so one aspect of what I do either suffers, either the directing side or the acting side. So, there's a huge trust factor that everybody else around me will kind of be the eyes and ears when I'm in front of the camera and directing at the same time. I like doing them both, but at the same time? I'm still learning how to figure that out.
Mark Harmon says Rocky Carroll has directed some of the toughest 'NCIS' episodes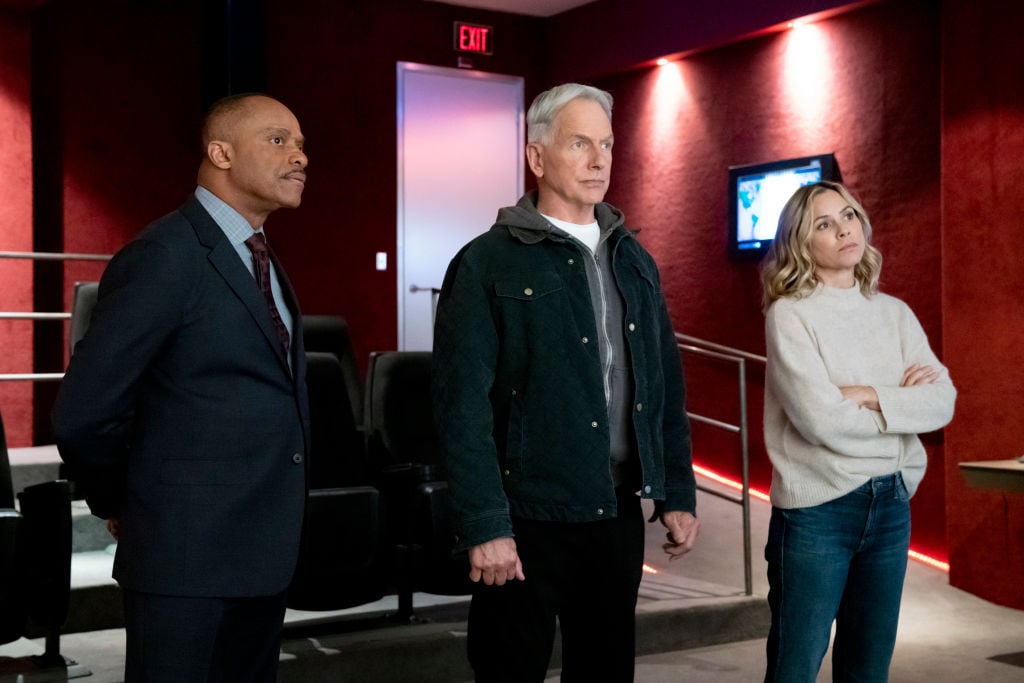 In his CBS interview, Mark Harmon has nothing but good things to say about Carroll's directing skills. Harmon says Carroll's success is partly because he's already part of the "NCIS" cast, so he knows exactly what each scene needs:
I've been knowing Rocky since 'Chicago Hope,' and I knew him as an actor before that. I'm not surprised at all by his success as a director and that he transitioned to directing. It's something he wanted to do for a number of years and at the end of the day, if you come here as a director, you've got to be able to deliver the show, and who better to know the formula of this show than someone who has been here? And this year, he's handled some of our toughest shows, and done well, really well.
Read more: 'NCIS': This 'NCIS' Role Is the 'Worst Job' You'll Ever Have According to an EP
Check out Showbiz Cheat Sheet on Facebook!