'NCIS': Who Knew? Sean Murray Was in 'JAG'
There has been a lot of buzz lately about the inclusion of the main characters from JAG in an upcoming episode of NCIS: LosAngeles. What you may not know is one of NCIS' lead characters, Timothy McGee (played by actor Sean Murray), had a recurring role in the hit series before joining the cast of NCIS. Here's what we know about Sean Murray's appearance in JAG.
How long Sean Murray has been on NCIS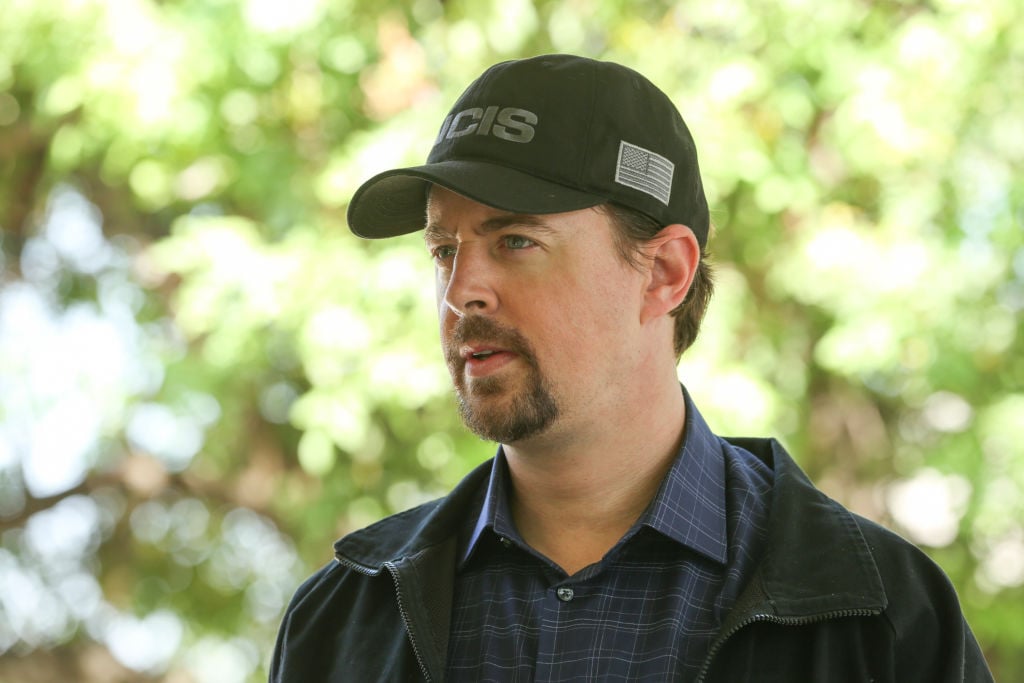 Sean Murray made his NCIS debut in 2003 in an episode titled "Sub Rosa." This was the seventh episode in the first season of NCIS. As of this writing, Mark Harmon and David McCallum are the only other two remaining actors who have been on the show since the first season.
Sean Murray has known Mark Harmon since he was a teenager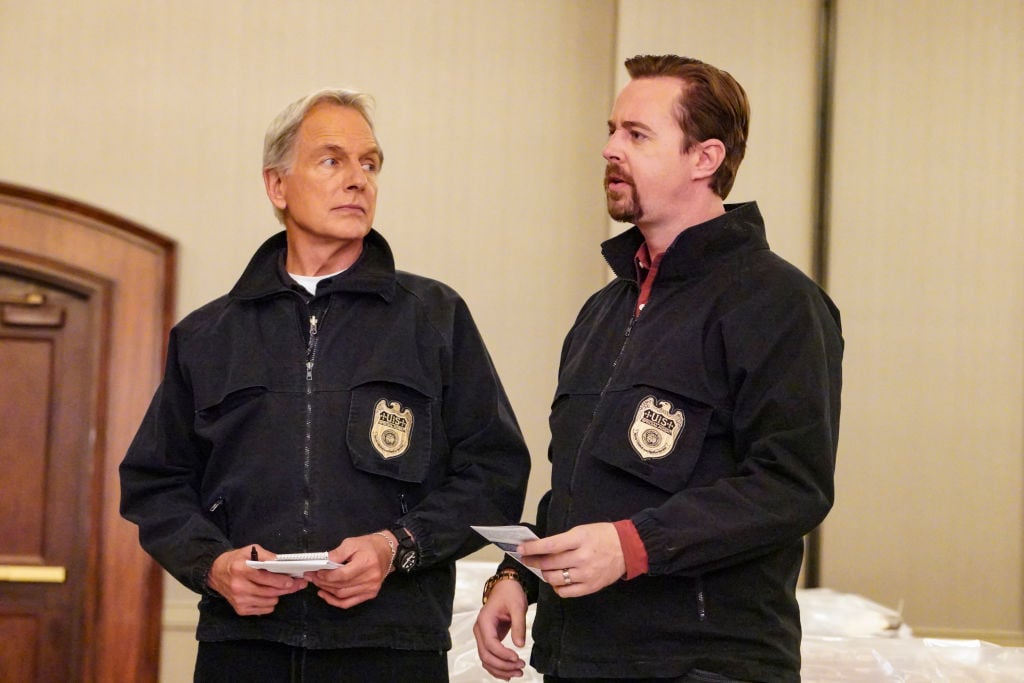 Murray and NCIS co-star Mark Harmon have a long history. In an interview with the Television Academy, Murray said he met Harmon many years before he started working on NCIS:
I've known Mark since I was 15 years old, actually. He did a guest stint on a show I was doing for CBS called Hearts of the West when I was 15 years old. And Mark came on and guest starred. So, I've actually known him since then, so when I joined the cast of NCIS, he of course remembered me and was just as wonderful as when I knew him at 15. So, Harmon's an old friend to me, a real old friend to me.
Sean Murray's appearance in JAG
You might be surprised to learn Murray was in JAG before he played Agent Timothy McGee on NCIS. The actor first appeared on JAG back in 1998. He played the role of Ensign Terry Guitry in an episode titled "Innocence." From 2000 to 2001, he played the role of Danny Walden.
Is Sean Murray leaving NCIS?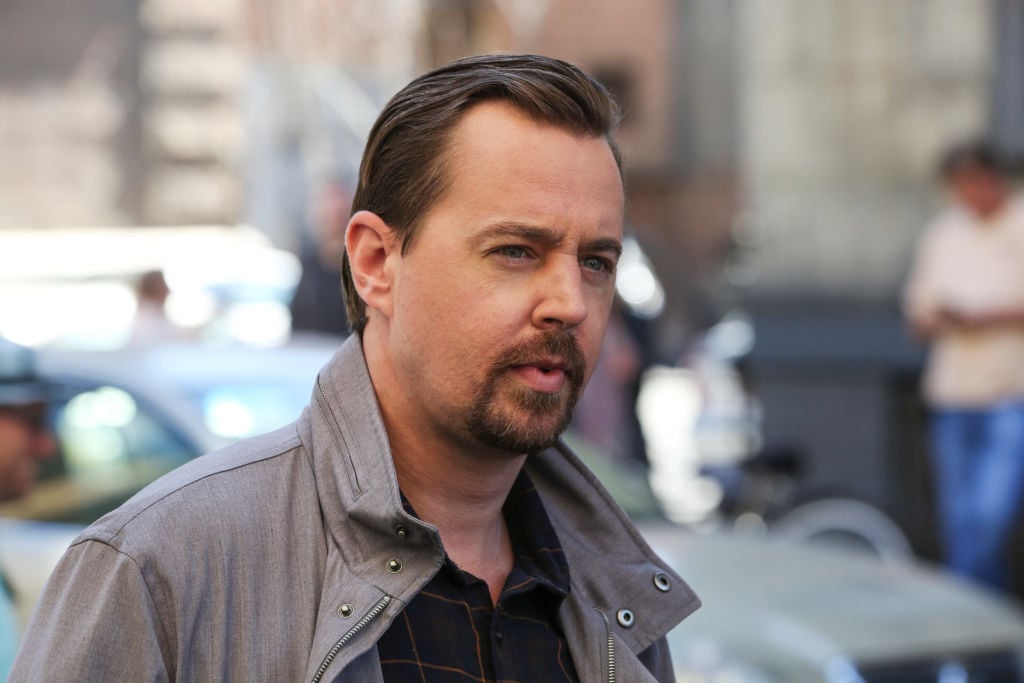 Fans have been nervous about the possibility of Murray leaving NCIS. Viewers were concerned after Murray's character, Timothy McGee, revealed a head hunter at a large technology company offered him a higher salary if he would resign from the NCIS team and join their firm. It didn't seem like McGee was totally against the possibility of leaving NCIS, so this could give Murray a way to leave the show if he decided it was time to call it quits. However, in season 16, episode 14, titled "Once Upon a Tim," we see McGee decide NCIS is where he wants to be.
In an interview with Cinema Blend, Murray talks about his future on the show. He told the publication he sees himself as a member of the NCIS cast for now.
You know, I think there could be other circumstances in which it would play out. But I also feel that during ['Once Upon a Tim'], McGee kind of realizes that where he is is where he belongs, and it was the right decision for him to take this career path. And I think he's real happy with the people that he's with, so I don't think McGee's going anywhere.
Read more: 'NCIS': Sean Murray Net Worth and How He Makes His Money
Check out The Cheat Sheet on Facebook!