NCIS: Here's What Sean Murray Likes Best About Playing Agent McGee
Dedicated NCIS fans know Sean Murray's Agent McGee is an integral part of the team. And loyal viewers know there's a chance McGee might be leaving the show. It's not unprecedented for actors to leave the show. Pauley Perrette left after the 15th season, and that came on the heels of Cote de Pablo departing and Michael Weatherly leaving to star in Bull. We can't say for sure if Sean Murray leaves NCIS anytime soon, and show executives Frank Cardea and Steven Binder aren't addressing the rumors, but we do know this — security might have to drag him off the set. Here's what Sean Murray likes best about working on NCIS.
Sean Murray's most notable roles before NCIS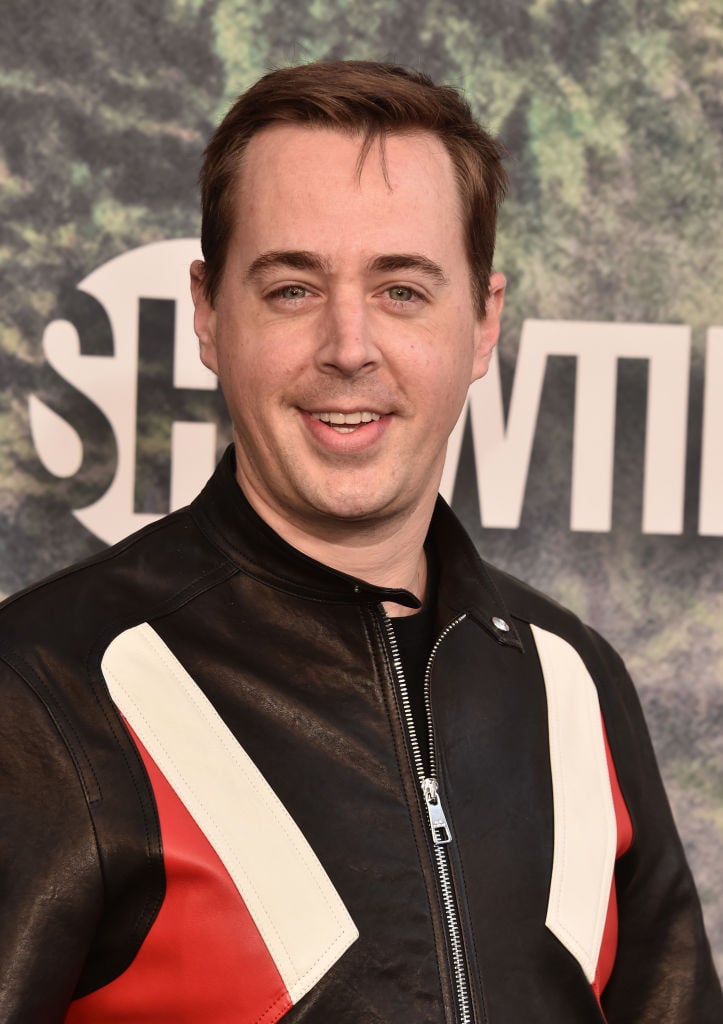 Playing Agent McGee is Sean Murray's most high-profile gig, but had several credits to his name before NCIS started in 2003.
Most of his acting credits are for TV shows and movies, but he has two notable movie roles. He shared the screen with Robert De Niro and Leonardo DiCaprio in This Boy's Life in 1993, when he was 16. He played a big part opposite Bette Midler, Sarah Jessica Parker, and Kathy Najimy in the comedy Hocus Pocus the same year.
As for his TV work, Murray played Zen Hart on Harts of the West from 1993-94. He appeared in six episodes of JAG between 1998 and 2001.
What Sean Murray likes best about NCIS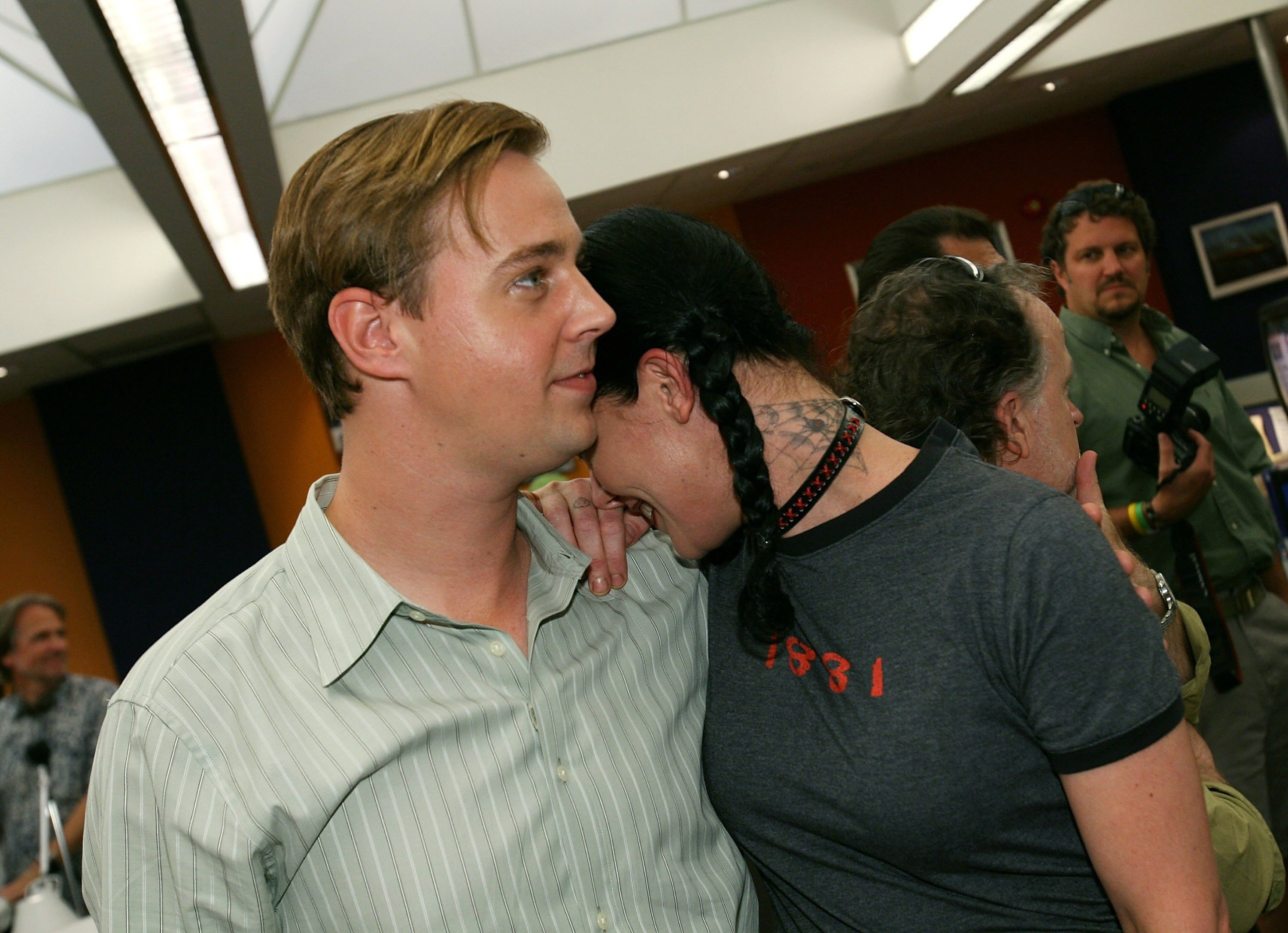 The 16th season of NCIS wraps up early in 2019, and Sean Murray has been there for all of them. Most shows don't last that long, and many actors on shows that do exist that long don't stick around until the end.
Lauren Holly left NCIS after a few seasons because she wanted a new challenge. Among the current cast, only star and producer Mark Harmon and David "Ducky" McCallum have more shows under their belts. Brian Dietzen and Rocky Carroll come close to Murray's longevity, but they're both about 100 episodes behind Murray.
All of that is a roundabout way of saying Murray loves NCIS and his role on the show. But what does he like best about it? For one, he likes that the writers incorporated some of Murray's biographical highlights into the McGee character:
https://www.youtube.com/watch?v=l9BsCscnrUY
"The first time on the show when we visited McGee's apartment they made up a quick back story for him," Murray tells Parade. They asked if I had pictures when I was young with my Dad. I said, 'yes, but he was a Navy officer and is in his navy whites.' They made McGee's father a Navy officer. Part of the story evolved from a picture of me and my father while he was on a ship coming back from deployment. My dad thinks it's pretty funny that I'm playing an agent who polices the military when I actually grew up as a military brat."
Watching The other thing Murray loves about NCIS, which he revealed to Parade, is playing a character who continues growing and developing.
"At the beginning of the show McGee started as rookie agent. As the show progressed, we've seen him grow from sort of a bumbling, socially awkward mess to someone who can lead investigations and has been given a lot of responsibility. This year, he stepped into this role of senior agent. He has to find strength in order to fulfill that role."
Who might leave NCIS next?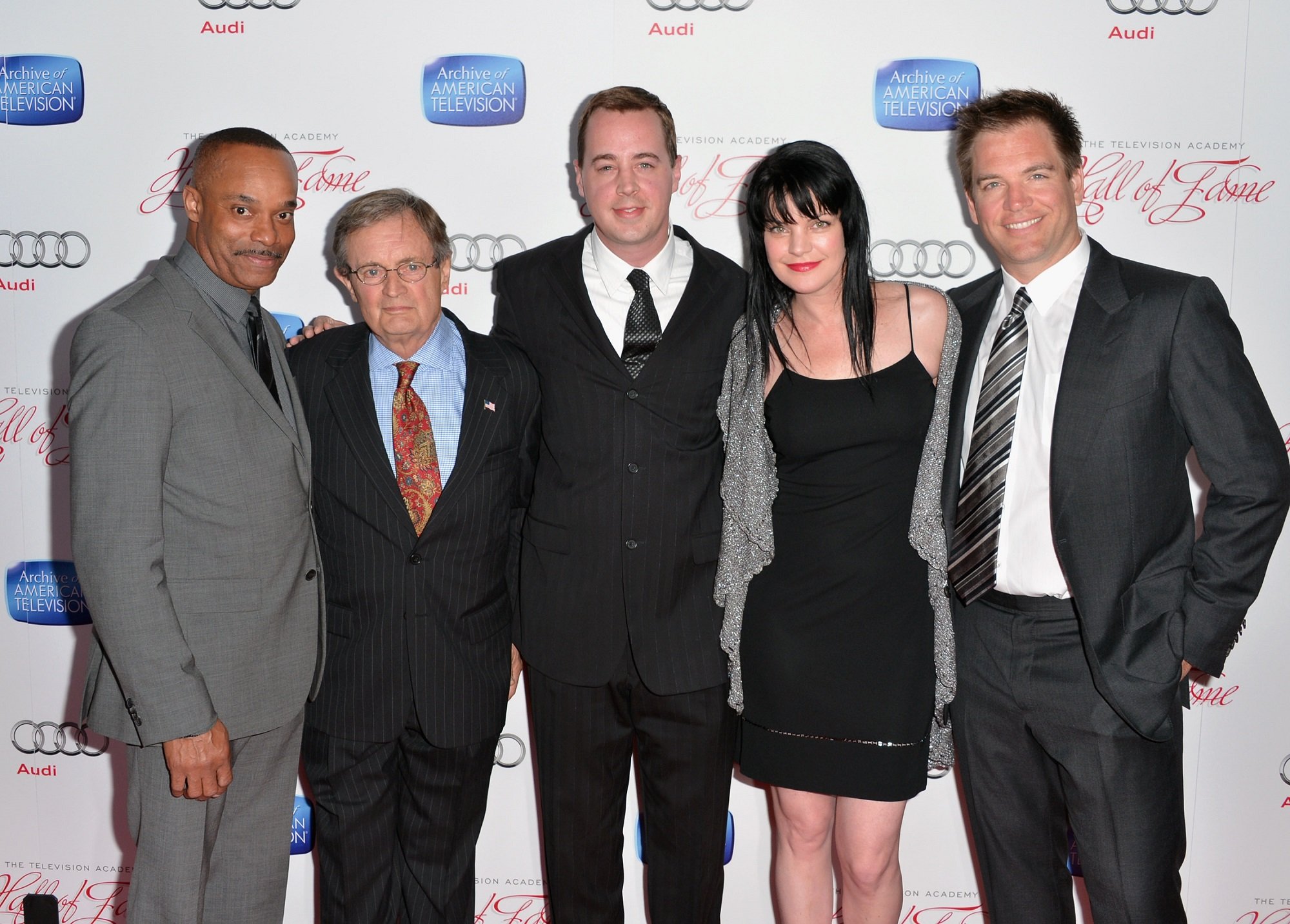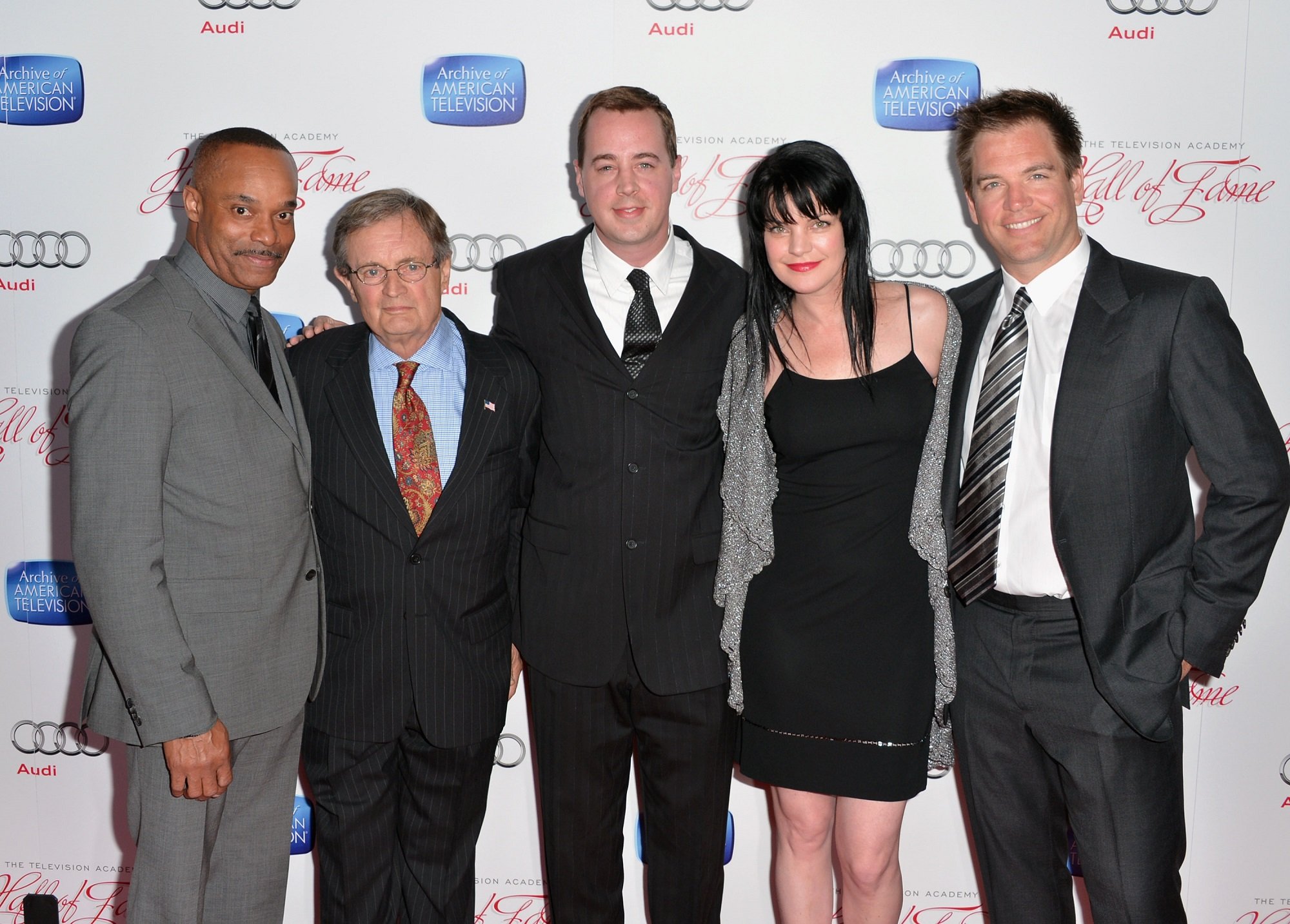 A major tech company is recruiting Agent McGee on NCIS, which fuels the speculation that Murray might leave soon. But if he sticks around, who else might depart the show?
Well, it seems like it's all but a done deal that David McCallum, who plays Ducky, won't come back in Season 17. Rocky Carroll's Leon Vance might not last much longer, but we can see it going either way. Heck, there's even a rumor that Mark Harmon might retire his Agent Gibbs role.
Check out The Cheat Sheet on Facebook!