'NCIS': How Sean Murray's Character Timothy McGee Was Created
NCIS star Sean Murray has been playing the character Timothy McGee since 2003. Here's what Showbiz Cheat Sheet knows about how his character was created.
What Sean Murray was doing before 'NCIS'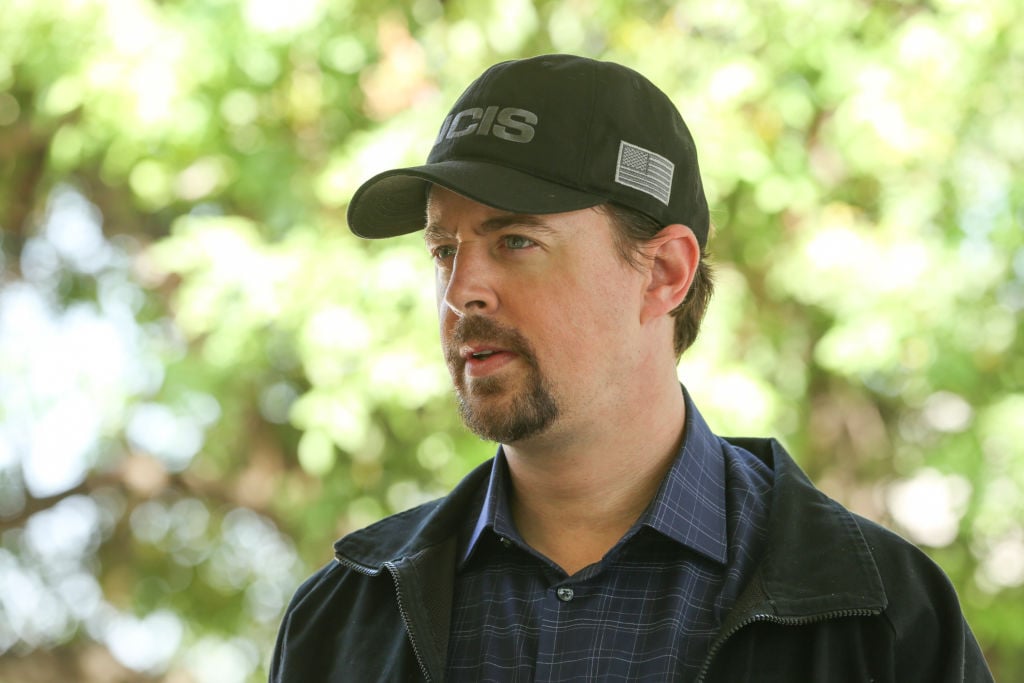 Murray had a busy acting career before joining the NCIS cast. His first acting job was a cereal commercial for Kellogg's Honey Smacks when he was a child. He then appeared in the 1991 TV movie Backfield in Motion. The following year, he appeared in one episode of the television series Civil Wars. Murray's other television credits include River of Rage: The Taking of Maggie Keene (1993), Harts of the West (1993-1994), Silk Stalkings (1995), and ER (1995).
Murray made his film debut in the 1993 movie This Boy's Life, in which he played the role of Jim Vorhees. He's also known for appearing in the 1993 movie Hocus Pocus, in which he played the role of Thackery.
Sean Murray reveals how Timothy McGee changed from season 1 to season 16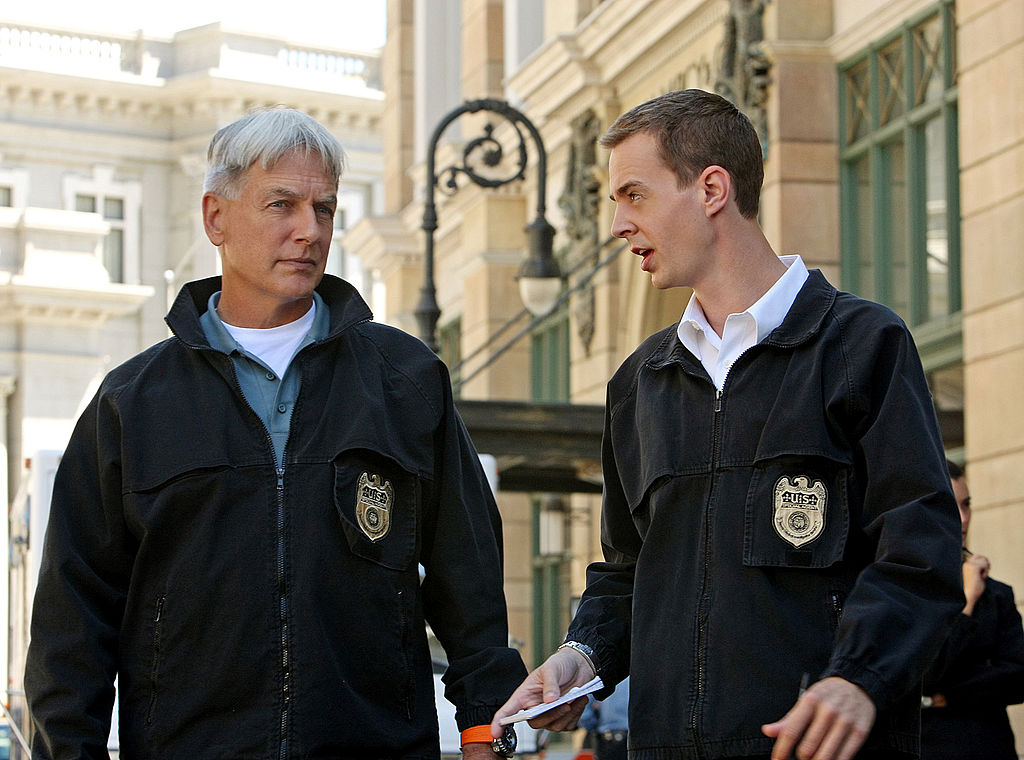 During a special interview with CBS, Murray spoke about Timothy McGee's evolution from season one to season 16. Entertainment Tonight host Kevin Frazier asked Murray how different McGee is in season 16 than he was in season one. The actor said McGee has grown a lot over the last 16 years. "McGee has changed a lot over the years. He's grown a lot from the corner computer guy, helping out. So much faith has been put in him by Gibbs and the fellow characters. He's been put in the lead of cases sometimes; he runs interrogations."
How Timothy McGee became a recurring 'NCIS' character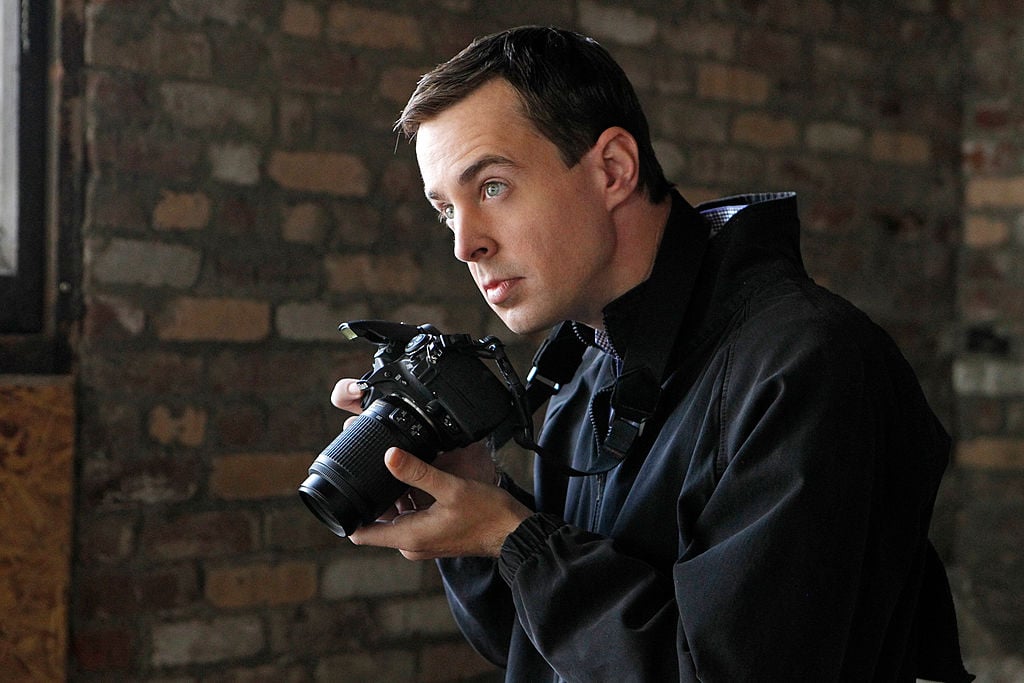 During his CBS interview, NCIS executive producer Frank Cardea shared how Timothy McGee became a regular character on the show. Cardea says McGee made his first appearance in 2003 during season one, episode seven, which is titled "Sub Rosa."
We were doing a submarine episode and Gibbs, and I guess it was Kate in those days, we were going to go out, and we had Tony's character left alone on shore. And we needed a foil; someone to bounce off. And Sean's character McGee was created as a one-time thing. It was just going to be an episode. He was a local NCIS agent. The chemistry was there from the first episode. A few episodes later, Sean became a regular. He's become our rock. And when we have those difficult dialogue scenes, we give it to Sean.
Sean Murray isn't the only cast member who was supposed to be there for one episode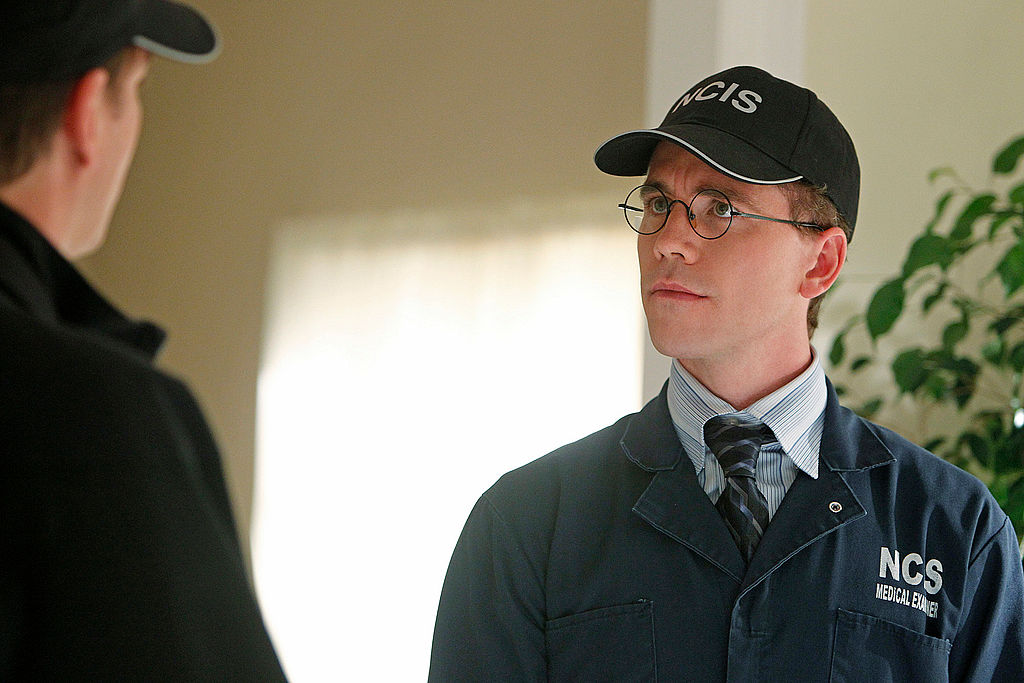 Brian Dietzen's character, Jimmy Palmer, wasn't supposed to be a series regular, either. However, all that changed after his first appearance in a 2004 episode titled "Split Decision." Here's what Dietzen said about his road to becoming an NCIS cast regular:
I came in the last three episodes of the first season. And I thought I was coming in for one day, one episode, for one scene. And then they asked me to come back the next week, and then the next week. And David and I had some fun scenes together. And that's really what it came down to. The second season, [the producers] kept saying, 'Would you come back?' I kept saying, 'Absolutely, this is cool.' 
Read more: 'NCIS': Who Knew? Sean Murray Was in 'JAG'
Check out Showbiz Cheat Sheet on Facebook!