'NCIS' Season 16 Finale: Does Gibbs Really Have a Mental Breakdown?
NCIS fans were surprised to see Agent Leroy Jethro Gibbs (played by Mark Harmon) acting distracted and leaving all the decision making to Agent McGee (played by Sean Murray). He definitely hasn't been himself lately. Some fans are saying Gibbs had a mental breakdown. However, the NCIS co-showrunner sees the Gibbs situation a bit differently. Here's what he had to say about Gibbs' "breakdown."
What's going on with Gibbs?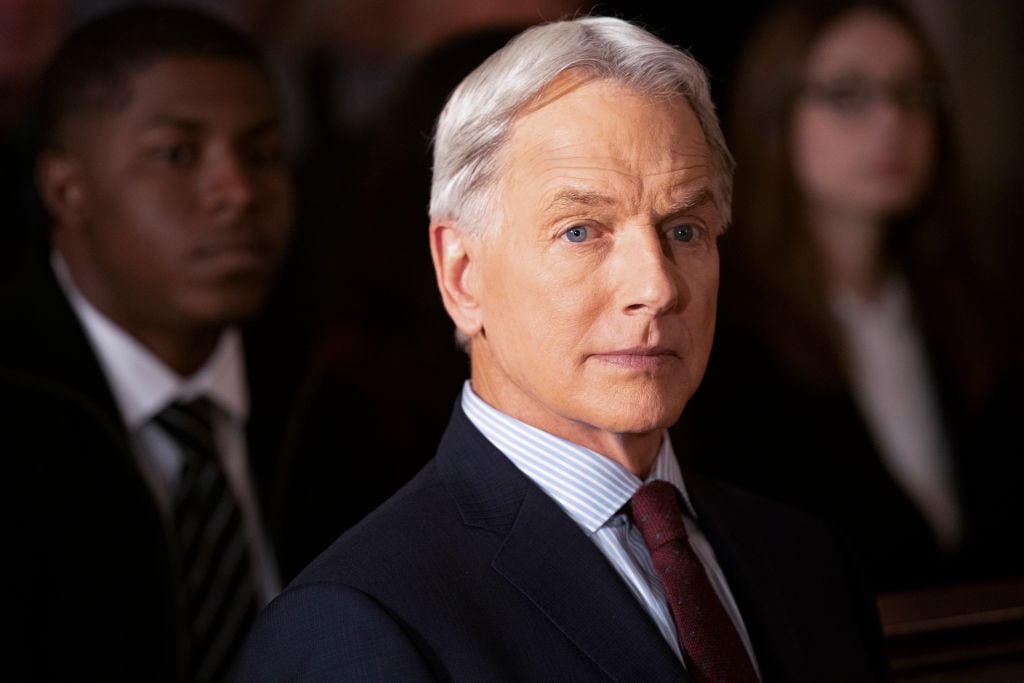 We see Gibbs begin to unravel during season 16 episode 20, titled "Hail & Farewell." Gibbs reacts emotionally and withholds information after the remains of his ex-fiancée, who was originally thought to have been killed during the September 11, 2001 attacks, are found. He is initially treated as a suspect in her murder after blood found on her uniform matches Gibbs' DNA. Gibbs refuses to cooperate with McGee and eventually gets removed from the case. In one scene, Torres displays Gibbs' wall of exes, revealing the boss has had a string of failed relationships. Viewers get a glimpse into Gibbs' sad personal life.
Gibbs' big reveal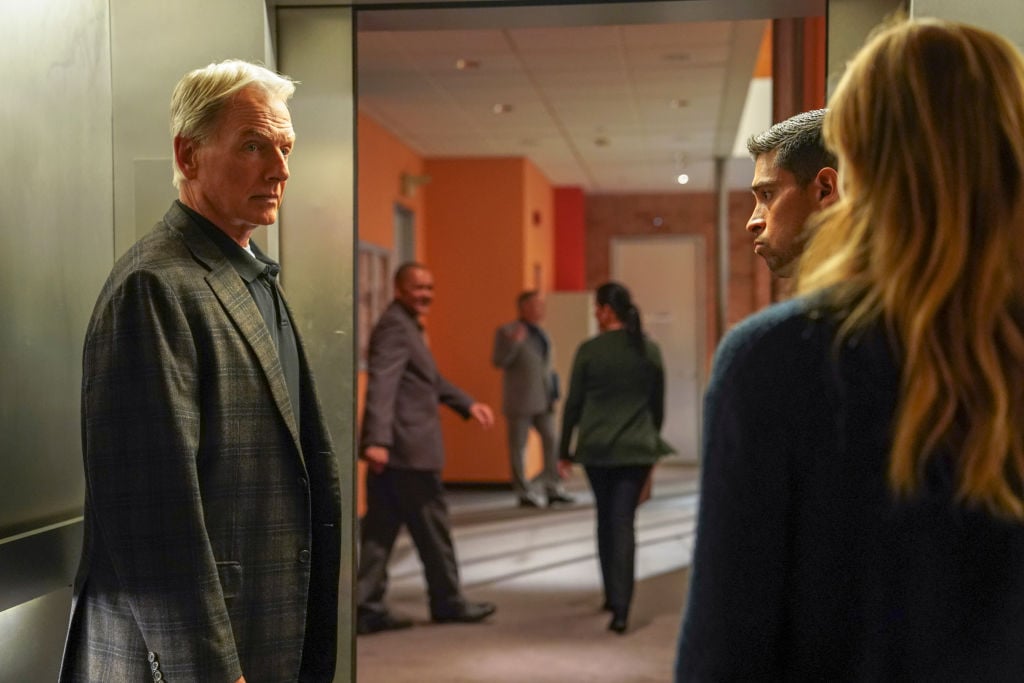 But that's not all. A big revelation is made during season 16, episode 22, that rocks the NCIS team to its core. In a later episode, Gibbs reveals to his team that he killed a man (Pedro Martinez) who killed his family. In his words he "killed him in cold blood." This big reveal causes tension between him and the team, since they don't know how to react to this news. McGee wonders what they should do with this information, while Torres suggests they just leave things alone and act as if Gibbs' confession never happened.
Does Gibbs really have a mental breakdown?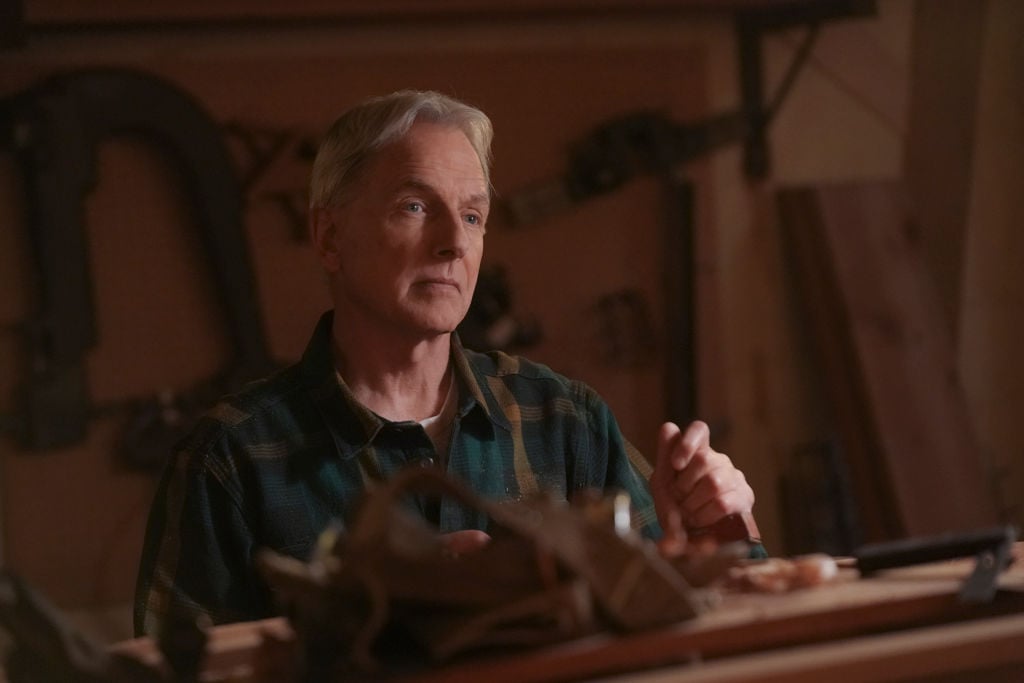 In season 16, episode 23, we see Gibbs reach out to the staff psychologist so he can sort through everything that has transpired. During their conversation, Gibbs contemplates retiring and turning himself into the authorities. Before their session (which his held in a bar), Gibbs left a crime scene, and had been having explosive emotional outburst on the job.
In an interview with TV Line, co-showrunner Steven Binder says Agent Gibbs doesn't entirely break down. Rather, he simply has difficulty making decisions. Binder even goes as far as saying Gibbs isn't even capable of having a mental health crisis. "I don't want to use the word 'breakdown,' because it's Gibbs and I don't know that this man is capable of breaking down, but it presages a sort of inability for him to function properly," said Binder.
Read more: 'NCIS': Fans Are Angry About Cote de Pablo's 'Ziva' Storyline
Check out The Cheat Sheet on Facebook!