'NCIS' Season 16: What Does Gibbs Know About Cote De Pablo's Ziva?
With 'NCIS' Season 16 drawing to a close, fans are dying to know everything Mark Harmon's Agent Gibbs knows about Ziva and her possible return.
As we get closer to the NCIS Season 16 finale, all the attention has shifted to Gibbs (Mark Harmon), who discovered what really happened to his former fiancé and even ditched one of his own rules. Most of the talk has centered on Gibbs' personal struggles and emotional breakdown, but how much does he know about Ziva's (Cote de Pablo) storyline?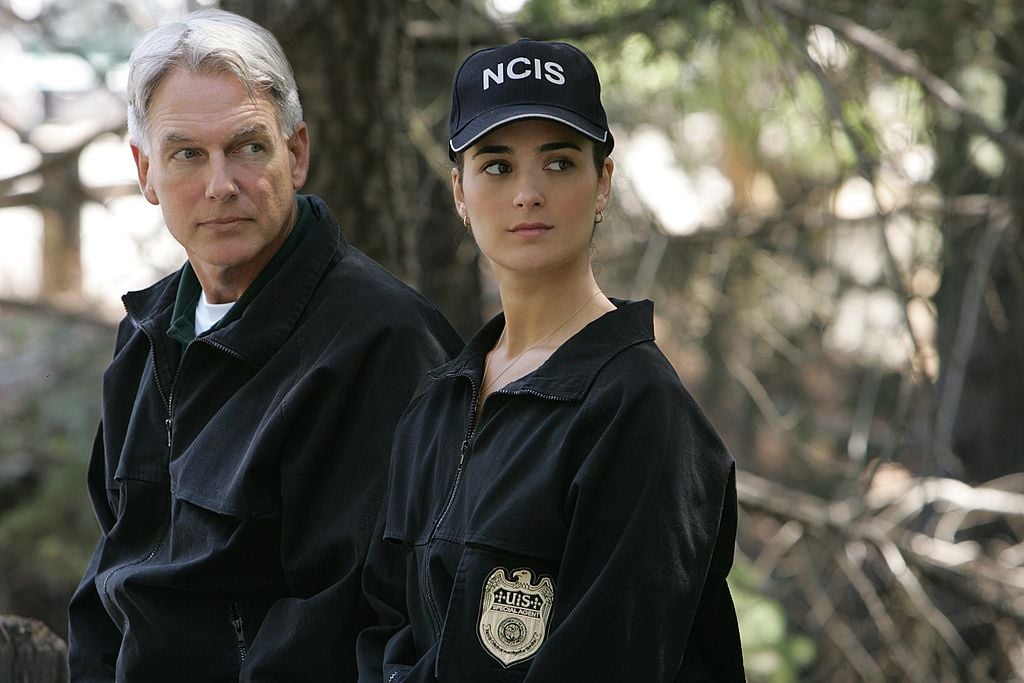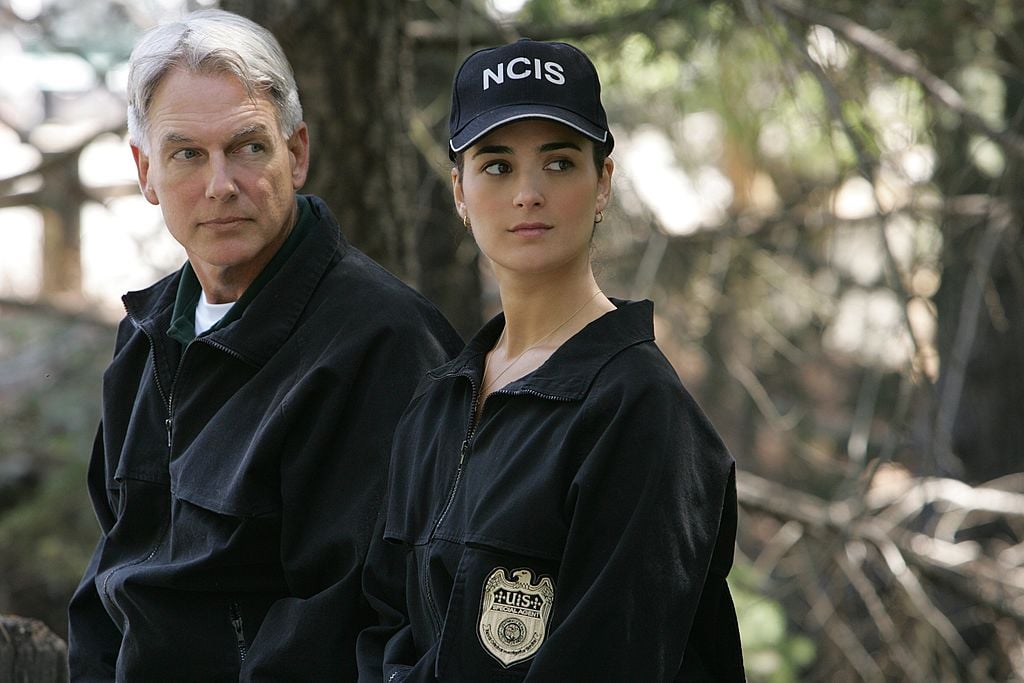 Gibbs' rule change is connected to Ziva
Earlier this season, Gibbs decided to burn one of his rules about getting personally involved in a case in the episode, "She." One of the reasons Gibbs got rid of the rule was because Bishop (Emily Wickersham) got personally invested in a case.
In that same episode, Bishop stumbled across Ziva's secret office and we learned that she hadn't died in a bombing raid in Israel. Ziva left Bishop a note asking her to keep her secret to herself, which raised questions about who else knows that she is alive?
According to Carter Matt, Bishop is the only person that knows about Ziva. Bishop has not told anyone else on the team about Ziva's office or the fact that she has been looking into her old cold cases. But a secret this big isn't going to stay concealed forever, and there is a chance that Gibbs already knows about it.
Bishop finds out if Gibbs knows Ziva's truth
In the episode, "Perennial," Bishop did her best to see if Gibbs knew about Ziva all along. Bishop was subtle about it and basically told Gibbs that if he knew anything about Ziva that he should come clean.
It is unclear if Gibbs truly understood what Bishop was trying to ask him because he acted like the line of questioning confused him. But at the end of the day, we suspect that Gibbs understood what Bishop was saying and that it sparked his curiosity.
If Gibbs did not know about Ziva, then Bishop's questions could have pointed him in the right direction. Gibbs has a reputation of knowing everything and would have likely looked into any suspicions. Unfortunately, any digging on Gibbs' behalf has been done off camera, so only time will tell if he learned the truth about Ziva. Whatever the case, it was strange that he hasn't followed up on Bishop's question.
Does Gibbs know about Ziva?
At the end of the day, there is no telling if Gibbs already knows that Ziva is alive. It is possible that he looked into her death a few years ago but did not find any reason to disbelieve the reports.
Then again, it seems unlikely that something this big would have gotten past Gibbs, who always seems to be in the know. At the very least, we suspect that Gibbs is on to Bishop and knows that she is keeping a secret. Exactly when he discovers the truth about Ziva, however, is yet to be seen.
Will Ziva return in the 'NCIS' Season 16?
Gibbs aside, one of the biggest mysteries heading into the Season 16 finale is whether de Pablo will make a surprise cameo or not. The majority of the episode will focus on Gibbs helping Tobias Fornell (Joe Spano) track down some drug dealers. The case has huge implications on Gibbs' personal life as Fornell's daughter was hospitalized after an opiate overdose. This, unfortunately, does not leave a lot of room for Ziva's return, though fans can expect some sort of Ziva news in the finale.
Producers have already assured fans that they did not mention Ziva for nothing. This does not guarantee that de Pablo will make an appearance in Season 16, but it does open the door for a return next season.
There should be one important development on the Ziva front before the season ends. That could be in the form of Gibbs finding out about Ziva or the rest of the team discovering that she is still alive. Either way, Ziva's storyline is definitely going to be a major cliffhanger going into Season 17.
The final two episodes of NCIS Season 16 air May 14 and May 21 on CBS.