'NCIS': Why This Season 17 Guest Star Looks So Familiar
During "NCIS" season 17, episode 13, titled "Sound Off," you might be curious about who plays the role of Marine Staff Sergeant Diana Murphy. If she looks familiar to you, we know why. She's actress Katie Leclerc, and she likely appeared in one of your favorite TV shows or movies. She also has something in …
During "NCIS" season 17, episode 13, titled "Sound Off," you might be curious about who plays the role of Marine Staff Sergeant Diana Murphy. If she looks familiar to you, we know why. She's actress Katie Leclerc, and she likely appeared in one of your favorite TV shows or movies. She also has something in common with her "NCIS" character. Showbiz Cheat Sheet will tell you more about why this "NCIS" season 17 guest star looks so familiar.
Katie Leclerc's movies and TV shows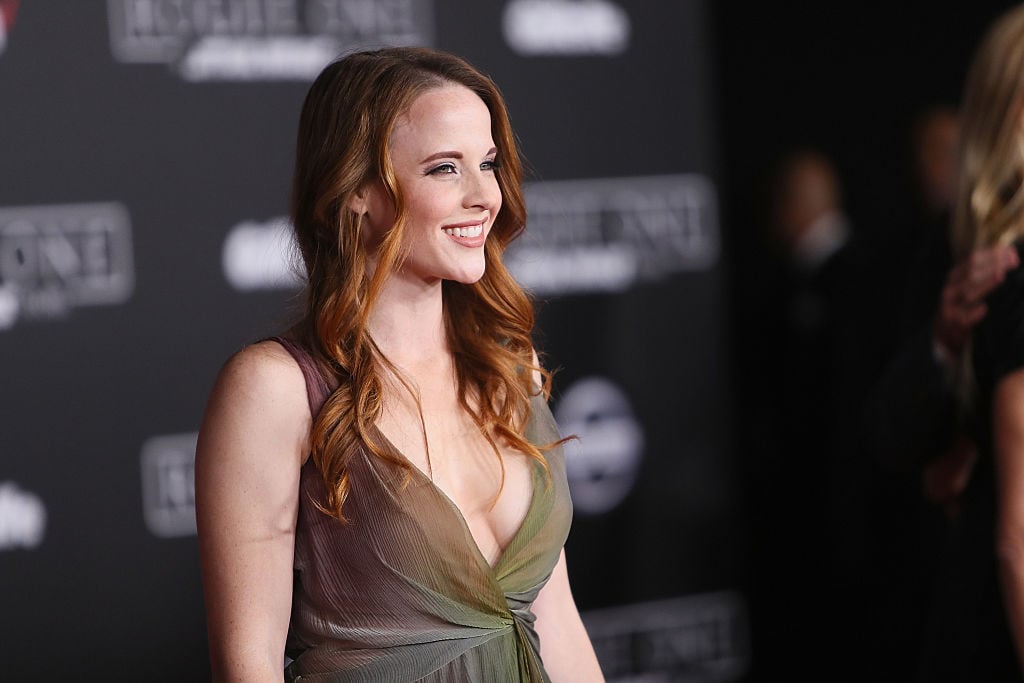 Katie Leclerc made her acting debut in a 2005 episode of "Veronica Mars" titled "Silence of the Lamb." She played the character Crystal. Leclerc made her film debut in the 2006 movie "Away Team," in which she played the role of Susan. That year, the actress landed a recurring guest spot in the television series "Fashion House." She played the character Sarah for four episodes. Her other television and movie appearances include "Holiday Breakup," "The Big Bang Theory," "Confess," and "Christmas a la Mode."
Why 'NCIS' guest star Katie Leclerc looks so familiar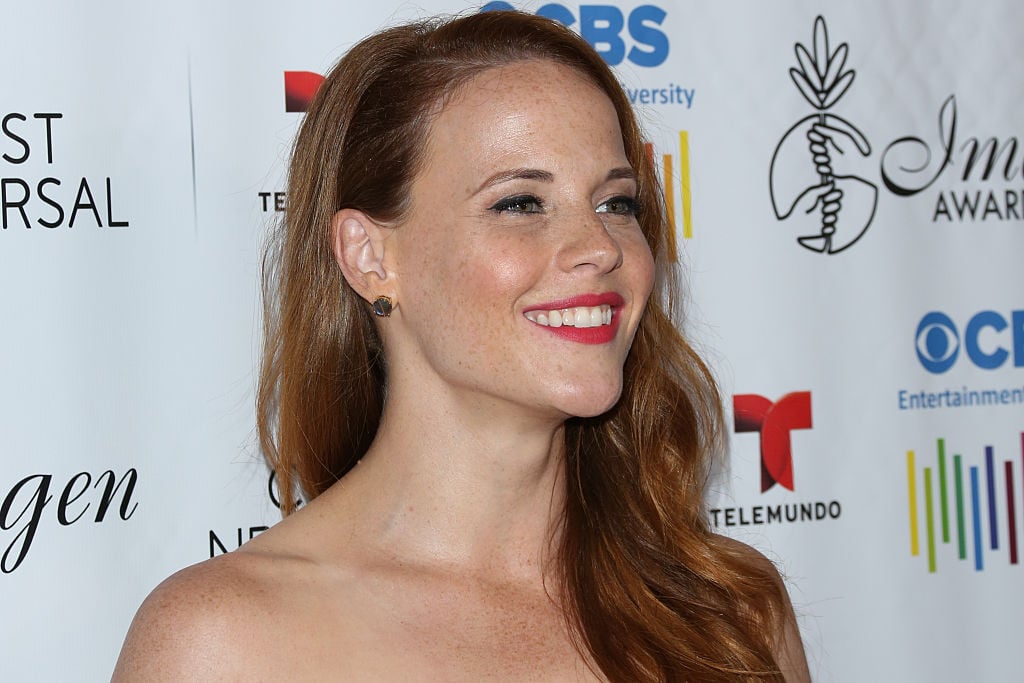 If you took a second glance at Leclerc because you had a feeling she starred in another popular show, you're correct. The actress might look familiar to you because she was the star of the ABC Family series "Switched at Birth."
Leclerc played lead character Daphne Vasquez in "Switched at Birth." She played the role from 2011 until the show ended in 2017. In this drama, Daphne and her sister, Bay Kennish (Vanessa Marano), are taken home from the hospital by the wrong parents. Leclerc plays a girl who is deaf. Other stars of the show include Constance Marie, Lea Thompson, and D.W. Moffett.
Katie Leclerc struggles with hearing loss just like her 'NCIS' character
"NCIS" season 17, episode 13 focused on a marine staff sergeant who is struggling with hearing loss. In real life, Leclerc also struggles with hearing loss. During an interview with Clevver TV, Leclerc says she started learning American Sign Language on her own when she was 17 years old. However, she was later diagnosed with Meniere's disease:
I learned sign language when I was 17. I just took it as an elective in high school. I needed a foreign language to graduate and my sister is an [American Sign Language] teacher, so I was like, 'That would be fun. I can communicate with her.' And when I was 20, I found out I have something called Meniere's disease. It's a problem with fluid retention in the inner ear, so I get pressure in the ear, ringing in the ear, fluctuating hearing loss, and attacks of vertigo, which can be challenging sometimes.
What's next for Katie Leclerc
As of this writing, Leclerc has three projects in the works. She's set to appear in "The Ones," "Mesmerized," and "Blue Call."   
Read more: NCIS: Is Brian Dietzen's Jimmy Palmer OK? Could a New Cast Member Be Joining Soon?
Check out Showbiz Cheat Sheet on Facebook!