'NCIS': A Fan Caught a Funny Mistake in 'NCIS' Season 7 Episode 14
NCIS tends to be on the serious side, but sometimes there are scenes that end up being quite funny. Here's the hilarious mistake a fan caught during NCIS Season 7, Episode 14.
What happens during 'NCIS' Season 7, Episode 14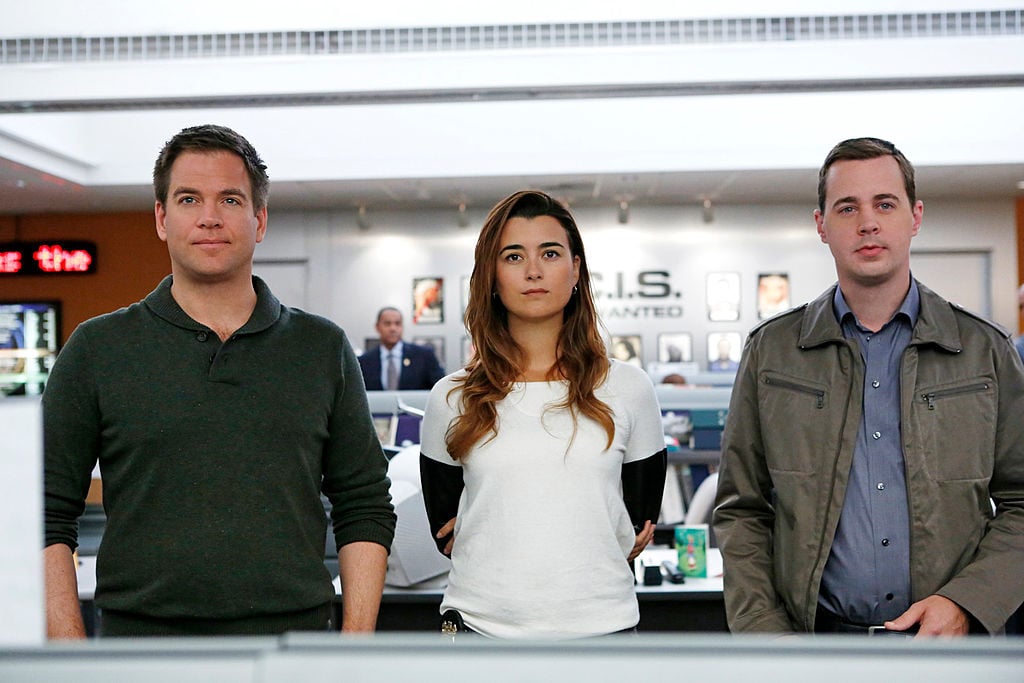 During NCIS Season 7, Episode 14, titled "Masquerade." The NCIS team investigates the mystery of a man who was killed in a car explosion. During a humorous exchange between Ducky (David McCallum) and McGee (Sean Murray), Ducky gets upset with McGee for not showing more respect for the man who was killed in the crash.
McGee finds the victim's head and then chuckles when he tells Ducky he found the head behind a bowling alley. Ducky doesn't find this amusing. "I do hope if the time comes when your head finds itself removed from your body, it is treated with more respect," says Ducky.
The funny mistake a fan caught during 'NCIS' Season 7, Episode 14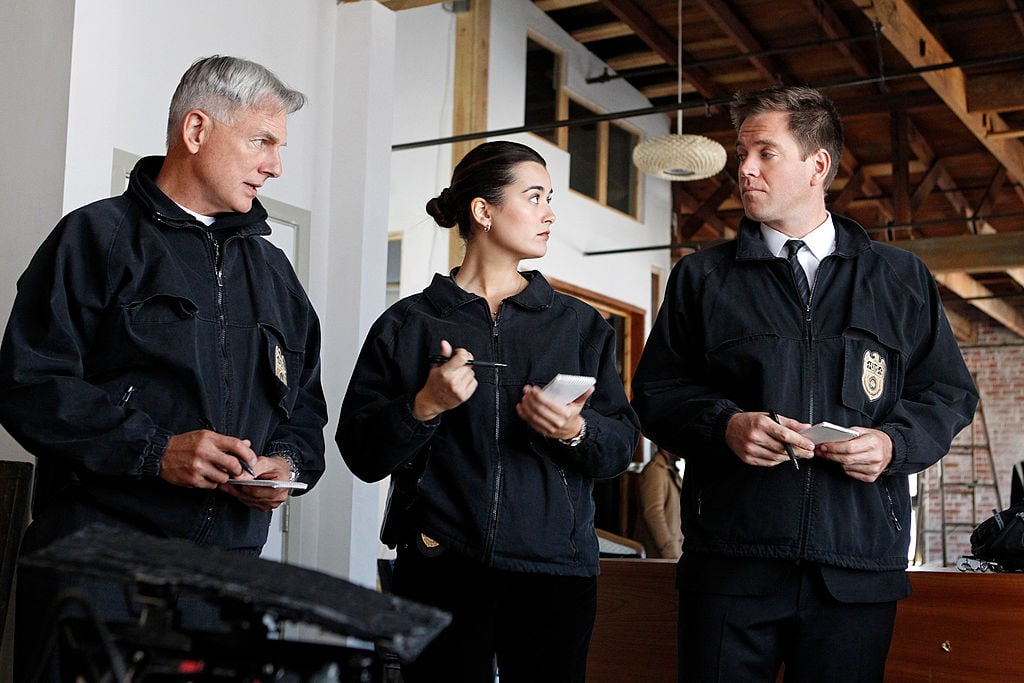 The mistake a fan caught during season 7, episode 14 happened during one of the opening scenes. McGee is standing in front of his computer, wearing a tuxedo jacket. Ziva asks DiNozzo why McGee is dressed that way for work, so they go to his desk to get a closer look. It turns out, McGee is attending an online wedding. "It's an online wedding," says McGee. "It's a gamer buddy from Spain. He set this up for people who couldn't make it."
DiNozzo finds this amusing and starts making fun of McGee. However, there's something even funnier going on in the background. If you look closely, you'll see the same person walking downstairs. He's carrying a blue folder and wearing a mint green dress shirt and a jacket. The same man walks down the stairs three times. Either it's his first day of work and he doesn't know where he's going or he's looking for a quick workout.
Fans react to the 'NCIS' blooper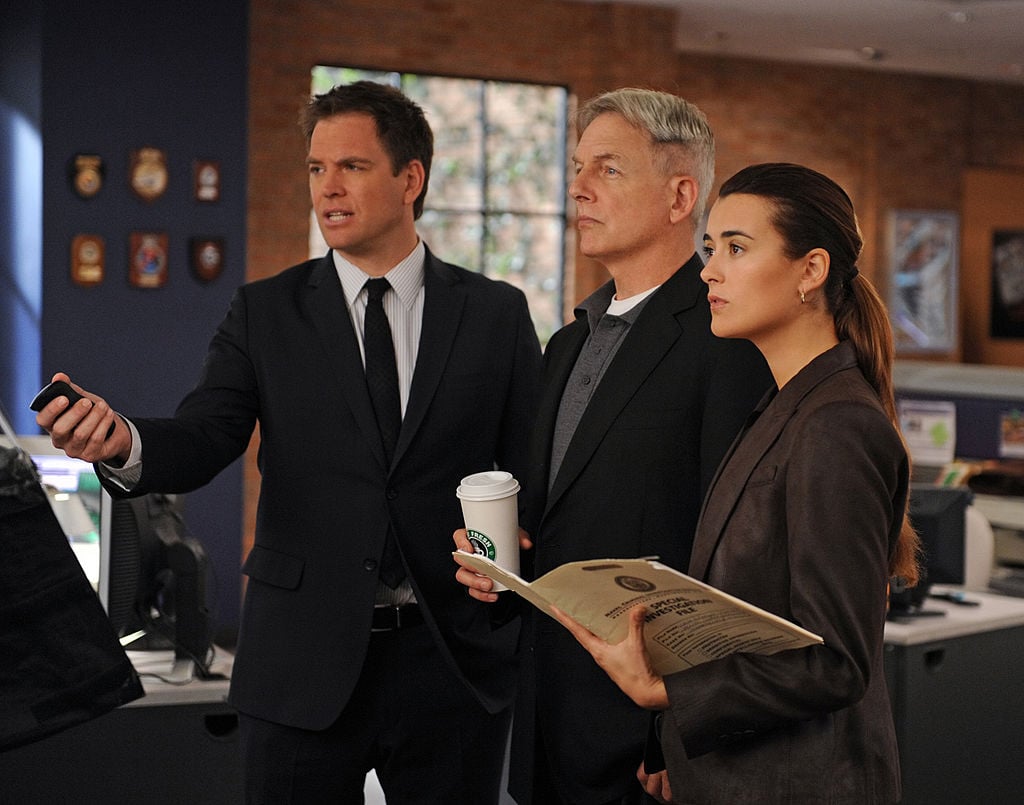 Fans on Reddit got a kick out of this discovery. One fan said the character is probably getting some cardio, and another said the man is trying to hit his step goal. Whatever the reason is for his repeat descent down the stairs, it's quite funny.
This isn't the first time NCIS has had a blooper. During an interview with CBS, Michael Weatherly mentions a mistake he made in the season 2 finale. When the character Kate Todd is shot, Weatherly says he flinched before she was even hit. He was standing behind her, and he knew when the fake blood packet on the back of her head popped, he would be covered in the substance. Here's what he said during that CBS interview:
The second episode from season two that's in my greatest hits list is the finale, when Sasha Alexander got popped in the head. So, you can see me flinch right before that bullet makes contact. I watched them put the blood bag on, and I noticed I was standing behind her, which meant the blood bag would be exploding all over me.
Read more: 'NCIS': Burning Questions We Have About Season 18