'NCIS': Secrets of the Ship Set
One of the most visually interesting sets on NCIS is the ship set. During episodes that require the agents to be on a ship, the crew uses an elaborate set. Here are some interesting facts revealed by the NCIS producers and actors.
The ship is a lot smaller than it looks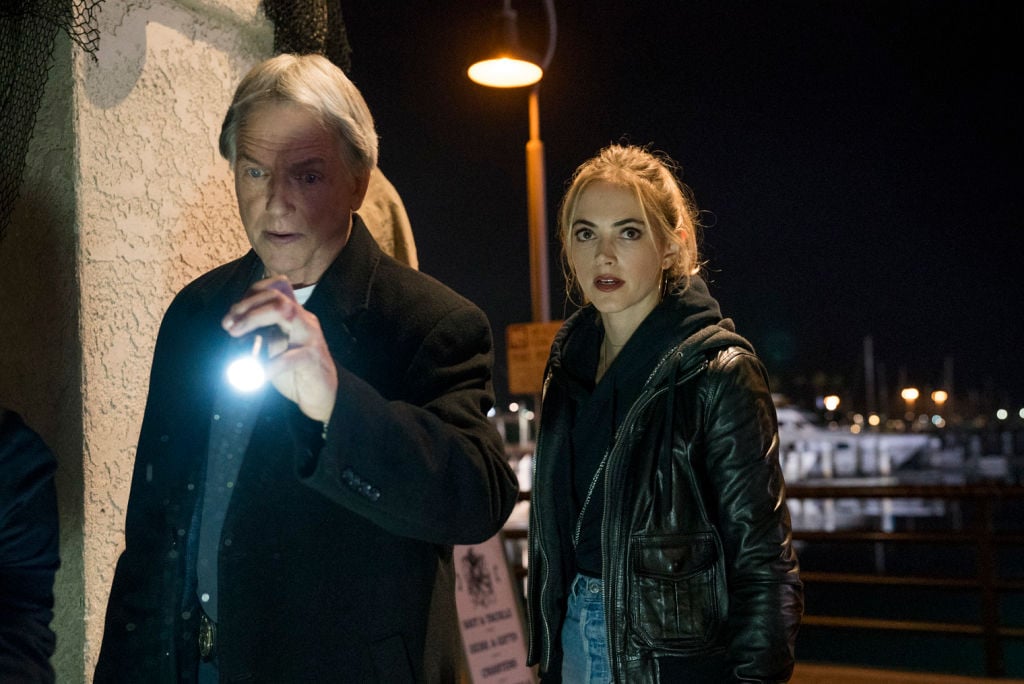 When you see a ship on NCIS, you likely marvel at how large it is. What you might not know is the ship is actually a lot smaller in real life. TV magic and expert set-building skills help make the vessel appear to be larger-than-life. "The ship set that we're on, I love this set," said Executive Producer Charles Johnson in an interview with CBS about NCIS Season 10. "It has a lot of purpose to it. It has a lot of facets. We can make it look a lot bigger than it really is."
Johnson says the ship set is used roughly five or six times each year. He tells CBS he most enjoys the fact the ship looks huge on screen when it really isn't that big. "Of course, Navy investigators, and the Navy is all about ships, and so this has been a very purposeful and really good set for us to use," says Johnson. "I always find it fun, because it always looks to me like it's gigantic. It's a much smaller set than it looks.
Sean Murray says the ship set can be challenging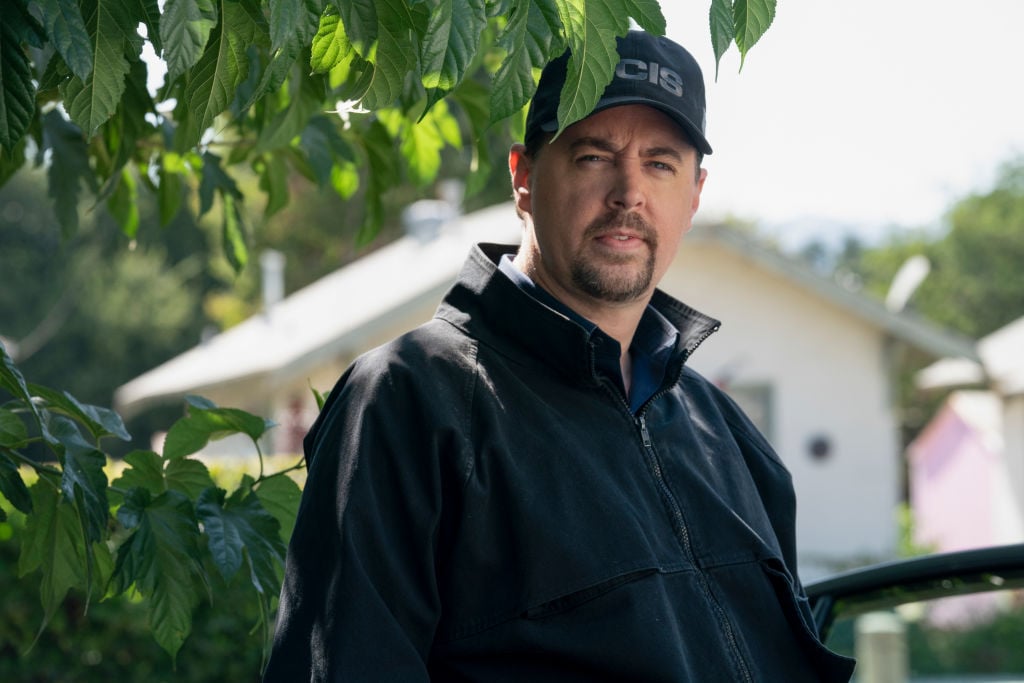 NCIS star Sean Murray, who plays Timothy McGee, says it can be tough to work on the ship set. That's because there are many elements to the set, and it takes great care to navigate the space. "It can be sometimes a challenging set to work on. It's tricky. There's a lot of staircases and doorways. And there's a lot of ways to utilize the area, so we do. So, it tends to get complex sometimes in here."
The 'NCIS' staff relies on technical adviser Leon Carroll to maintain accuracy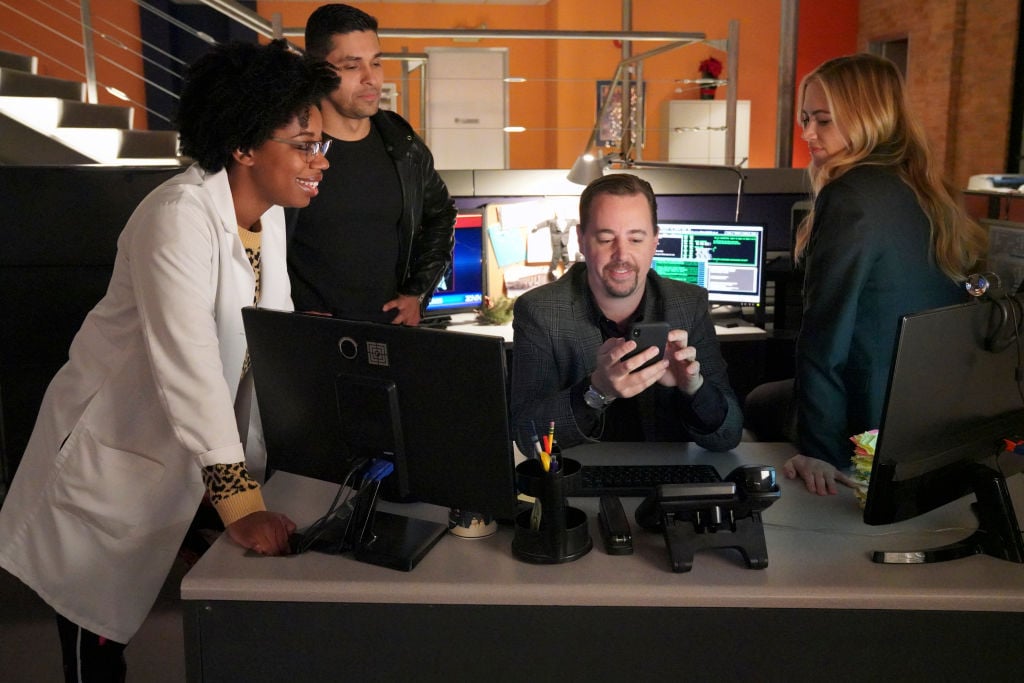 Leon Carroll, NCIS technical adviser, helps the cast, crew, and producers keep the set and storylines accurate. With his help, they make the show as realistic as possible. Carroll explained his role during his discussion with CBS. "In terms of working with the actors, my role is to make sure that they follow correct procedure, which is pretty standard among law enforcement," said Carroll. "[I advise them] on how they handle weapons, how they handle evidence, how we conduct interrogations, and how we perform crime scene searches."
Why the NCIS actors and producers get along so well with the real NCIS
How have the producers and actors on NCIS been able to develop such a good relationship with the real organization? "I think it's been a very good portrayal of NCIS and who they are," said Johnson. "Who the people are, who the agents are, how they work in this country, how they work around the world. It's sort of a glamorized version, a little bit. And we take dramatic license, but I don't think it's ever to their detriment. And so, I think that's why the relationship has been good and continues to this day."
Read more: 'NCIS': What Is MTAC on 'NCIS'?
Follow Sheiresa @SheiresaNgo