'NCIS': Why There Are Only 4 Agents in the Squad Room
"NCIS" agents come and go on Gibbs' team. Some leave on their own and others die a gruesome death. One thing you might not have noticed is the producers pay careful attention to how many agents are on the show. You'll only see a certain number of agents on the series at any given time. …
"NCIS" agents come and go on Gibbs' team. Some leave on their own and others die a gruesome death. One thing you might not have noticed is the producers pay careful attention to how many agents are on the show. You'll only see a certain number of agents on the series at any given time. Here's why an "NCIS" producer once said four agents is the "perfect number."
'NCIS' started out with three agents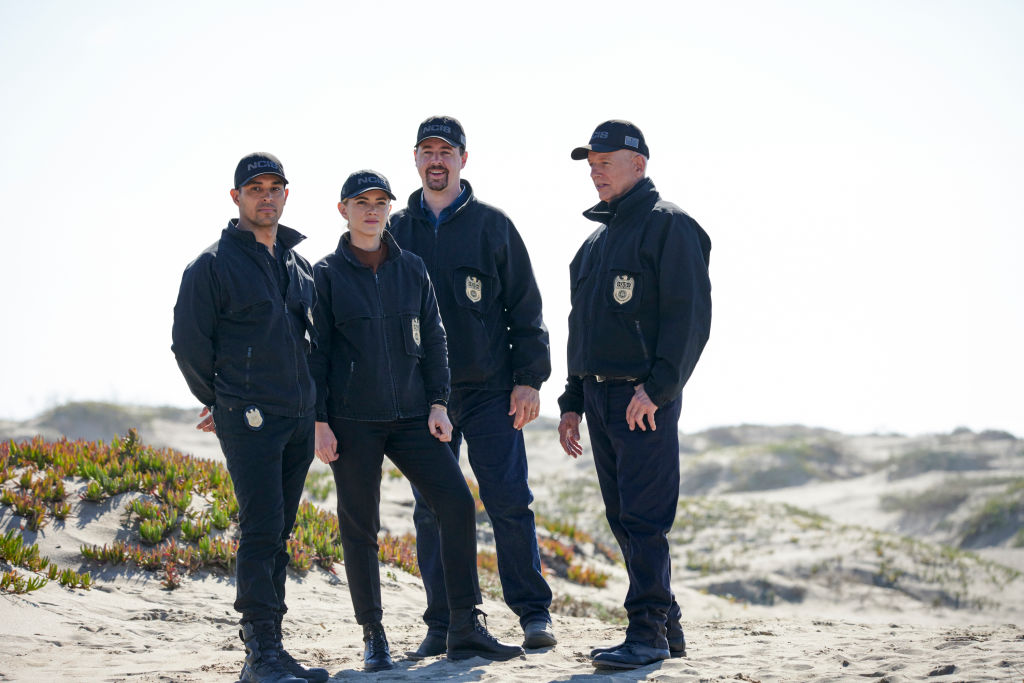 At the very beginning of "NCIS," there were just three agents in the squad room. They were Leroy Jethro Gibbs (Mark Harmon), Tony DiNozzo (Michael Weatherly), and Kate Todd (Sasha Alexander). It was a pretty lean team, but it worked at the time. Now that Bishop, Torres, and McGee are part of the team, it's hard to imagine a group that small today.
The "NCIS" producers decided to add a fourth agent in season 1, episode 7, (this episode is titled "Sub Rosa"). This is where Agent Timothy McGee (Sean Murray) comes in. The formula seemed to work for a couple of years. During an interview with CBS about "NCIS" season 15, Executive Producer Frank Cardea says they want to stick with what works. "For many years we had four people in the squad room, and it worked. We wanted to get back to that."
Why there are only four agents in the 'NCIS' squad room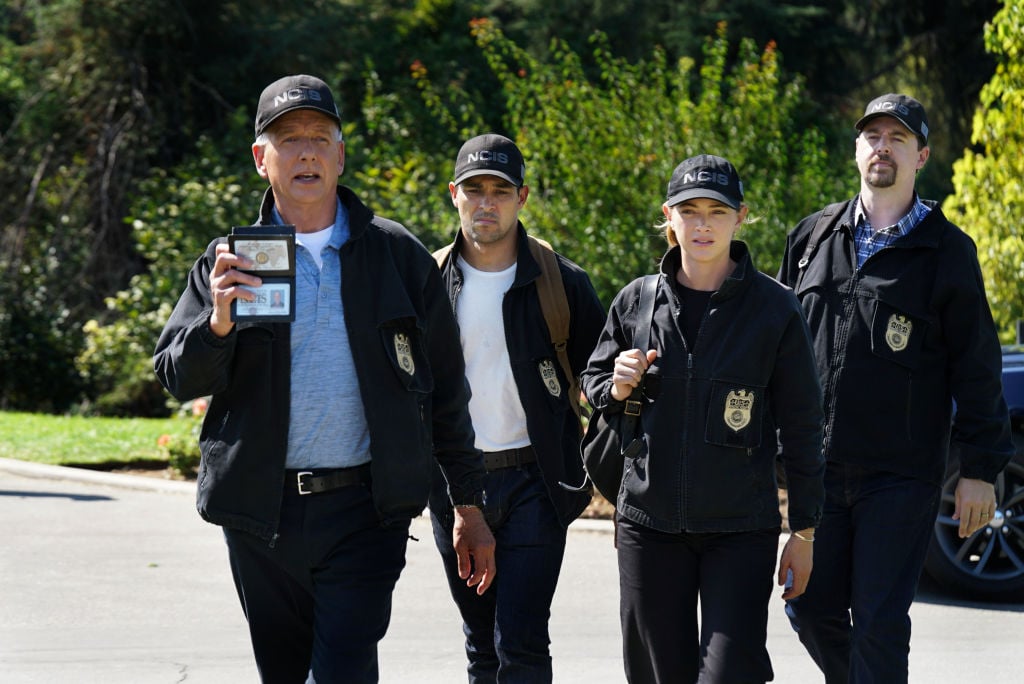 "NCIS" Producer George Schenck says at one point a fifth agent was added, but things got a bit too crowded. This is why they decided to go back to four agents. Here's what Schenck told CBS about the decision:
 And the very interesting point is, when the series started, there were only three [agents], and we happened to be writing episode 7, and it was a point where Gibbs and Kate were on a ship out at sea, and Tony was left alone because there were only three agents. And we created McGee because we needed one more agent. It was the perfect number. Since episode 7 of season one, there were four agents in the squad room. Then, when we went to five it was too many. Four is the perfect number, so we went back to that.
Who was the fifth 'NCIS' agent?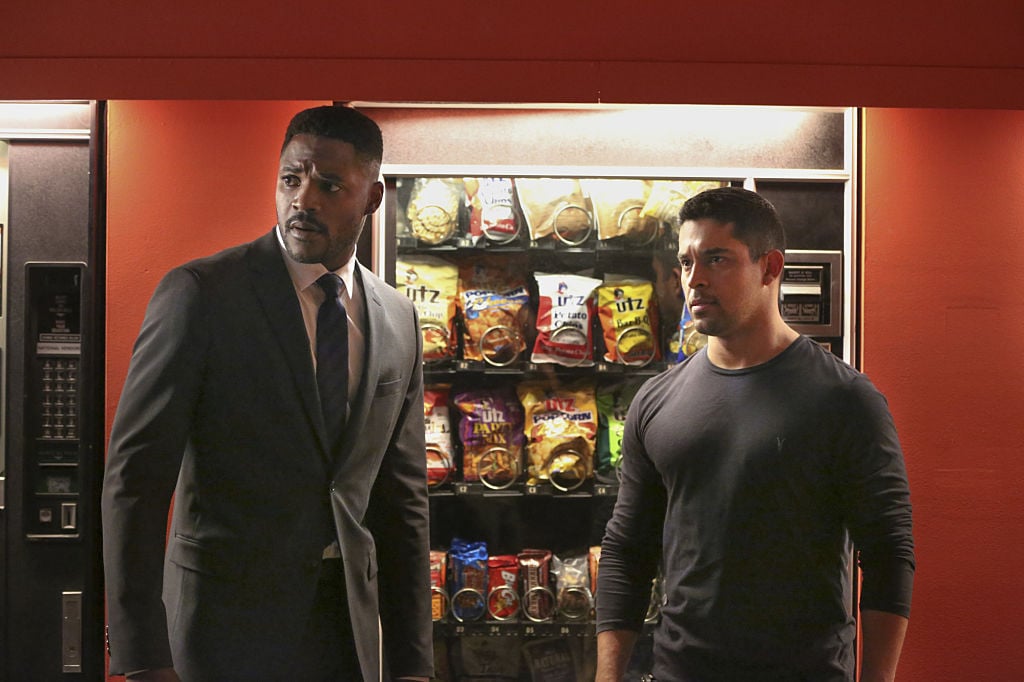 There were five agents in season 15. This is when Agent Clayton Reeves (Duane Henry) was on the team. He first appears during "NCIS" season 13, episode 22, titled "Dead Letter." Unfortunately, he was killed off during "NCIS" season 15, episode 21 while protecting Abby Sciuto (Pauley Perrette) from a shooter.
Henry later revealed he left "NCIS" because he wanted more for the character. The death of the late producer Gary Glasberg left Reeves' storyline up in the air, so Henry decided to take matters into his own hands and exit the show. Things worked out since the remaining producers wanted to go in a different direction and scale down the cast size.
Read more: 'NCIS': Why Did Lauren Holly Leave the Show?
Check out Showbiz Cheat Sheet on Facebook!