'NCIS' Star Mark Harmon Admits He Was Headed to the NFL Until a Stroke of Luck 'Changed My Course'
Mark Harmon was making plans to pursue a career in the NFL until a chance encounter changed his path and the rest is 'NCIS' history.
NCIS star Mark Harmon has had an extremely successful acting career that's spanned nearly five decades. He's starred in three wildly successful and long-running TV dramas – St. Elsewhere, Chicago Hope, and NCIS. He's also appeared in numerous films like Freaky Friday, Wyatt Earp, and Fear and Loathing in Las Vegas.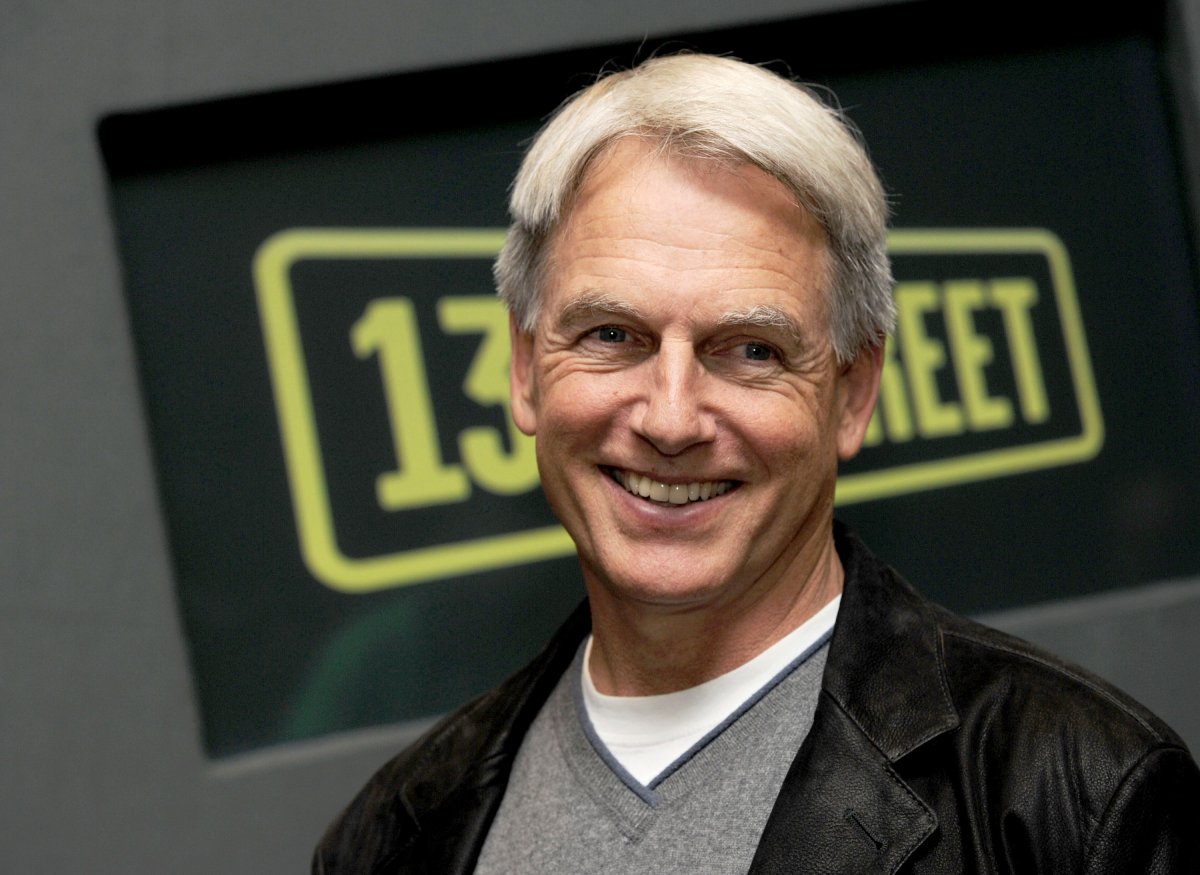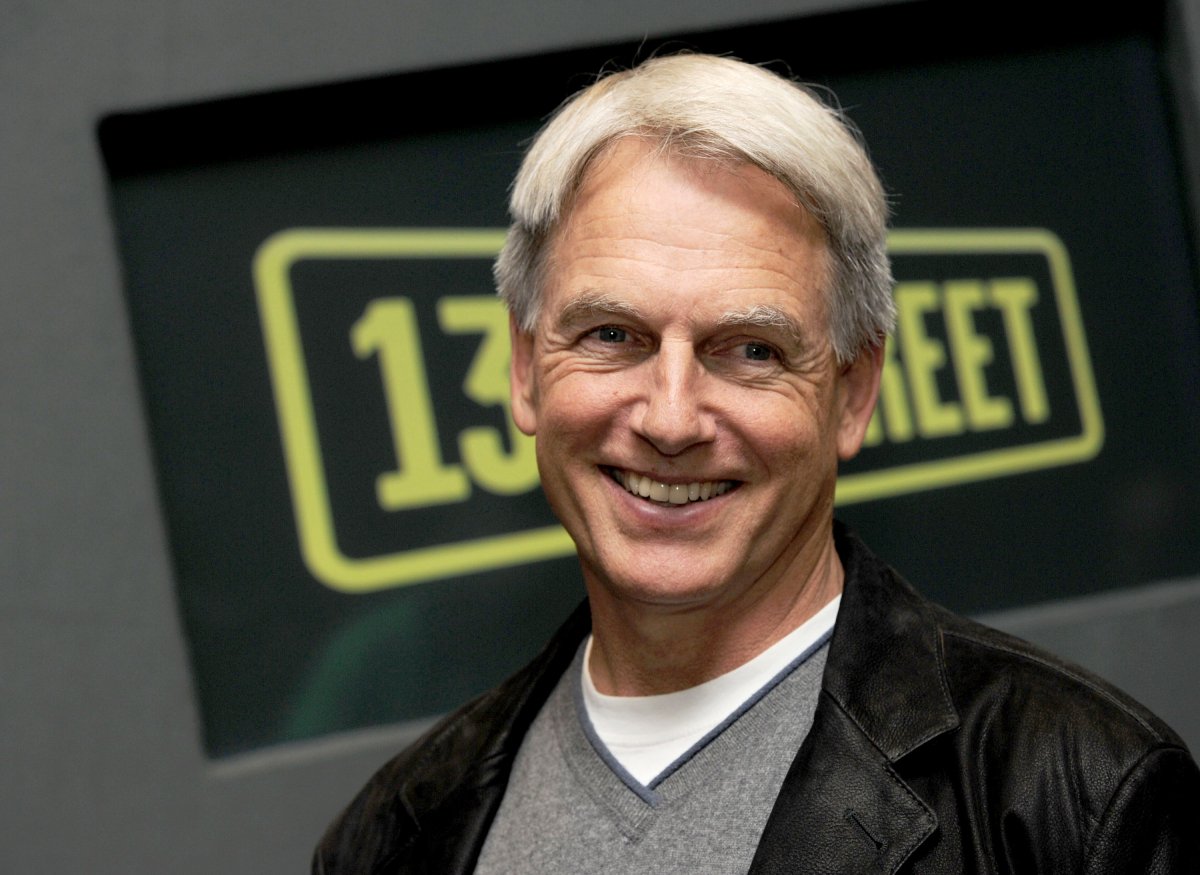 But, Harmon didn't grow up wanting to be an actor. It wasn't until he had a stroke of luck in the early 1970s that he completely changed his course.
The 'NCIS' star is the son of a Heisman Trophy winner
Growing up in Burbank, California, Harmon's life was all about football. His dad, Tom, was a Heisman Trophy winner who scored 33 touchdowns playing for the University of Michigan Wolverines. According to Parade Magazine, one of Harmon's earliest memories is watching his dad's highlight reel.
"I was literally, like, eight before I realized my dad ever got tackled, because on the reel, he scores every time he gets the ball!" Harmon said with a laugh.
When Tom became a football broadcaster, Harmon says that watching his dad and seeing the field from the press box "had a certain magic." As the youngest child in his family,
Harmon was "more shy" and "more quiet" than his two older sisters. He says he spent his time "outside, preferably with a ball." Harmon noted that he was always looking for someone to throw a ball with.
In high school, Harmon played baseball, rugby, and football. The NCIS star went on to play college football at UCLA. As the quarterback, Harmon led the Bruins to an overall record of 17-5 during the 1972 and 1973 seasons.
"Coming out of that tunnel, being in that locker room, in many ways, it was a dream come true," he says.
Mark Harmon's life changed course thanks to 'Ozzie and Harriet'
During his childhood, Harmon's family was extremely close to Ozzie and Harriet Nelson and their children. Harmon's sister Kristin married Ozzie and Harriet's son, pop star Ricky Nelson, in 1963.
In the early 1970s, Ozzie was filming his Ozzie and Harriet spinoff, Ozzie's Girls, when he needed someone to fill in for an actor who couldn't make it. Ozzie asked Harmon if he would be interested, and he jumped at the chance.
He shadowed Nelson everywhere on set, and even in the editing room. Harmon says that from that moment on he was hooked.
"That changed my course," Harmon notes.
Instead of pursuing pro football after college, Harmon decided to take acting classes and go to auditions. He started getting jobs on TV shows and in films and got the opportunity to work with the likes of Jason Robards, Karl Malden, Michael Caine, and José Ferrer.
"They were all humble; they all gave me valuable time and camaraderie and advice," he says.
The 'NCIS' star has played Leroy Jethro Gibbs for 400 episodes
In 1983, Harmon landed his breakthrough role – Dr. Robert Caldwell on St. Elsewhere. Over the next two decades he appeared in films, took on directing and producing responsibilities, and also starred in Chicago Hope. He also married his wife, Pam Dawber, and they welcomed two sons.
"I was directing a lot, I was doing a movie here or there and we had this young family that was growing up, and I was missing a lot of [family time],  which just was not OK," Harmon explained.
Harmon started to scale things back when he came across the pilot script for NCIS. He says he loved the humor and he loved the character and name of Leroy Jethro Gibbs. Harmon landed the part and took on the role of executive producer. But, it took the show a while to find its groove.
"We didn't find it until year seven or six. And we've been there ever since. That's because of the fans." And for that, he offers "a big thank-you. I don't ever take it for granted," Harmon said.
Harmon is now in his 18th season of NCIS and has appeared in over 400 episodes, but he doesn't have plans to retire anytime soon. He recently told Entertainment Tonight that he looks forward to getting past this COVID-shortened season that only has 16 episodes.
"Hopefully, there will be a season beyond this that there's something to look forward to in the future where we're not going to be wearing the masks and maybe we're not going to be doing shortened seasons again. We'll get back to a full order," Harmon said.
New episodes of NCIS return to CBS on January 12.