'NCIS' Star Mark Harmon Has One of The Longest Marriages in Hollywood
Learn more about the secret behind Mark Harmon's long marriage.
It's well-known that celebrity marriages tend to be short-lived. Hollywood stars often work far away from each other, making it hard to maintain a good relationship. They are also subjected to a lot of reports about infidelity (whether real or rumored) that can break bonds between people.
However, NCIS star Mark Harmon seems to have cracked the code to sustaining a long marriage in Hollywood. He has been married to his wife for over three decades now. Read on below to learn more about their relationship and how Harmon and his wife have managed to stay together all these years.
Who is Mark Harmon married to?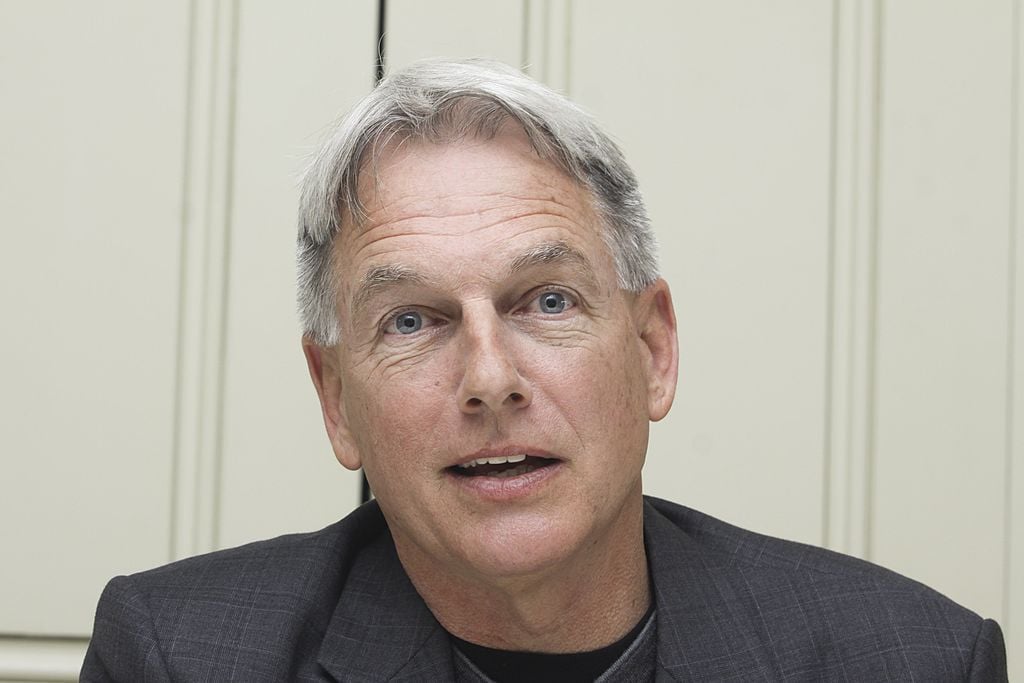 Harmon's wife is Pam Dawber, who is an actress. She is known for starring in the sitcoms Mork & Mindy from 1979 to 1982 and My Sister Sam from 1986 to 1988.
Harmon and Dawber met through mutual friends sometime in the 1980s. The couple dated for a while before tying the knot in 1987 in a private ceremony attended by just a few friends and family members. They have two sons together: Sean (b. 1988) and Ty (b. 1992).
Since the beginning, Harmon and Dawber have kept their relationship very private. In 1987, Dawber talked a bit about why she and Harmon did not announce their engagement to the media.
"We're not trying to keep something secret," Dawber said, "but if you don't want it totally exploited by the press, you have to."
Harmon has also shared that he and his wife are not very exciting people and that they enjoy staying at home more than going out to be photographed.
Mark Harmon's wife Pam Dawber sacrificed her career to raise their children
It is no secret that in order to make a relationship work, many sacrifices have to be made. For Dawber, she was willing to put her acting career on the back-burner in order to raise her children.
"I don't think two people can work all the time in show business and stay married," she once told Entertainment Tonight. "I did everything you can do in this business, and then I had children and it's like, 'I'm not going to chase this fame thing."
Dawber believed that it was a great decision for her family, and she has never regretted it. She got to be very involved in her children's everyday life. Dawber shared that she was able to take them to school, help out with their classes, and celebrate their birthdays with them — things that would not have been possible had she been a busy actress.
"Their father is already iconic enough for two boys," Dawber said. "I am just the mom. I'm just their mom. They don't care about what I did. They care about what they're doing. They want their parents to care about what they're doing."
Mark Harmon once revealed the key to their successful marriage
Harmon also thinks that there was another important factor in why he and Dawber managed to create a happy marriage. In early 2019, he shared with People that their age might have had something to do with it.
"We were both in our thirties when we got married, so hopefully the stupid stuff we did earlier," the 68-year-old star revealed.
Above all, a long marriage also comes down to maintaining love and respect for one another. Harmon told People that when he is not wearing his wedding ring, he still wants to make sure there is something on his ring finger.
He said: "I'm proud to be married, and I'm proud of who I'm married to. I'm just so proud of her."