'NCIS': Who Plays Tali, Tony and Ziva's Daughter?
If you're a fan of "NCIS," you've likely seen episodes featuring Ziva and Tony's adorable daughter, Tali. Ziva (Cote de Pablo) spends most of season 17 talking about her desire to get back home to her daughter so she can live a normal life. Who plays Tali? Showbiz Cheat Sheet has the answer for you.
Tali has a very special backstory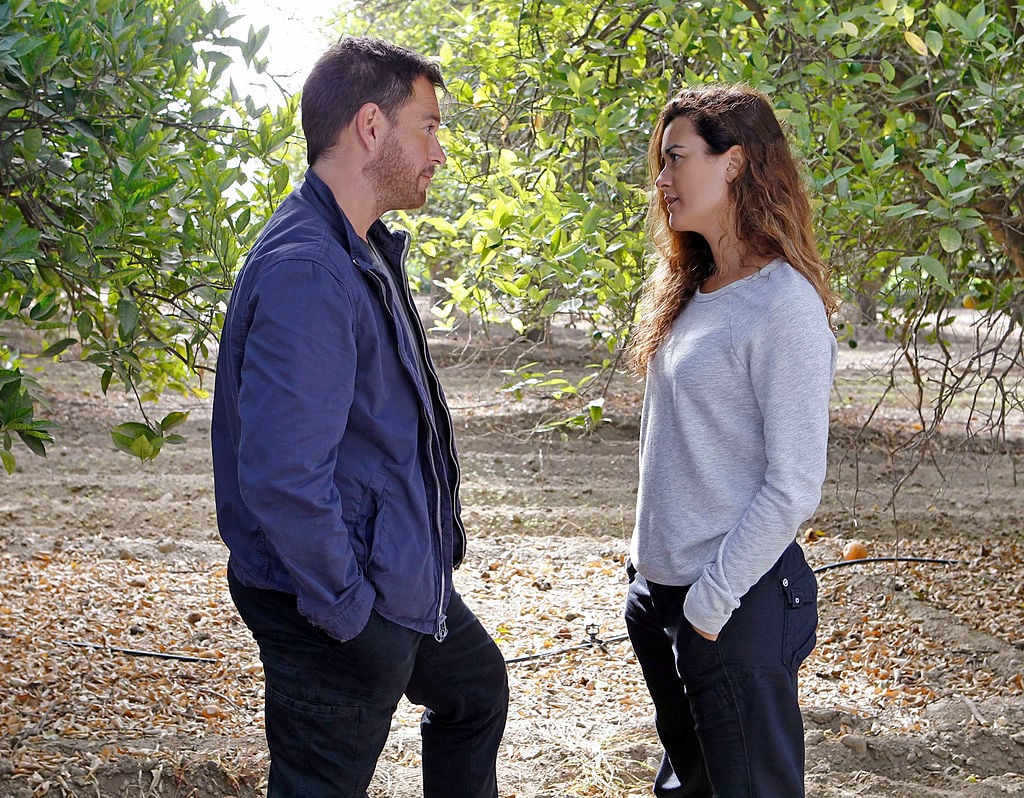 Viewers were first introduced to Tali during "NCIS" season 13, episode 24 (titled "Family First"), which was Michael Weatherly's final episode. During this emotional episode, we learn Ziva is "killed" in a blast. Tony later discovers he and Ziva have a daughter named Tali, who is named after Ziva's sister.
During "NCIS" season 17, it's revealed Ziva went into hiding after the blast. Before disappearing into the shadows, Ziva gives Tali to Adam, who then helps the little girl safely reunite with Tony. Unfortunately, Ziva begins having panic attacks after giving up Tali. Her first attack occurs while she's in the middle of a market. During a flashback in season 17, Ziva tells Adam she feels weak now because of her anxiety.
Why didn't Ziva tell Tony about Tali sooner?
One of your first questions about Ziva and Tony might be why Ziva decides to keep Tali's existence a secret. During "NCIS" season 13, episode 24, Tony has that very same question. Orli tells Tony that Ziva has always been an independent woman, and she didn't need a man to help her raise a child. Ziva also didn't want to disrupt Tony's life. "You know better than anyone how fiercely independent Ziva was," Orly told Tony. "She did not need a man to complete her. She was quite confident and comfortable raising Tali on her own."
Who plays Tali on 'NCIS'?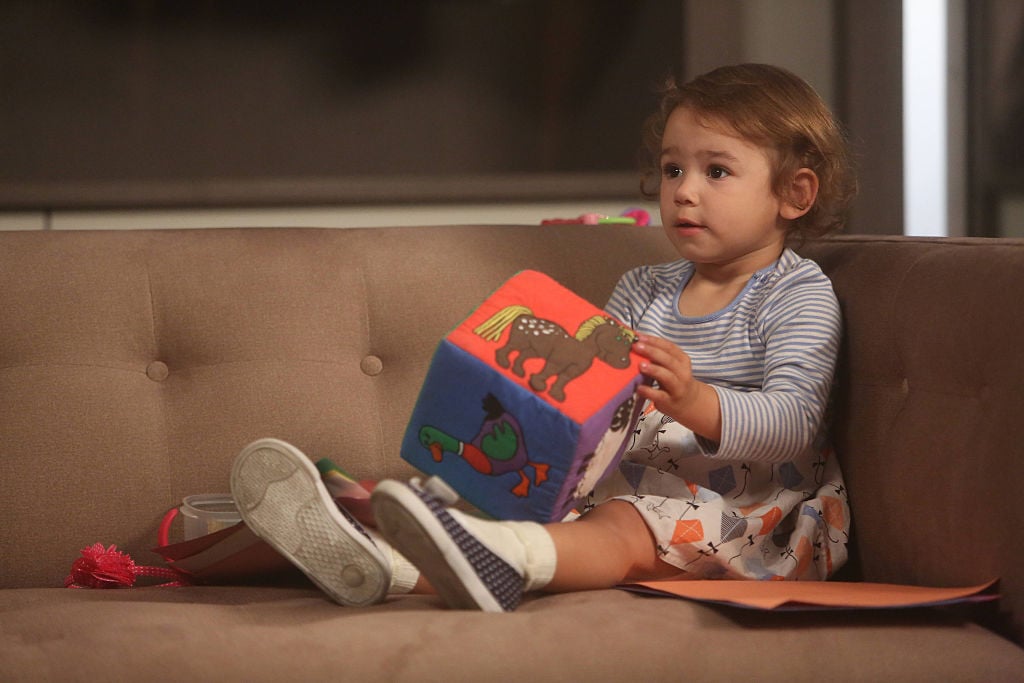 Tali is played by twins Layla and Emelia Golfieri. Layla and Emilia have been in many television and movie roles. One TV show you might have seen them in is "Grandfathered," starring John Stamos. The twins played the character Edie from 2015 to 2016. This was their first major television role. The following year, they appeared in an episode of "Superstore" titled "Glenn's Kids," and an episode of "Life in Pieces," titled "Waffle Permission Kidless Boyfriend."
What's next for Layla and Emelia Golfieri?
In March, Layla and Emelia will appear in a movie titled "The Way Back," starring Ben Affleck. The twins will play the character Sarah. The movie is about a former sports star struggling with alcoholism. When he's suddenly asked to coach the high school basketball team he used to play for, he's forced to face his demons.
Also, the twins' talent agency announced the actresses will have a recurring role in a new Paramount show overseas. The agency also mentioned Layla and Emelia were booked for a confidential project in November. We wonder if they're referring to "NCIS." Could we see Ziva, Tony, and Tali in future episodes? We'll just have to wait and see.
'NCIS': Rocky Carroll Directs Ziva's Return. Here's His Biggest Challenge
Check out Showbiz Cheat Sheet on Facebook!