'NCIS': It's Time for Gibbs to See His Therapist
NCIS boss Gibbs (Mark Harmon) has been through a lot over the last couple of years. Recently, he faced some of his demons while trying to help the agency investigate a killer. Considering all the trauma Gibbs has experienced, his recent suspension, and a very telling conversation with a suspect, he's overdue for a therapy visit.
Gibbs comes face-to-face with his past during 'NCIS' Season 19 Episode 3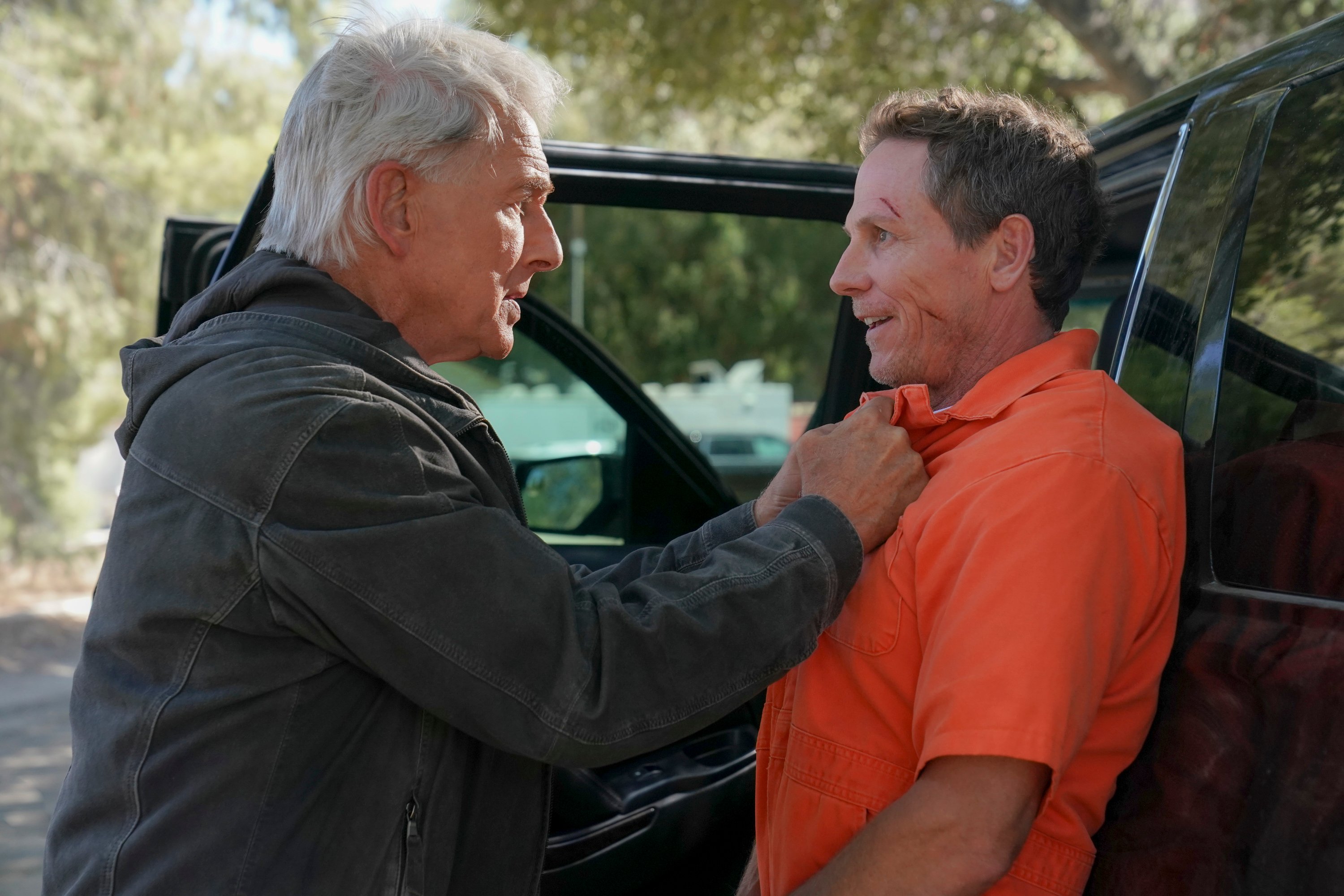 During an investigation into a string of murders, Gibbs encounters Paul Lemere, the person who blew up his boat during the NCIS Season 18 finale. The team discovers Paul is not a serial killer, but a contract killer paid to kill seven people. Paul agrees to take Gibbs and FBI Special Agent Alden Parker (Gary Cole) to his first body on one condition—Gibbs must be his escort.
Unfortunately, Paul tries to rattle Gibbs during their road trip. Gibbs tells Alden that Paul is playing "mind games" with him. He tries to ignore Paul, but he's not successful.
Paul brings up Gibbs' past and calls him a killer. He knows all about Gibbs' revenge killing on Pedro Hernandez. He also seems to know about Gibbs' other revenge killings throughout his career, calling them Gibbs' "special brand of justice."
He continues pushing Gibbs' buttons, saying, "You were an agent for what, 25 years? You left a lot of bodies. How many of those actually needed to die?" Paul's comments hit a nerve and Gibbs becomes livid. He gets so mad at Lamere that at one point he pulls him out of the vehicle and punches the car window.
Gibbs needs his therapist, Dr. Grace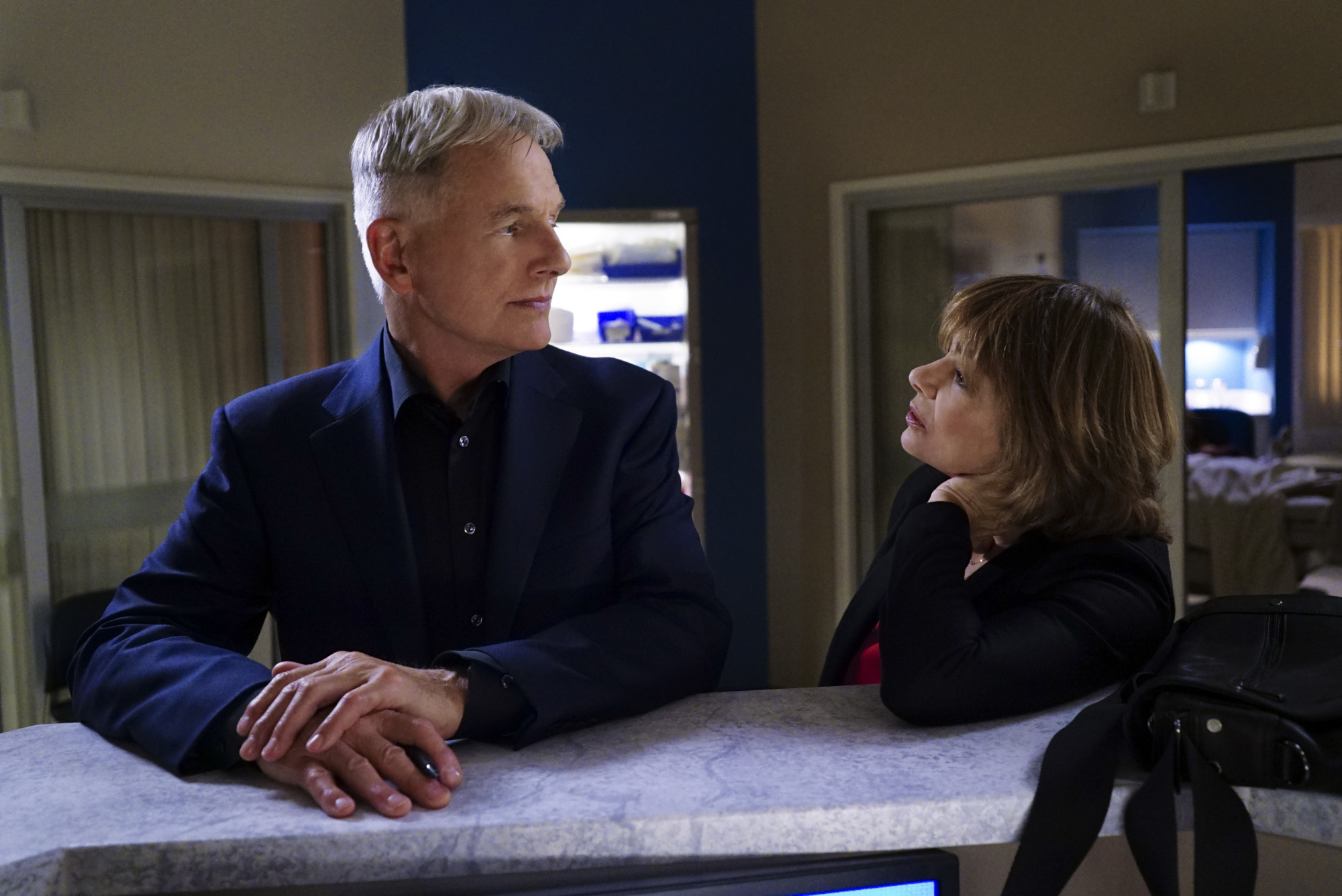 If there was ever a time for Gibbs to book a therapy appointment, it's now. His conversation with Paul really rattled him. Paul's comments brought back a ton of bad memories. One memory he can't shake is the brutal killing of his wife and daughter. At the end of the episode, we see Gibbs visit their grave.
Throughout the last couple of episodes, Gibbs has been angry and unpredictable. It's clear he's in a lot of pain and he doesn't know how to channel it in a healthy way. As Alden mentioned during NCIS Season 19 episode 3 (titled "Road to Nowhere"), Gibbs is making decisions that are both reckless and dangerous. He's letting his emotions get the best of him and he's not thinking straight.
Paul is right. The only thing Gibbs has left is NCIS. His team became his substitute family. Without this job, he is empty inside. Now that he's suspended, he's wondering if his life really has any meaning.    
Gibbs needs help letting go. Judging from some of the poor decisions he has made, it's clear he's way past the time he should have retired. Gibbs doesn't open up to many people, but he's always comfortable enough to share his thoughts and feelings with Dr. Grace Confalone. Dr. Grace could be instrumental in helping Gibbs come to terms with his loss and finally move on.
Follow Sheiresa Ngo on Twitter.