'NCIS': Some Fans Don't Care If There's a Tony and Ziva Reunion
Since the beginning, NCIS has been primarily about the relationships on the show. Solving crimes is just the icing on the cake. One relationship that continues to fascinate many fans is Tony and Ziva (Michael Weatherly and Cote de Pablo).
Although there has been a lot of buzz about the possibility of a Ziva and Tony reunion, there are some fans who couldn't care less if the former co-workers have an on-camera meeting. Here's what some fans said on social media about their disinterest in Ziva and Tony.
Some fans weren't excited about Ziva's 'NCIS' return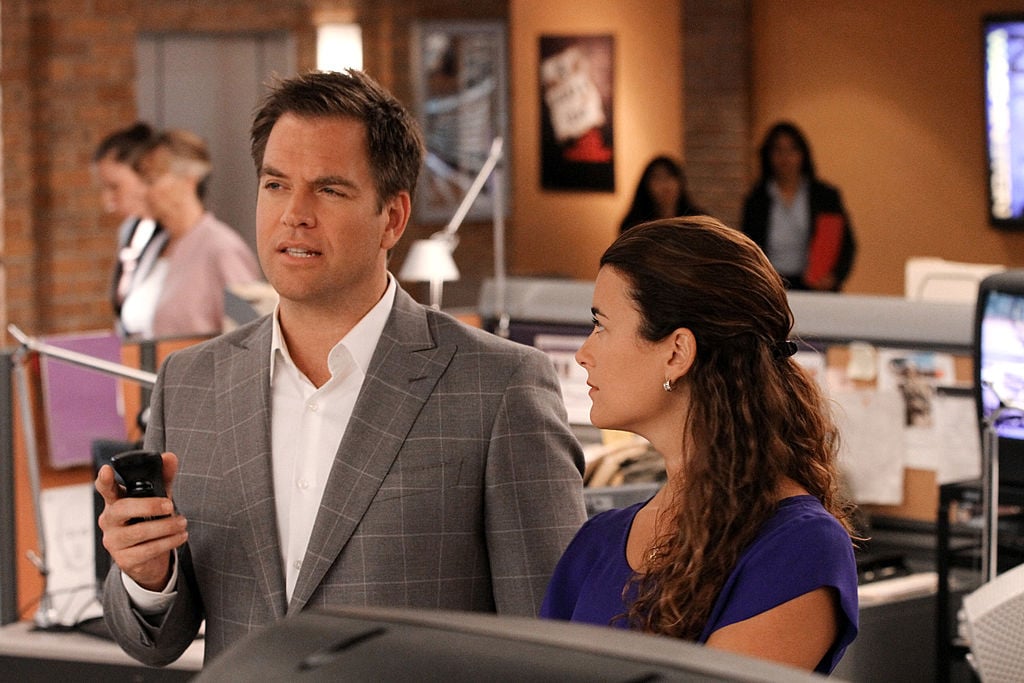 The biggest NCIS news this year was the return of Ziva. However, some viewers weren't thrilled about her character coming back to the show. They thought NCIS was fine without adding her to the guest cast. A Reddit discussion revealed some NCIS fans weren't on board with Ziva reuniting with the team. This fan said he feels the show should just end:
Would I care if she returned anyway? Not one bit. It's time to end [the show] in my opinion. The moment they gave Gibbs a fourth wife (fifth, including Shannon, I think) was the moment his story arc was drawn out for me. I am currently re-watching old (season 4) NCIS episodes and it just shows how far this show has declined. I've watched it air since day one. I want it to last but only if it's worth it.
The possibility of a Tony and Ziva reunion isn't a big deal for some viewers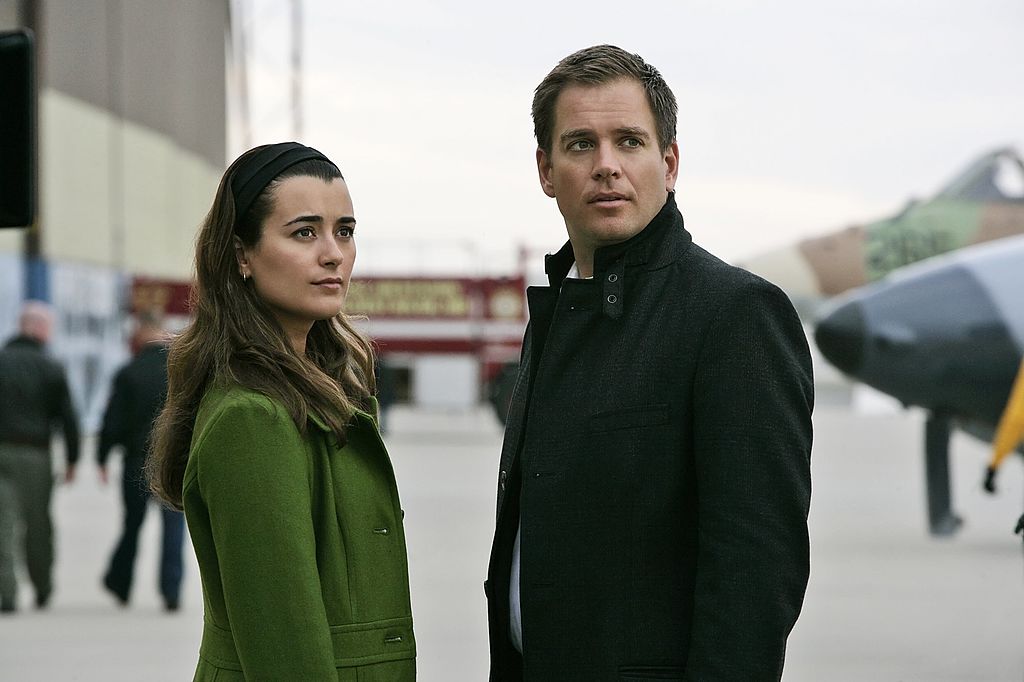 Former NCIS star Michael Weatherly posted a message on his Twitter account recently that suggests Tony and Ziva never reunite. During NCIS Season 17, episode 16, Jimmy Palmer reads a letter from Tony Sr., saying how happy he is and that Tony, Tali, and Ziva are doing well.
However, in his tweet, Weatherly says viewers should be suspicious of anything Tony DiNozzo Sr. (Robert Wagner) says because he's known to be a con man. "Hi. The thing to remember about DiNozzo Sr. is that he is extremely gullible," posted Weatherly. "Most con men are. You didn't see a family reunion happen (or a long- ago death happen!) So, maybe it didn't happen?"
Some fans don't care while others just want closure
After Weatherly posted this message, some fans responded by saying they weren't all that thirsty for a reunion, so it doesn't matter. "Not all NCIS fans are Tiva fans. We're quite happy without a reunion!" responded one viewer. "I never understood the Tiva thing. It just went ridiculous after that. Sorry. I love NCIS, but that story line… nope," posted another fan.
Yet another viewer didn't seem to think Tony and Ziva have anything to add to the show. "DiNozzo is busy babysitting while Ziva does what she does. What is it that she does exactly? Chases Gibbs? No reunion works for me."
Many people who responded said they were tired of getting little teases here and there about Ziva and Tony. Viewers hope to get some closure regarding the couple. One fan said she likes Weatherly, but she is "already bored with the teasing."
Read more: 'NCIS': Will Ziva Break Tony's Heart?
Follow Sheiresa @SheiresaNgo