'NCIS': What Did Michael Weatherly Do Before Becoming Famous?
Just as fans ached for Cote de Pablo to return to NCIS, they also do the same for Michael Weatherly, who now stars on Bull. Now that de Pablo has returned, at least for now, they hope Weatherly can do the same since their characters were so closely tied together.
Whether that will happen we do not know, but today we're going to look back instead of forward, and find out what Michael Weatherly's life was like before he landed NCIS.
Michael Weatherly started with a famous show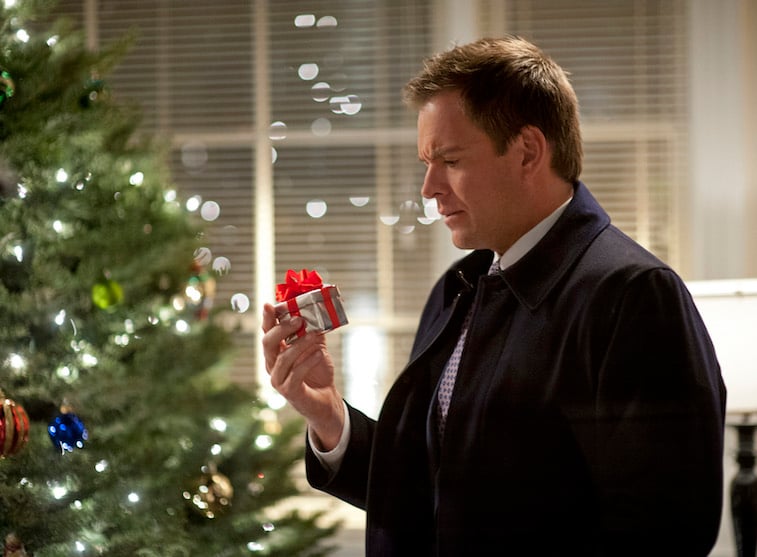 Weatherly, 51, was born July 8, 1968 in New York City, although he was raised in Connecticut. You wouldn't know it based on NCIS, but Weatherly insists he wasn't the physical type.
"Everyone assumes that I must've played football or was a college athlete," Weatherly said in TV Guide. "I wasn't a jock in school, and by the 10th grade, when I was in boarding school I was carrying water buckets for the girls' hockey team."
He attended a few colleges but decided acting would be his future instead. His first gig was playing Theo's roommate on The Cosby Show, one of the biggest hits on TV at the time, if not the biggest. However, to hear him tell it, the debut was inauspicious.
"I believe they cut my lines. I wasn't very good at saying them," Weatherly said in TV Guide. "It threw me into the fire. I had no idea what I was doing. I had done a couple of plays, but I was a clueless boob."
Be that as it may, it got Weatherly noticed.
Weatherly transitioned to soaps and movies
The Cosby Show led to Guiding Light, where he played a preppy killer. That, in turn, led to a role on Loving, where he met his first wife, Amelia Heinle. They married in 1995 and had a daughter but divorced in 1997.
Weatherly appeared in movies as well, with his early gigs including such divergent fare as the Rodney Dangerfield vehicle Meet Wally Sparks and the indie film The Last Days of Disco, directed by Whit Stillman.
The big turn in the late '90s was that I realized I was going to be doing this for a long time," Weatherly said. "I was fairly sure I was going to be an actor for the rest of my life, which I think calmed me down."
One of his more prominent gigs at this time was the sci-fi series Dark Angel, produced by Terminator director James Cameron. The series lead was Jessica Alba, who had a relationship with Weatherly, calling him her first love. It was after that show and that relationship ended that Weatherly landed NCIS.
'NICS' and beyond
NCIS, which has been on the air since 2003, began life as a spinoff of JAG, so Weatherly wasn't that impressed at first. After he sat down with creator Donald P. Bellisario, the creative force behind many TV hits such as Magnum PI, Weatherly changed his tune.
He endeared himself to fans playing Agent Tony DiNozzo, who got hot and heavy with fellow agent Ziva David, played by de Pablo. In real life, Weatherly married internist Bojana Jankovic, with whom he has two children.
Weatherly left NCIS in 2016, moving to another CBS show, Bull, which is based on the early exploits of TVs Dr. Phil, who used to be a trial consultant.
"It came about at the right time. I was burnt out by NCIS and I was ready for a new challenge," Weatherly said in The Hollywood Reporter. "It really felt like a circle that had gone all the way around and I really felt happy with the resolution of character and my time on the show."