'NCIS': What Is MTAC on 'NCIS'?
If you watch NCIS regularly, you'll come across a lot of acronyms. One acronym you've likely heard is MTAC. What does MTAC mean? Here's what Showbiz Cheat Sheet knows about this mysterious reference.
MTAC on 'NCIS'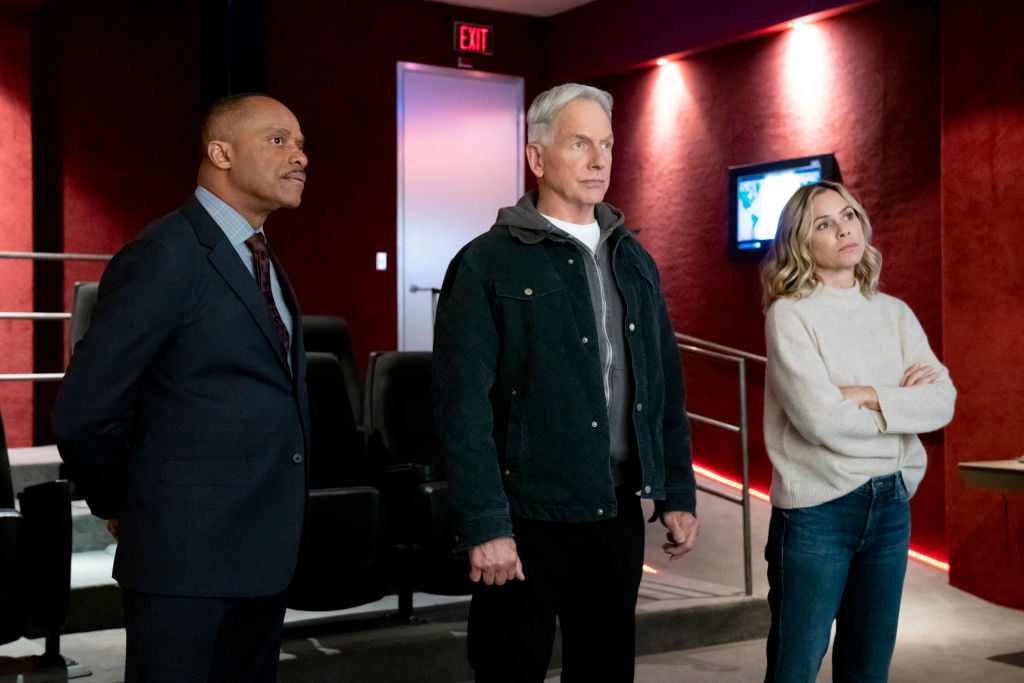 Gibbs and his team go to the MTAC room when they need to communicate with someone higher in the organization or a military official. MTAC is short for Multiple Threat Assessment Center. "The purpose of this room is to talk to some of the higher-ups and the various military people," said cast member Sean Murray in an interview with CBS. "It's a high-security room."
NCIS producer Avery Drewe says the real NCIS has an MTAC room. "It's a real room," says Drewe in his CBS interview. "There's a real one in the NCIS headquarters, and there are other MTAC centers. And they really are bigger. The [set used on the show] is really big screen-wise, and these actually have more information."
What it's like in the MTAC room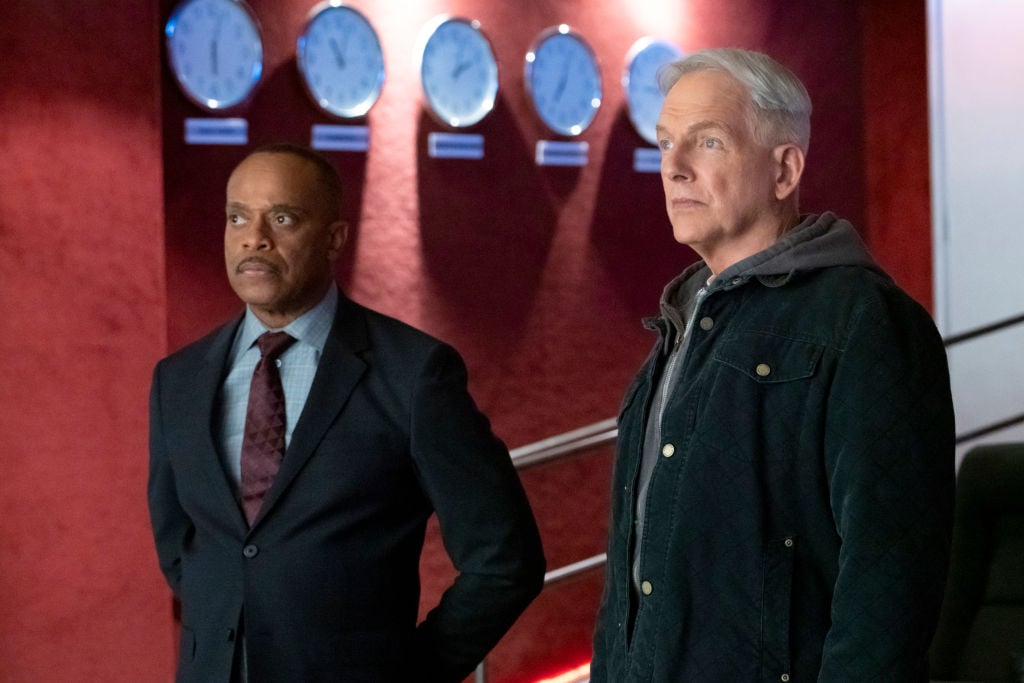 Murray says during the taping of the show, actors are really talking to a camera, so it can be a strange experience. "When you're on the other side, you're just talking into a camera," Murray told CBS. "You have no idea what's going on here, in the MTAC room. So, for me, hearing the audio is a big help. Not only is it a help, but it kind of gives me an idea of what's going on in here and what people are doing. It's tough being on the other side, but you get it."
Drewe says they rarely use video in these scenes because it doesn't work as well. "It's only in extreme circumstances we use any kind of videotape here," Drewe said. "It just doesn't work. We tried it. It's just not the same… Actors act. They want to react with each other."
Phineas was allowed to work in the 'NCIS' MTAC room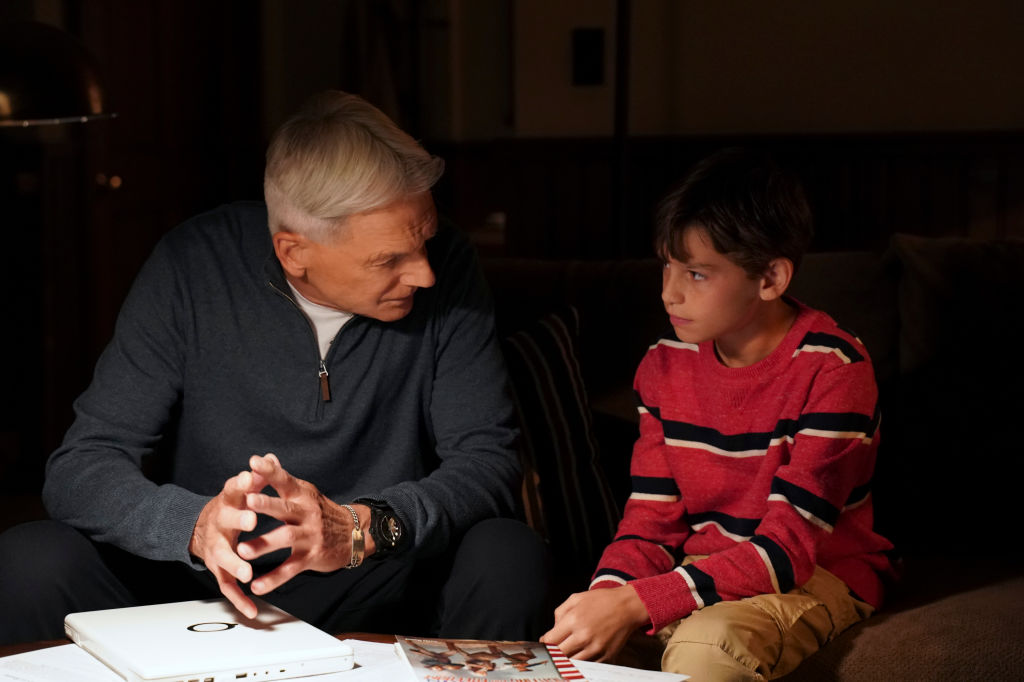 Murray describes the MTAC room as high security, but there was a time on the show when a non-NCIS member was allowed to work in this space. During NCIS Season 17, Episode 9 (titled "IRL"), Gibbs invited his 9-year-old neighbor, Phineas, to work inside the MTAC room so he could help the team solve a case.  A YouTuber is murdered during a live stream, and NCIS needs help tracking down the murderer, so they ask Phineas for help.
Some NCIS fans thought allowing Phineas into such a highly secured room wasn't a smart move on Gibbs' part. One fan on Reddit thinks the risk of sharing confidential information is higher with a child. "I'd think it'd be worse with a kid. You have no idea how well he is at keeping things confidential. Or how easy it would be to manipulate him to get pieces of information," said the fan.
Michael Weatherly once said the MTAC room is 'weird'
During an interview with CBS about NCIS season 10, former cast member Michael Weatherly shared his thoughts on the MTAC room. He says it isn't his favorite NCIS set. "MTAC is a large, lonely room with a rug on the wall," Weatherly told CBS. "Standing in the middle of that room, trying to talk to that big screen is lonely and weird and I don't like it."
Read more: 'NCIS': Jimmy Palmer Tells a Heartbreaking Story About His Grandmother
Follow Sheiresa @SheiresaNgo