NCIS: What is Wilmer Valderrama's Net Worth, and What Are His Other TV Shows?
'That '70s Show' helps boost Wilmer Valderrama's net worth, but it's only part of the story. Let's look at his other TV shows and movies, and his love life.
If you're someone who believes That '70s Show is one of the TV shows that stayed on the air too long, we're not going to argue with you. After all, the ratings slipped long before Fox pulled the plug. However, Wilmer Valderrama probably isn't complaining. Playing Fez on the show was the big break that launched Valderrama' acting career, which includes his role as Nick Torres on the hit series NCIS. Let's take a look at Wilmer Valderrama's net worth, his other TV shows and movies, and his love life.
When did he join NCIS?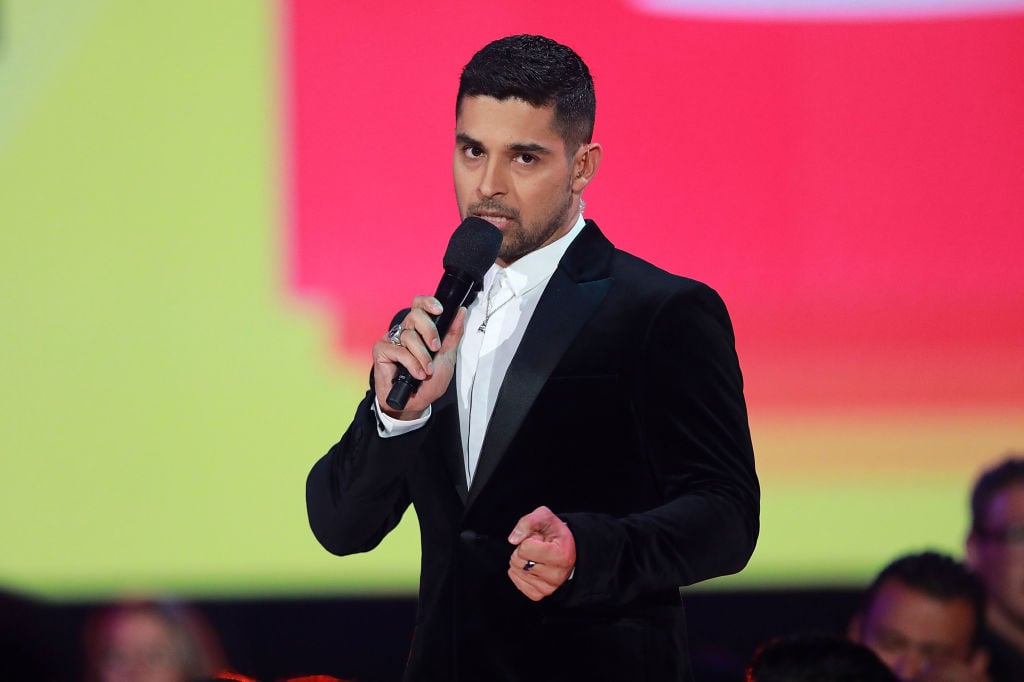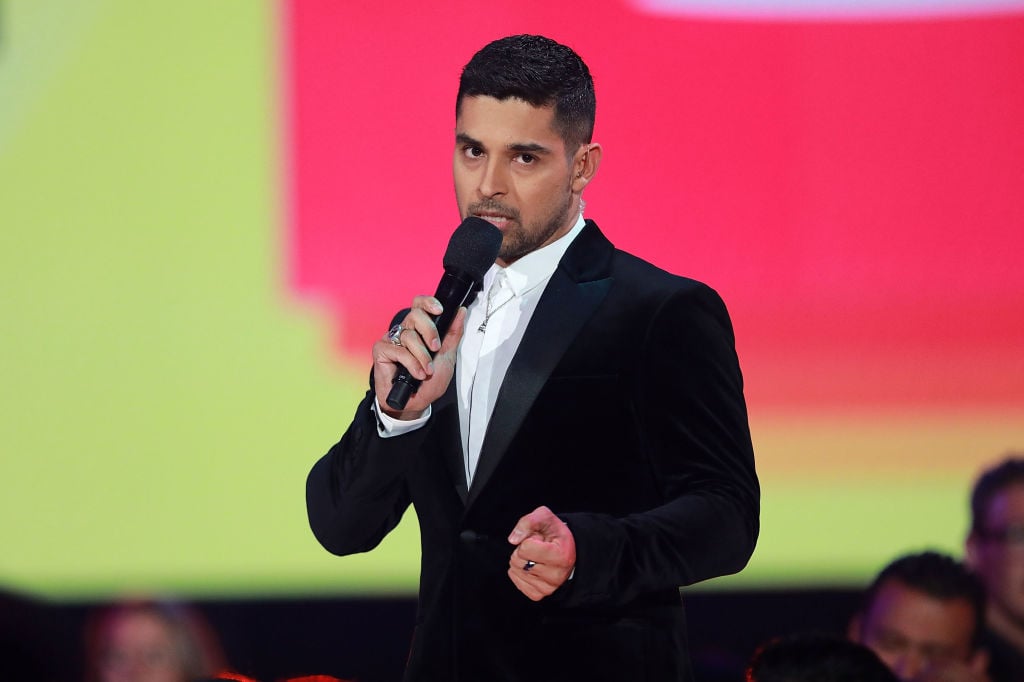 Wilmer Valderrama went from one hit show to another when he joined the NCIS cast. After his guest stint on Grey's Anatomy ended in the spring of 2016, he moved over to a leading role on NCIS.
Valderrama plays Nick Torres, an agent who resurfaces years after going undercover. It was the show's first season without longtime cast member Michael Weatherly, and Valderrama came in to fill the void starting in Season 14. He said joining the show was like "being parachuted on to a runaway train," according to Stuff, but he said the cast was welcoming and the writers allowed him to help shape his character.
Fans will be able to find Valderrama on CBS for a while. He's set to return for the 17th season of NCIS in 2019 and head a show from his WV Entertainment production studio that will air on CBS, according to Deadline.
What are some of Wilmer Valderrama's other TV shows?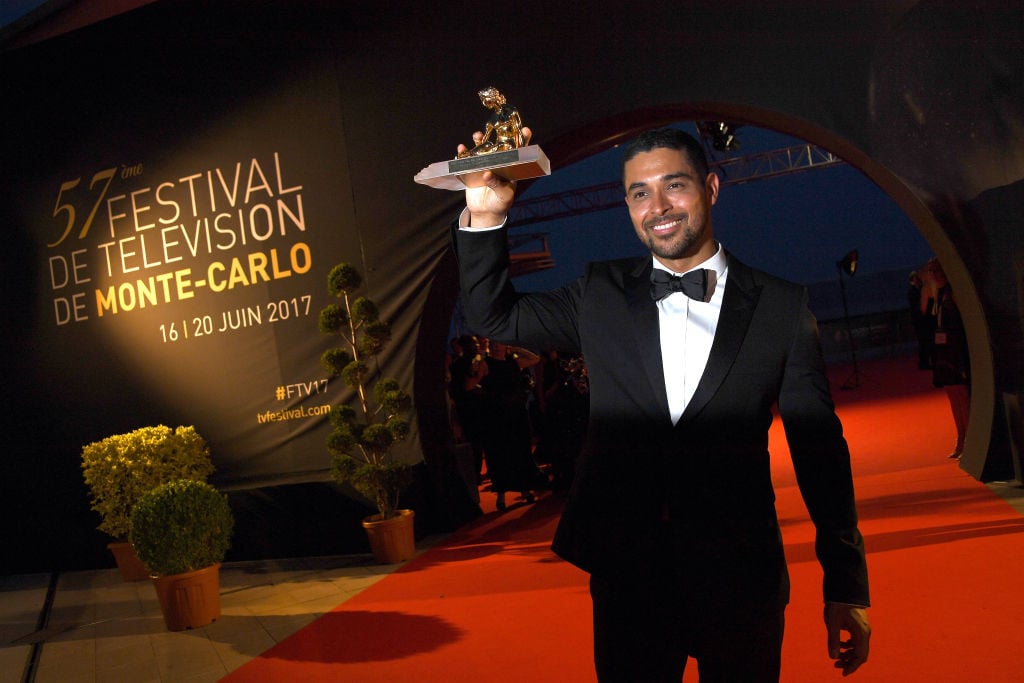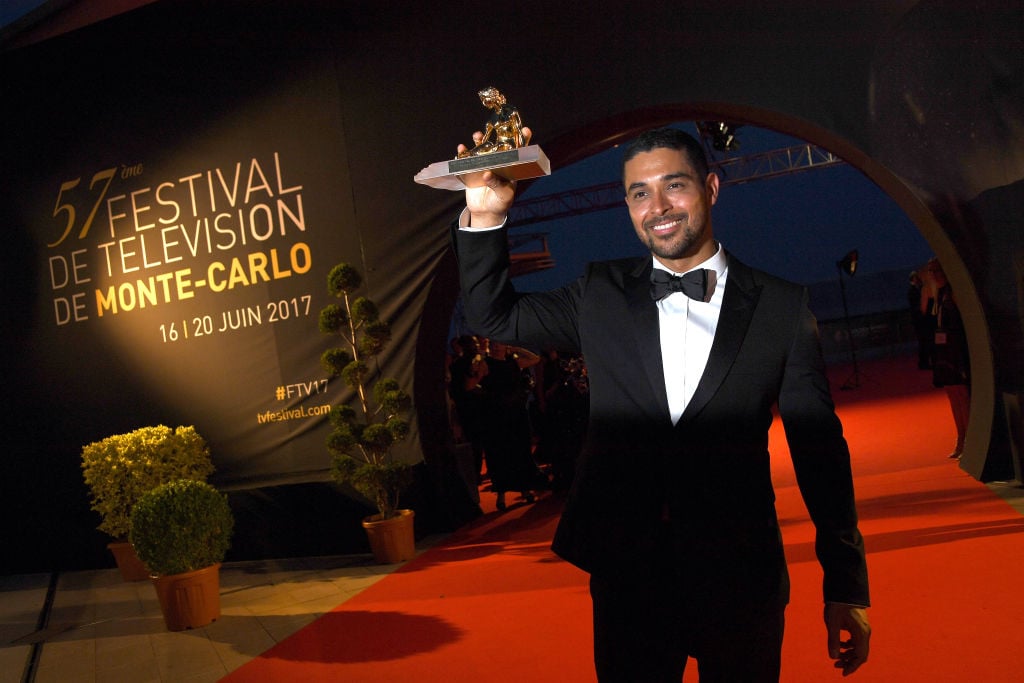 After That '70s Show ended in 2006, it didn't take Valderrama long to get back to work. He was the voice of Manny on the Disney animated show Handy Manny from 2006-12. Then he moved on to Awake in 2012, Murder Police in 2013, Minority Report in 2015, and Grey's Anatomy in 2016.
Valderrama also has a few notable movie roles on his resume. He acted with Freddie Prinze Jr., Jessica Biel, and Brittany Murphy in Summer Catch in 2001. He was part of the ensemble cast in 2006's Fast Food Nation, and he shared the screen with Tom Hanks and Julia Roberts in Larry Crowne in 2011.
What is Wilmer Valderrama's net worth?
Acting is the main way Wilmer Valderrama makes money, but it's not the only way.  As we mentioned a minute ago, he heads a WV Entertainment, so he has a few producing credits to his name, including the upcoming animated movie Trouble.
Valderrama also has five directing jobs under his belt, and he created and wrote for the show Yo Momma starting in 2006. What we're saying is Wilmer Valderrama is multi-talented, and he makes money in a lot of different ways.
Wilmer Valderrama's net worth is at least $20 million in 2018, according to Celebrity Net Worth. That's not close to NCIS star Mark Harmon's net worth, but Valderrama isn't in the poor house, either.
Is he married? Who is his wife?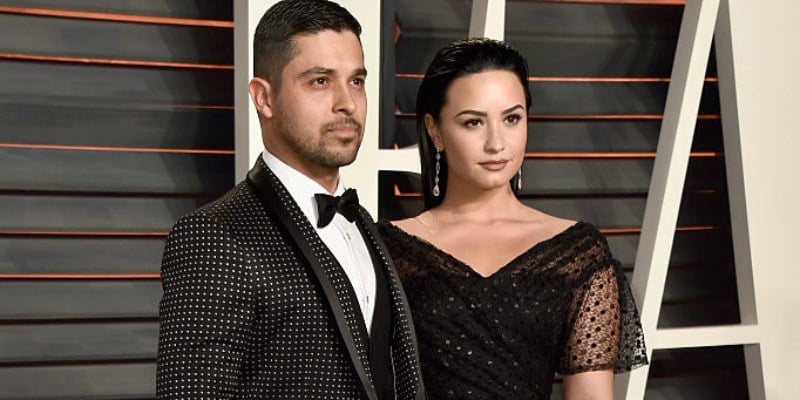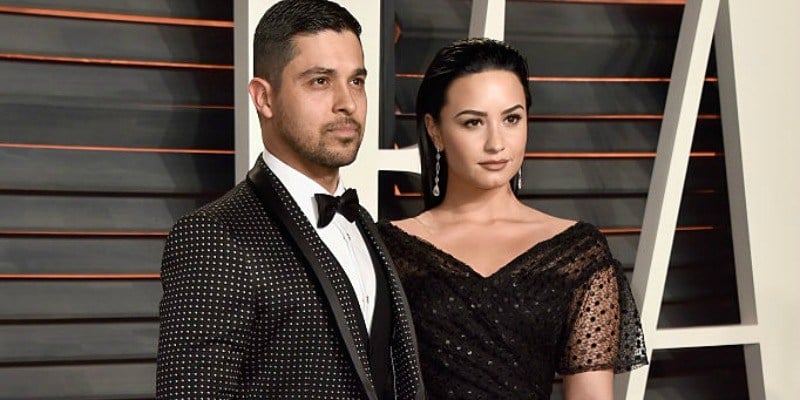 Wilmer Valderrama has never been married, but he does have a long list of celebrity ex-girlfriends.
He dated Demi Lovato off and on for six years and rushed to her side when she had a drug overdose in July 2018. He still gets along with ex Mandy Moore, too. Valderrama also dated several other actresses and celebrities over the years, according to TV Guide:
Ariana Richards (Lex from Jurassic Park);
Mila Kunis;
Jennifer Love Hewitt;
Lindsay Lohan;
Mischa Barton;
Ashlee Simpson;
Avril Lavigne;
Minka Kelly;
Majandra Delfino.
Check out The Cheat Sheet on Facebook!