'NCIS': Who Plays Odette, Ziva's Associate?
NCIS has plenty of interesting guest stars. Among the most memorable stars are Billy Dee Williams and Robert Wagner. One character who has recently stolen the spotlight is Odette Malone, Ziva David's associate. Who is the actress who plays Odette? Here's what Showbiz Cheat Sheet knows.
What happened during 'NCIS' Season 17, Episode 17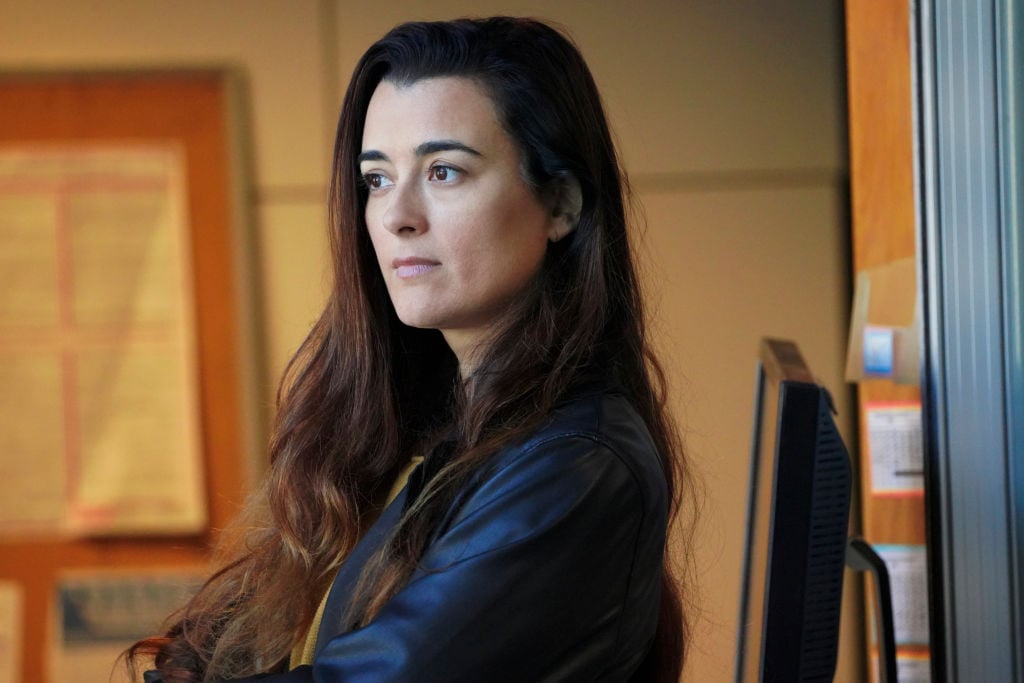 NCIS Season 17, Episode 17 had a mysterious ending. We see Bishop (Emily Wickersham) get a text from Odette that says, "Tomorrow, 6:00 a.m." What could Bishop and Odette possibly be doing at that time? One guess is that Odette is making good on her promise to provide special training for Bishop. Another guess is that Ziva could be involved somehow and Odette needs Bishop's assistance.
Bishop was once on Odette's bad side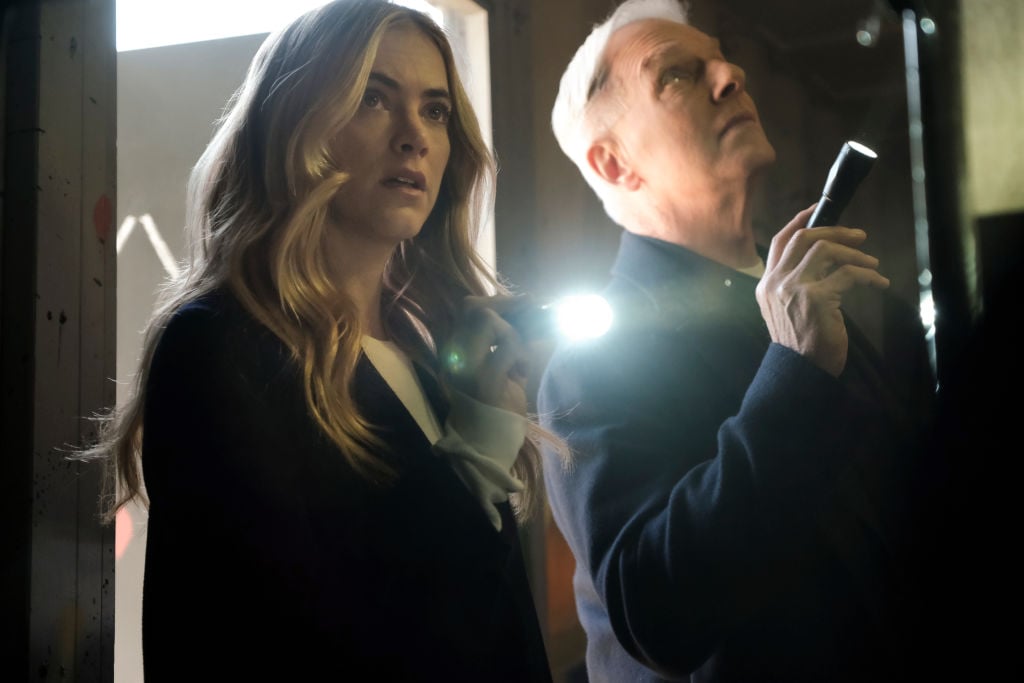 The relationship between Odette and Bishop was rocky at one point. During season 17, episode 10, titled "North Pole," Bishop went against Odette's instructions. During the opening scene, Bishop walks into a crowded club to retrieve a drive Odette paid $100,000 for. She successfully retrieves the drive (we later learn the drive has a distressing picture of Ziva's friend, Adam, on it). However, instead of giving the drive back to Odette, Bishop takes it and heads back to the NCIS offices. Bishop tells Odette she isn't going to "blindly keep another one of Ziva's secrets," and she makes her exit.
Before Bishop learned Odette's real identity, she thought she was Ziva's landlady, but she turned out to be working with Ziva. "So, this Odette—she pretends to be a landlady. She rounds up weapons and cash. What's her deal?" asks Kasie. Later on, Torres learns Odette is a former CIA member.
"She was an instructor at MOTC," Torres tells the team. McGee explains what MOTC is, saying it's "like a hardcore ranger school for spies." Torres also found out Odette was fired from MOTC, but the reason for her firing is classified. When Torres hears what Bishop did, he warns her to make things right with Odette. "You cannot piss off that kind of badass and just walk away," he says.
Odette offers Bishop special training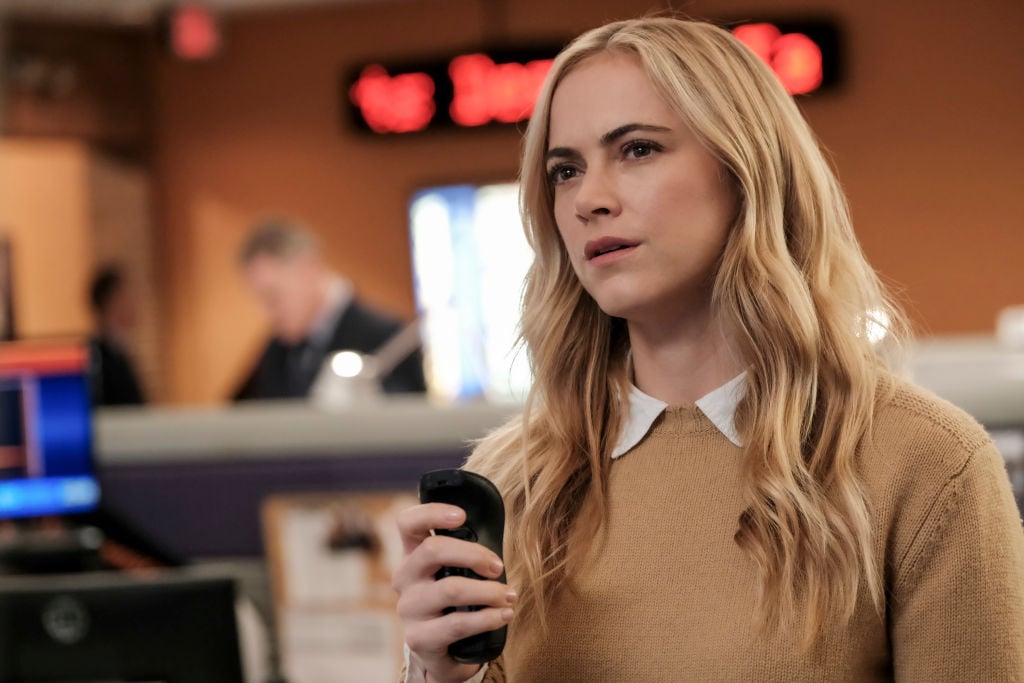 Although Bishop and Odette didn't get off to such a great start, it turned out to be a good thing. Odette later says she admired how Bishop responded under pressure. "I had a performance to evaluate. It took a lot of guts to walk away from me with that drive," says Odette. "I see a certain promise in you, Agent Bishop. I'd like to offer you some specialized training, if you'd be interested," Odette continues. Bishop doesn't respond, but her face looks like she's seriously considering it.
Who plays Ziva's associate, Odette Malone?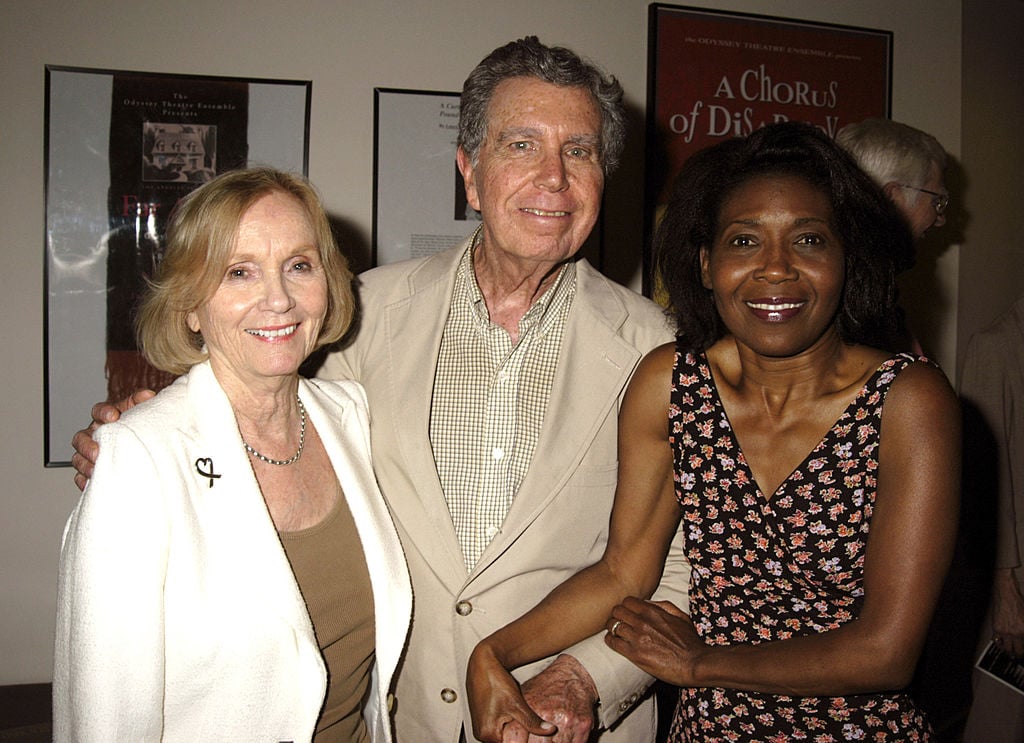 Odette Malone is first introduced during NCIS Season 16, Episode 13, titled "She." The actress who plays Odette Malone is Elayn J. Taylor. She made her acting debut in a 1993 episode of Murder, She Wrote titled "The Survivor," in which she played the character Alice.
In 1995, Taylor played a judge in an episode of Beverly Hills, 90210 titled "Earthquake Weather." Taylor's other acting roles include appearances in The Fresh Prince of Bel-Air, Seinfeld, Dr. Dolittle 2, and Station 19. As for her next move, she's slated to appear in the short film Fade to White.
Read more: 'NCIS': What Wilmer Valderrama and Emily Wickersham Really Think of Bishop and Torres
Follow Sheiresa @SheiresaNgo