'NCIS': Who Plays Phineas, Gibbs' Neighbor?
If you've been watching the last couple of "NCIS" episodes, then you've seen Gibbs' new neighbors, Phineas and Sarah. Gibbs seems to be getting close to Phineas and has taken him under his wing. He even started treating his young neighbor as if he were his son. Although Gibbs often spends a lot of time by himself, he has come out of his shell to teach Phineas how to throw a baseball and help him with a school science project.
Who plays Phineas on "NCIS"? Here's everything Showbiz Cheat Sheet knows about the actor.
Who plays Phineas on 'NCIS'?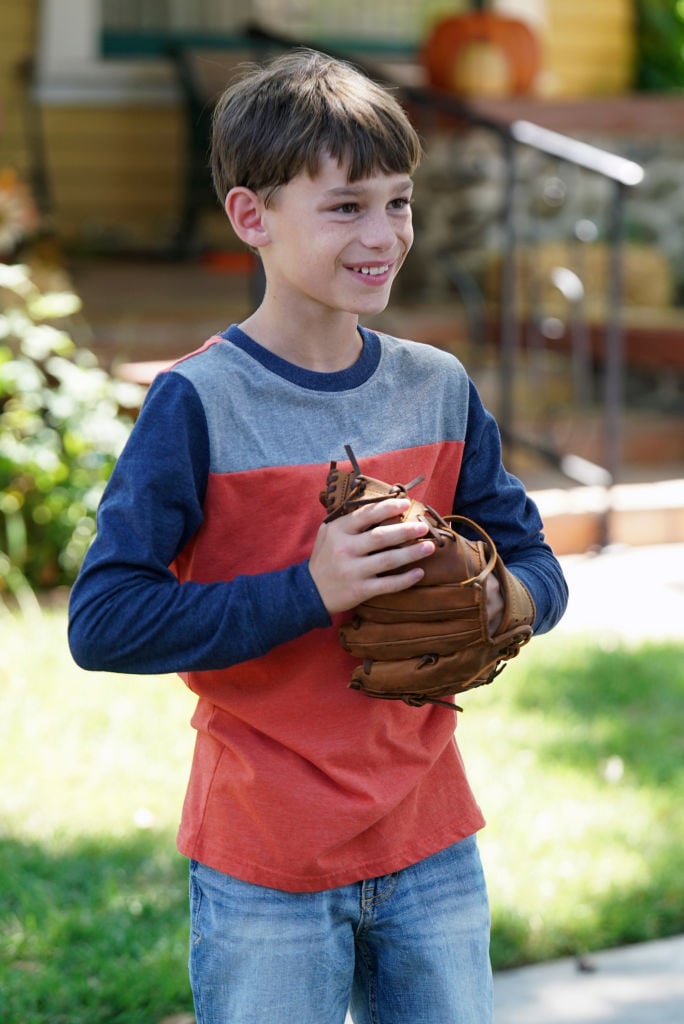 The boy who plays Phineas is actor Jack Fisher. Fisher made his acting debut in the television series "American Horror Story." He played the role of Albert in a 2015 episode titled "Devil's Night." After that, Fisher appeared in a 2017 episode of "Stitchers" titled "Paternis." His other acting roles include appearances in "The Last Ship," "Billy Boy," and "DC's Legends of Tomorrow."
This isn't the first time Fisher has been in an "NCIS" show. Back in 2017, Fisher appeared in an "NCIS: Los Angeles" episode titled "Fool Me Twice," in which he played the role of Peter. In this episode, Callen's ex, CIA agent Joelle Taylor, escapes from a group of kidnappers. After her ordeal, she comes to Callen and the team for help.
This year has been busy for Fisher. In 2019 he has had roles in "The Conners," "Weird City," and the television movie "Hidden In Plain Sight." His next project is titled "The Adventures of Bunny Bravo."
How old is Jack Fisher?
Jack Fisher plays a nine-year-old on "NCIS" (he says his age during season 17, episode nine). As of this writing, we didn't find any information about Fisher's age. A lot of actors tend to play characters who are younger than their real age, so it's possible Fisher might be older than his character, Phineas.
Who plays Phineas' mother on 'NCIS'?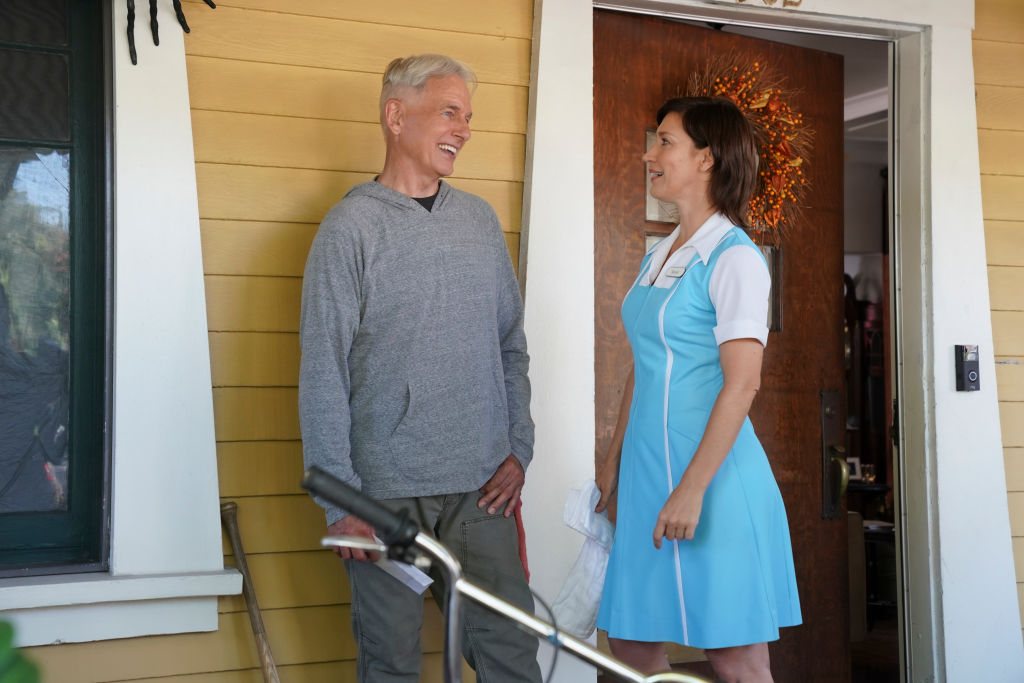 So, who is the woman who plays Phineas' mother? The woman who plays Phineas' mom and Gibbs' new neighbor is actress Louise Barnes. She made her acting debut in 1991 in a television series titled "Egoli: Place of Gold." After that, she appeared in a 1994 TV movie titled "Where Angels Tread." Her other acting credits include roles in "Jozi-H," "Black Sails," "Outsiders," and "Jane the Virgin." Barnes has two projects in the works titled "Reprisal" and "Colonials."
What's happening next on 'NCIS'
In season 17, episode nine, titled "IRL," the team investigates a petty officer's murder. One thing that has the agents puzzled is that the murder was live-streamed on a gaming app. Who would do something like this? This episode is reminiscent of "NCIS" season 17, episode seven, titled "No Vacancy." In this episode, spy cameras are found hidden above a hotel room after someone is murdered. The team has to figure out who put the cameras in the crawl space, why they were there, and how the murder is connected.
Read more: 'NCIS': The Mistake Michael Weatherly Made on Screen That Still Has Him Laughing
Check out Showbiz Cheat Sheet on Facebook!