'NCIS': Why Did Lauren Holly Leave the Show?
Actors come and go on NCIS, but there are some characters fans remain curious about. One lead character viewers continue to ask about is Lauren Holly, who played Director Jenny Shepard from seasons three to five. Why did Lauren Holly leave NCIS? Here's what Showbiz Cheat Sheet knows.
Lauren Holly's movies and TV shows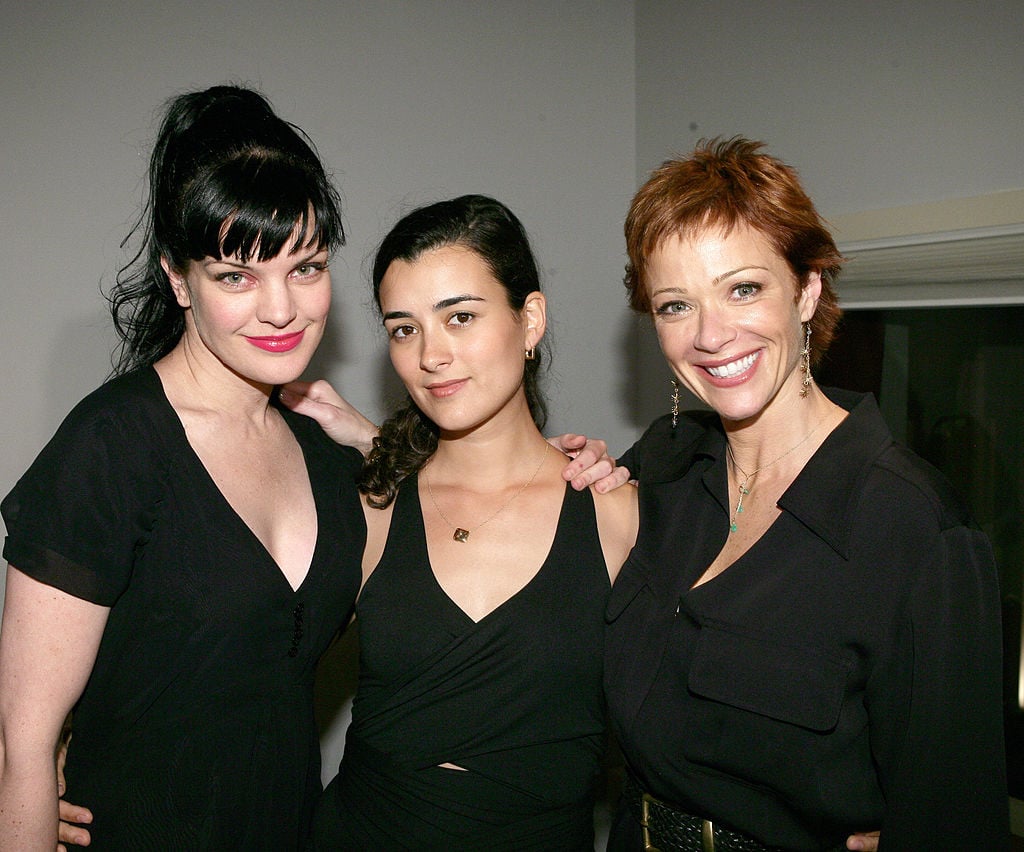 Lauren Holly made her acting debut in a 1984 episode of "Hill Street Blues" titled "Ewe and Me Babe." She played the character Carla Walicki. Holly secured her first recurring television role in the series "Picket Fences," in which she played Maxine Stewart from 1992 to 1996. She then moved on to star in "Chicago Hope" as Dr. Jeremy Hanlon from 1999 to 2000. Holly joined the cast of NCIS as Director Jenny Shepard in 2005 and left in 2015.
Although Holly started in television, she has also starred in many movies throughout her career. Holly made her film debut in the 1985 movie "Seven Minutes to Heaven," in which she played the character Lisa. Her other film roles include appearances in "Dumb and Dumber," "Beautiful Girls," "Sabrina," and "What Women Want."
Lauren Holly didn't think she could make acting a career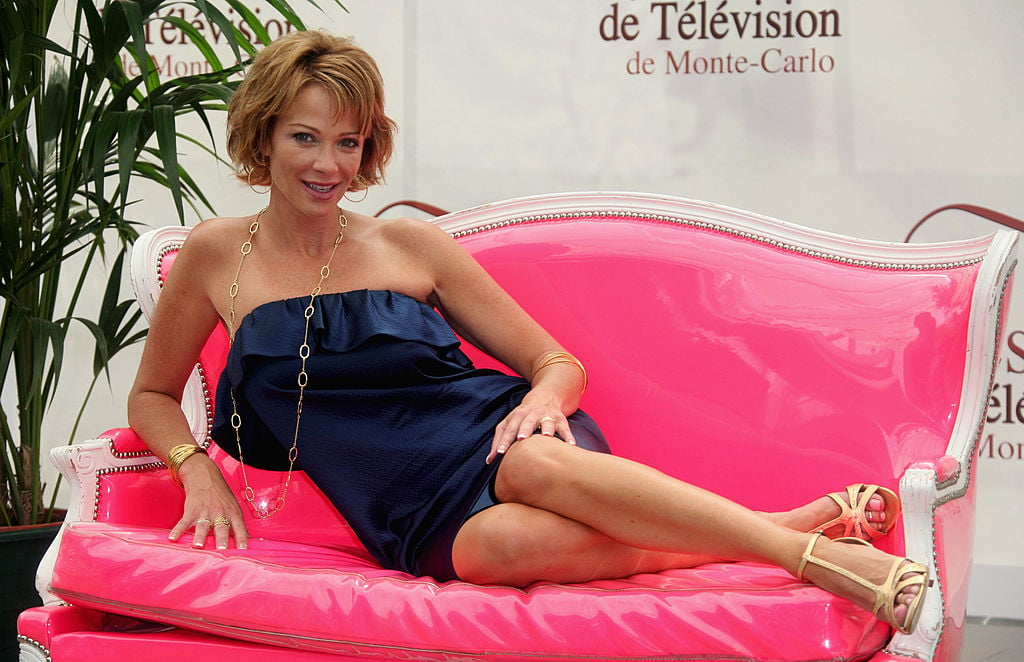 Although Holly made a successful career out of acting, she initially didn't think she would be able to earn a living as an actress. She told the Vancouver Sun she thought acting would just be a hobby. "Acting was, in my mind, not something I could make a vocation out of, it was a hobby that I loved," Holly said. "When I went to college, I did a play with a guest director on a fluke. Francis Ford Coppola and his producing partner Fred Roos, who ran Zoetrope Studios, saw me in it and hired me for my first movie during my senior year of college."
Why Lauren Holly left 'NCIS'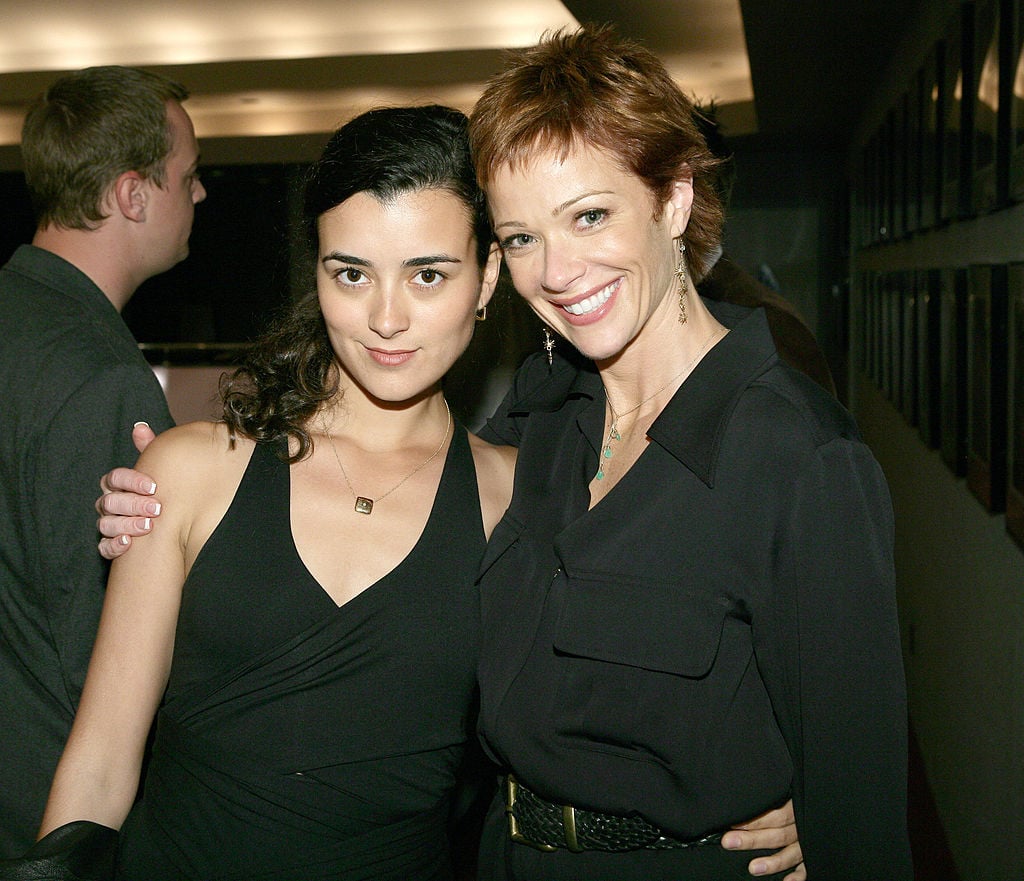 Two events led to the Holly's NCIS departure. One of the reasons Holly left NCIS was because she was getting bored playing the character Jenny Shepard. She was ready to move on and try something different. The producers also decided it was time to get rid of her character, so she was killed off during season 5. "To be honest, now that the work bug had bitten me again, I got bored with my part of the 'Director.' Then the decision was made to kill me, and boy did they. About five different ways!" Holly wrote on her website.
What's next for Lauren Holly
This year, Holly joins the cast of the Netflix series Tiny Little Things. The show gives viewers a glimpse into the life of Monique (played by Holly), the director of a ballet school. Monique is a former dancer who fights for the success of the dancers and the school. Other cast members include Shaun Benson, Brennan Clost, Kylie Jefferson, and Anna Maiche.
Read more: Why Did Sasha Alexander leave 'NCIS'?
Check out Showbiz Cheat Sheet on Facebook!