'NCIS': Why Did Sasha Alexander Leave the Show?
Many fan favorites have come and gone on "NCIS." One of those favorites is Sasha Alexander, who played Caitlin "Kate" Todd on "NCIS." Why did Sasha Alexander leave "NCIS" for good? Here's everything Showbiz Cheat Sheet knows.
How Sasha Alexander became famous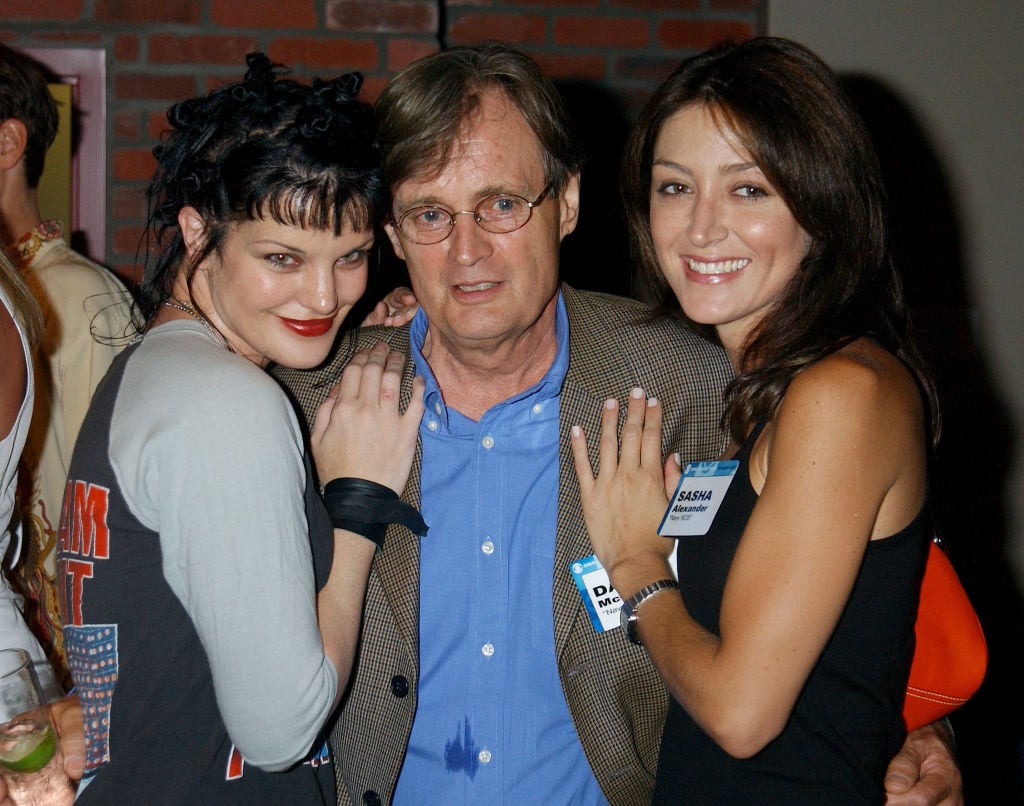 Sasha Alexander made her acting debut in the 1997 movie "Visceral Matter," in which she played the role of Karen Chambers. Alexander landed her first recurring role in the television series "Wasteland," in which she played the character Jesse Presser for 13 episodes in 1999. Her next recurring role was in "Dawson's Creek." She played Gretchen Witter from 2000 to 2001.
Her other acting roles include appearances in "CSI: Crime Scene Investigation," "Friends," and "Mission: Impossible III." Alexander played agent Caitlin "Kate" Todd on "NCIS" from 2003 to 2005.
Why did Sasha Alexander leave 'NCIS'?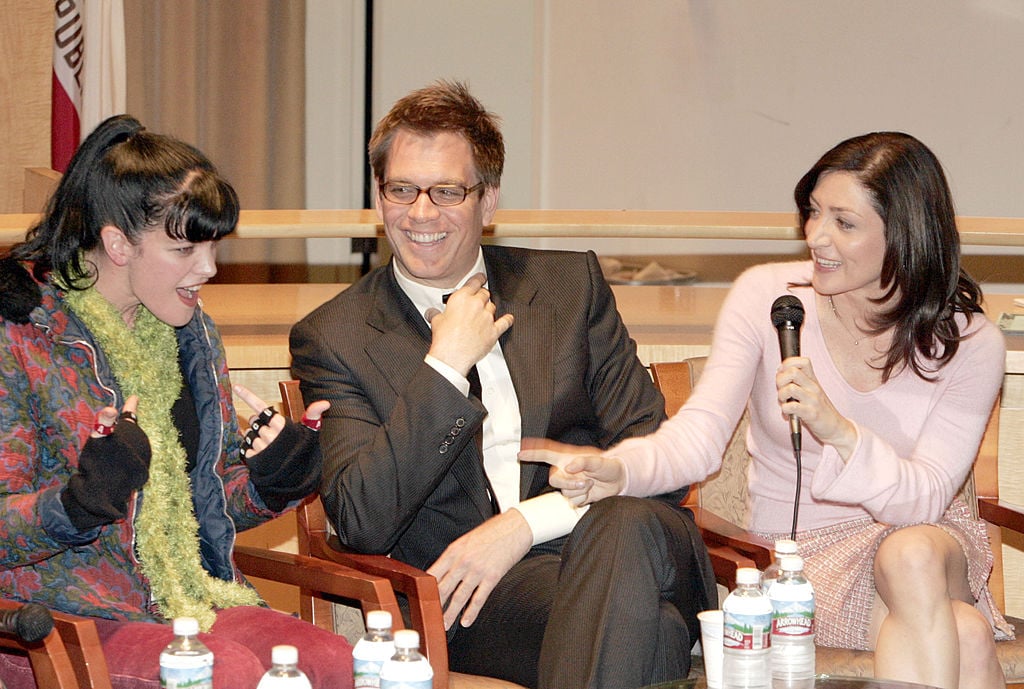 Alexander decided to leave the "NCIS" cast because she reportedly found the workload too taxing. "NCIS" airs 24 episodes per season, while most TV dramas air about 22 episodes. Workdays were also very long. "NCIS" creator Donald Bellisario told the "Chicago Tribune" Alexander came to him and revealed she wanted to leave the cast. "I had already started writing the last episode of the season and was getting ready to go to Australia to take a little break," Bellisario told the publication. "Sasha came in two days before I was to leave, and with tears in her eyes, she said, 'I just can't work this hard.'"
In an interview with "TV Guide," Alexander said she doesn't regret her decision to leave the show. "People don't realize that on a network show, you make 24 episodes a year — that's 10½ months a year, 17 hours a day. It's hard core," said Alexander.
Mark Harmon agrees 'NCIS' is a tough show to do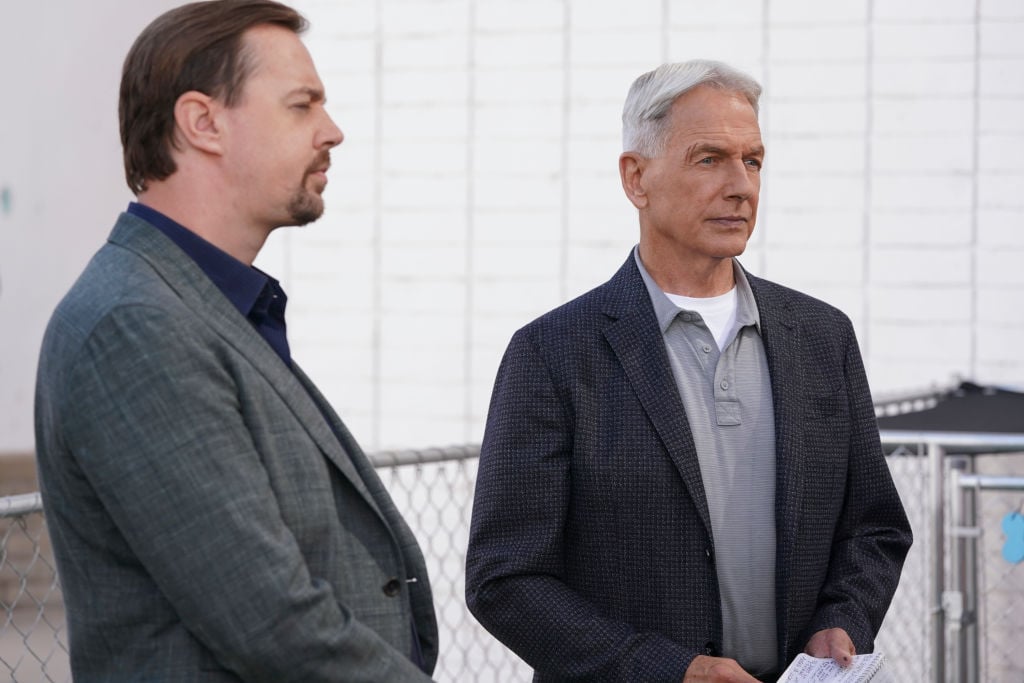 During a discussion about "NCIS" season 16, Mark Harmon told "Entertainment Tonight" host Kevin Frazier that working on the show is hard. "This is hard to do. And we miss that sometimes because this is a happy group and we all work hard. But this looks so much easier than it is. And that's because you've got such talented people in so many different directions here, who all get in the same path of what they're trying to do."
In an interview with "The Talk," Harmon said his very first day on "NCIS" was 21 hours long. However, he says the show has scaled back the length of each work day.
What's next for Sasha Alexander
After leaving "NCIS," Alexander joined the cast of "Rizzoli and Isles." She played the character Maura Isles from 2010 to 2016. After that, she appeared on "Shameless" from 2015 to 2016. This year, Alexander will appear in many projects, including "Deathstroke: Knights & Dragons," "Curb Your Enthusiasm," "Windfall," and "Amazing Stories."
Read more: 'NCIS': Why Did Duane Henry Leave the Show?
Check out Showbiz Cheat Sheet on Facebook!