'NCIS': Why Did Ziva Leave the Show?
NCIS fans are nothing if not devoted and hopeful. Their favorite show is one of the longest-running in the history of television, having been going for 16 seasons and counting. Since the show never says die, maybe that goes for certain characters too.
When it comes to fan favorite Cote de Pablo, though, hope is a tricky beast. NCIS killed off her character Ziva, but it happened offscreen, and the lack of finality led viewers to believe maybe they might see her again someday. The show even teased a possible return.
Unfortunately, real-world concerns may conspire to keep Cote de Pablo and Ziva off of NCIS for good. They may be heard from, but probably not seen, like Paul Walker in the Fast and Furious franchise. Walker died in real life, but his character drove off into the sunset onscreen.
What was Ziva's fate on 'NCIS'?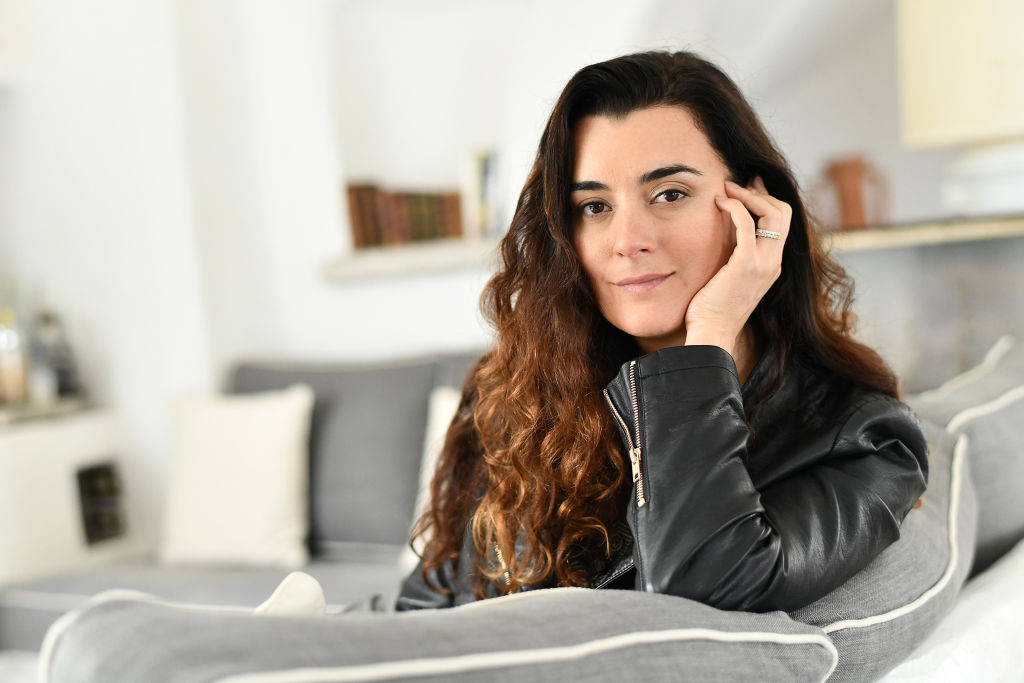 When season 11 started, Ziva (Cote de Pablo) was hiding out in Israel after a terrorist group came after NCIS. When Tony (Michael Weatherly) found her, Ziva decided to stay in her homeland because she no longer wanted to work as a special agent following her father's death. OK, fans thought, maybe someday she can come back.
Then they thought maybe not at the end of season 13 when they learned that Ziva died in a mortar attack. The only thing was, fans never actually saw that attack. It was talked about but not shown.
Is Ziva dead on 'NCIS'?
In season 16, Eleanor Bishop (Emily Wickersham) was working a case that led her to Zima's old office. Ellie discovered a note allegedly written by Ziva: "Eleanor Bishop – For the safety of my family, please keep my secret." So apparently. Ziva was alive and well but preferred to stay out of sight. This thrilled fans, as it opened the door to a possible return.
Why De Pablo turned her back on 'NCIS'
In real life, though, the actress was not happy with the show, regardless of how much fans loved her. It was nothing to do with the fans – the actress simply wasn't fulfilled as she once had been. For her, the scripts just weren't good enough anymore. CBS also insisted that money was not a factor.
"Leaving NCIS was not planned, so there is no plan. If I were panicking now, it would defeat the purpose. I need to get really excited about something, because for eight years I was really excited about this character. I don't want to start anything unless it's like that," she told TV Guide.
Although she felt she had to go, she remained grateful to fans for their support, even though they didn't have a concrete exit from her.
"I was incredibly moved by the blind support people had without ever getting reasons as to why I left. People trusted that what I was doing was what I needed to do, and that's unconditional love from people who don't even know me. That's been the most beautiful thing out of this process."
What is Cote de Pablo doing now?
Since departing from NCIS, the actress' has kept a relatively low profile. Her most prominent role was in the 2015 movie The 33. That was no doubt close to the Chilean actress' heart, as the movie was about the 2010 Chilean mining disaster when 33 workers were trapped underground for more than two months.
Her most recent IMDB credit is an indie film called Seneca, which is listed as being in post-production. The plot summation is listed as "a little story about making it big, natural disasters, and being a dad."
De Pablo was on NCIS long enough to earn a share of syndication, and that helps her live comfortable without the spotlight. She has a $6 million fortune, according to Celebrity Net Worth.
Back at NCIS, hope still springs eternal for Ziva. In a recent interview with TV Line, NCIS executive producer Steve Binder indicated Ziva's return is not out of the question, even if it's far from definite. He said, "like anything, we don't just want to tease the tease. If we do pull at it, we're going to have something interesting behind it, and not just keep doing the same beat over and over again."
.