'NCIS': Why Is Maria Bello Leaving the Show?
Some NCIS fans were surprised to hear Maria Bello, who plays Jack Sloane on the series, decided to leave the show. Many viewers will miss seeing Jack and Gibbs interact each week. Why is Bello leaving NCIS? Here's what Showbiz Cheat Sheet knows.
Maria Bello's movies and TV shows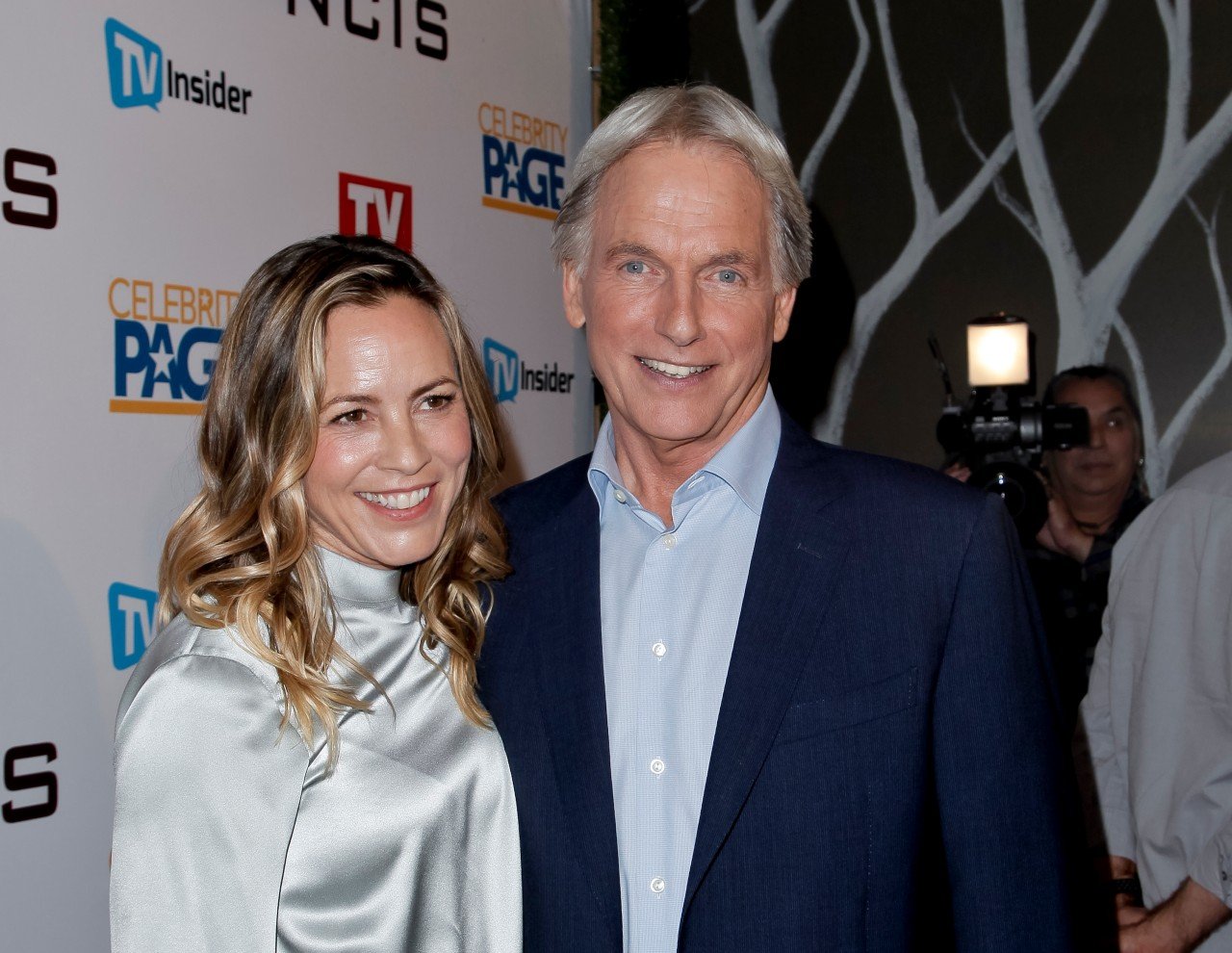 One of Bello's early acting roles was in the 1992 movie Maintenance, in which she played the character Eddie. After that, she played a former film student in a 1995 episode of the television series Misery Loves Company titled "That Book by Nabokov."
Bello starred in her first television series as a cast regular when she joined the show Mr. and Mrs. Smith. She played the role of Mrs. Smith from 1996 to 1997. The following year, she joined the cast of ER as Dr. Anna Del Amico from 1997 to 1998. Bello's other acting roles include appearances in Coyote Ugly, Thank You for Smoking, and Grownups 2. She joined NCIS as Jack Sloane in 2017.
Why is Maria Bello Leaving 'NCIS'?
According to Deadline, when Bello joined the NCIS cast during season 15, she signed a three-year contract. Bello is likely leaving because of a desire to work on other projects. The publication says Bello is producing The Woman King alongside Cathy Schulman, Viola Davis, and Julius Tennon. Davis is set to star in the film.
"I've had this commitment for years to make a movie, The Woman King, with Viola Davis," Bello tells TV Insider. "It's a female Braveheart based on 5,000 women warriors in [the 18th- and 19th-century African kingdom of] Dahomey, modern-day Benin. The French said they were the biggest badasses they'd ever fought."
Bello also says she's gearing up to work on a show set in Haiti that's a combination of "adventure travel and women's history."
How will Sloane be written out of 'NCIS'?
There has been a buildup toward Sloane's exit. She first gave a hint she would be leaving the team during NCIS Season 18, Episode 7 (titled "The First Day"). Gibbs enters her office and notices travel brochures on her desk. He asks if she's planning a trip, and she says she is.
Sloane tells Gibbs she has been "weighing some things," like the possibility of leaving NCIS. "The last 10 months really have me rethinking what's important," says Sloane. Gibbs asks her what's important, and she says she thinks it's time for her to slow her life down.
However, it doesn't look like Sloane's life will slow down all that much (at least for now). During NCIS Season 18, Episode 8 (titled "True Believer"), she will be packing her bags and going on a mission to Afghanistan with Gibbs.
Sloane decides to make the trip after she receives a note from someone she became close to when she was held captive. When TV Insider asks if Gibbs and Sloane will finally make a love connection, Bello says, "It's safe to say it will be a continuation of that great love they have for each other."
Follow Sheiresa Ngo on Twitter.