'NCIS': What Wilmer Valderrama and Emily Wickersham Really Think of Bishop and Torres
NCIS fans have been waiting a long time to see what's going to happen between Bishop and Torres. There has been a flirtation going on for some time now, but nothing has come of their interactions (at least not on screen). Here's what Wilmer Valderrama (Nick Torres) and Emily Wickersham (Eleanor Bishop) think of Bishop and Torres.
Wilmer Valderrama says Bishop has been hurt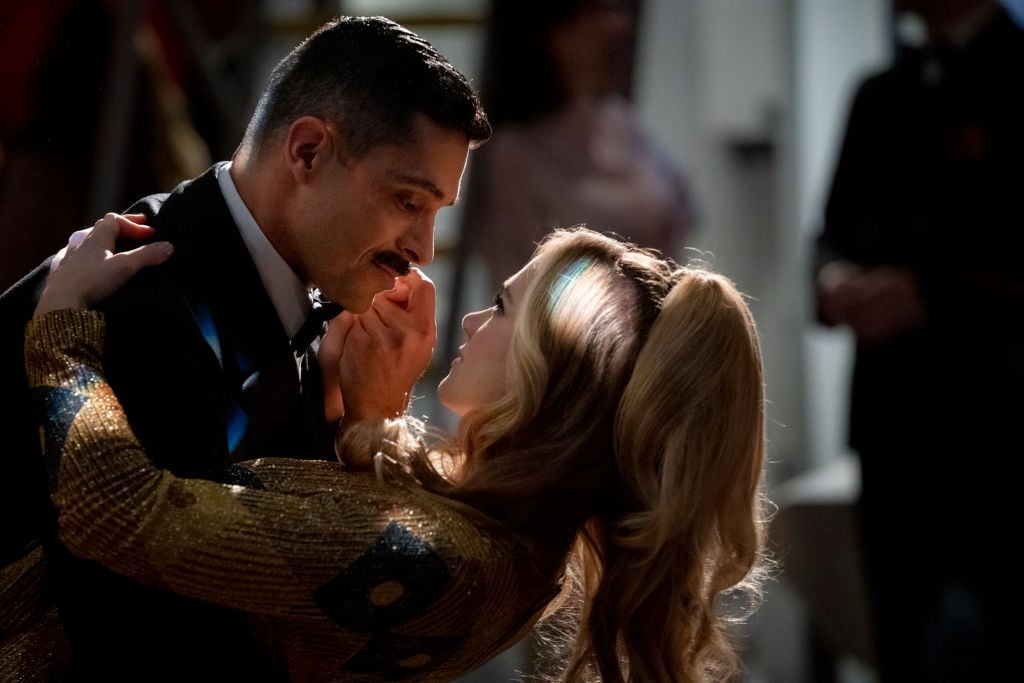 Valderrama says Bishop is very cautious about who she falls in love with. This makes a lot of sense because she was divorced not too long ago and is probably dealing with a lot of pain from that relationship.
Although Valderrama says Bishop has been hurt, and is cautious with her heart, he also says Torres and Bishop have a deep connection. "I think that there is definitely a major connection there," says Valderrama in an interview with CBS about season 16. "There's something deeper in there. I think that she was burned a couple of times in the history of the show with people that she allowed herself to feel for."
What Wilmer Valderrama thinks of Nick Torres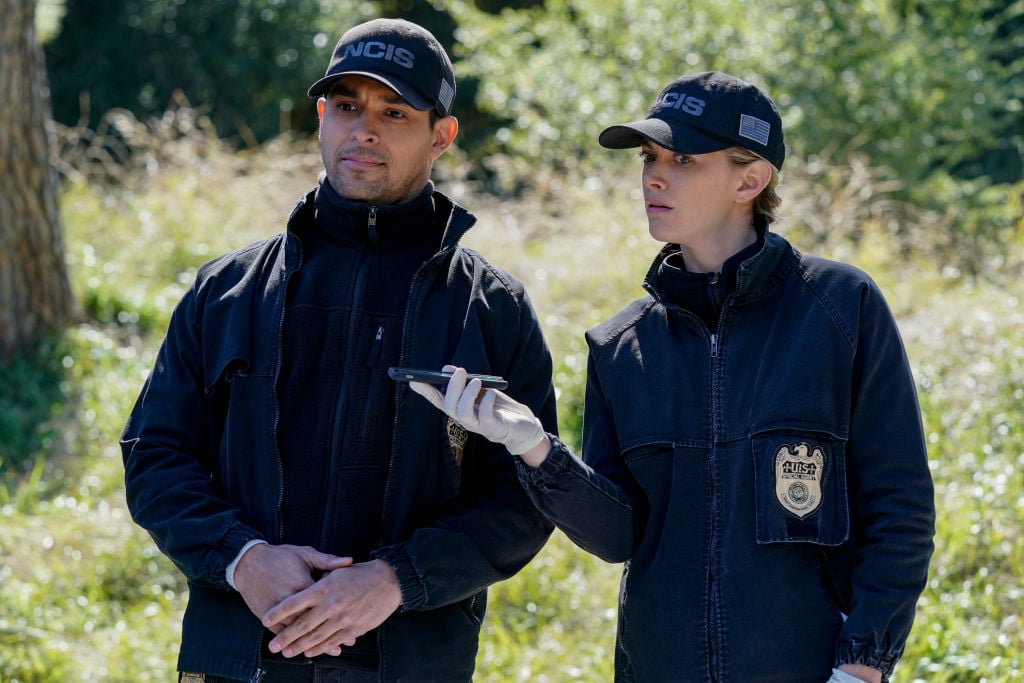 Valderrama tells CBS that Torres hasn't allowed himself to fall for someone before because part of his job was to keep people at a distance. He used relationships for his benefit so he could get information for his cases. "I think he's never allowed himself to feel this way before, and I think he used relationships back in the day as a decoy to infiltrate his missions and his tasks," he told CBS.
Emily Wickersham thinks Torres and Bishop have a strong friendship–with lots of flirtation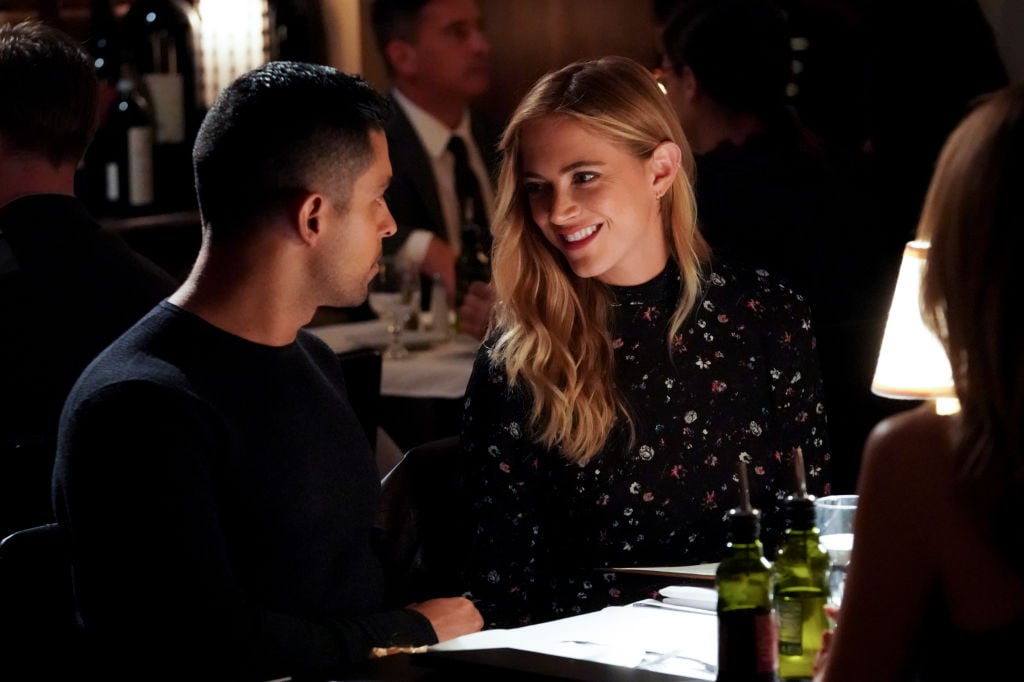 "It's like a strong friendship with an underlying percolating flirtation," says Wickersham in her CBS interview. Co-star Sean Murray says Wickersham and Valderrama have great on-screen chemistry. "I think it's a wonderful dynamic that you guys have together," says Murray. "There's a lot of unspoken stuff that happens between the two characters that's really good. That's the stuff that I think makes the show. I think it's fantastic that you're part of Ellick," joked Murray.
Are Bishop and Torres already dating?
The relationship between Bishop and Torres seems to be stuck in this will-they-or-won't-they state. Little hints are given here and there, but nothing has been confirmed about their status. Although a romantic relationship hasn't been confirmed on screen, some of those hints seem to suggest the two are already dating.
One clue was the recent Valentine's Day episode (NCIS season 17, episode 15) when Bishop feeds Torres a piece of chocolate. Another hint is that Bishop and Torres have been spending a lot of time together outside of work (they were running together when Torres was hit by a car). They also sometimes finish each other's sentences.
Also, during season 17, episode 17, when Bishop cleans out her apartment, she gives Torres one of her shirts. We wouldn't be surprised if the agents were already in a relationship, but they haven't told anyone on the team about it yet.
Read more: 'NCIS': What's the Story Behind Frances Glessner Lee and Her Dollhouses?
Follow Sheiresa @SheiresaNgo