'NCIS': Wilmer Valderrama's Dramatic Description of What It Was Like to Join the Cast
NCIS star Wilmer Valderrama has been playing the role of Nick Torres since 2016. Here's how he described what it was like to join the cast.
What Wilmer Valderrama did before 'NCIS'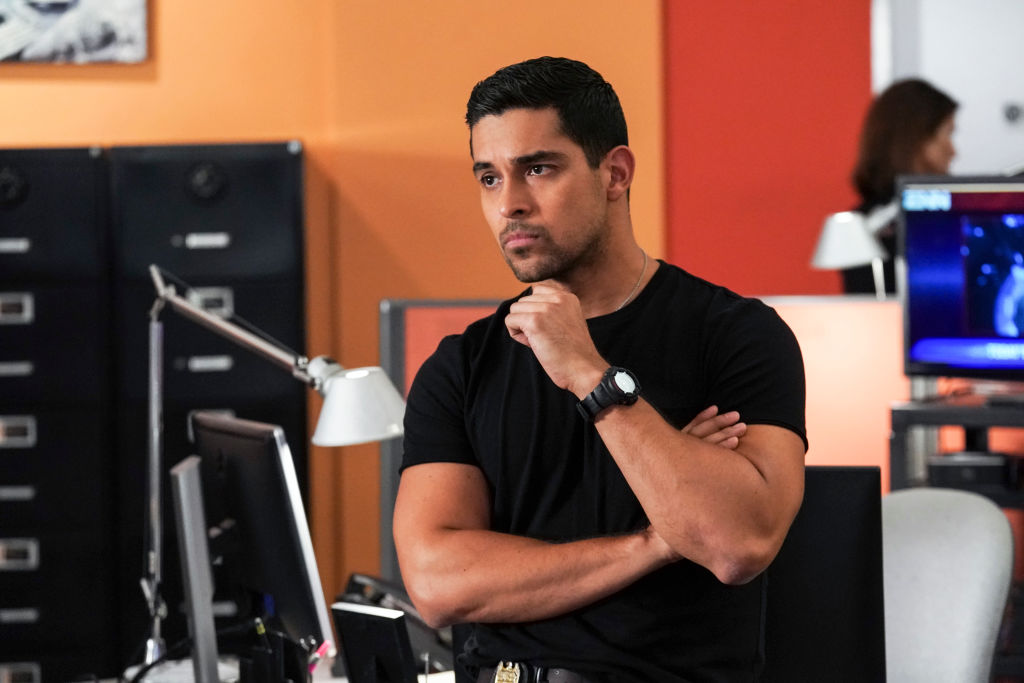 Valderrama got his big break when he joined the cast of "That 70's Show." He played the role of Fez from 1998 to 2006. Valderrama is also known for voicing the title character in the Disney Junior series "Handy Manny." His other television appearances include "Awake" (2012), "Raising Hope," (2012-2013), and "Minority Report" (2013).
How Wilmer Valderrama felt about joining the 'NCIS' cast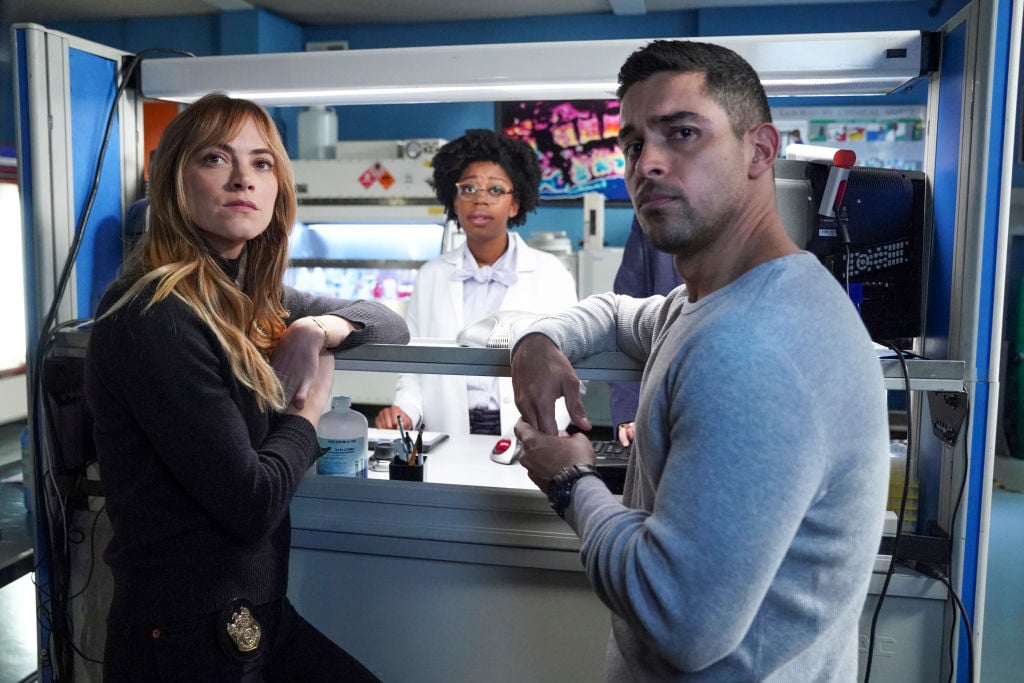 It seems like Valderrama had an exciting first few days on the set of NCIS. During a special CBS interview, "Entertainment Tonight" host Kevin Frazier asked him what it was like to be part of the show. Valderrama had a dramatic way of describing his first days as a new NCIS cast member:
It was like parachuting into a rolling train. Because you're expected to do a number of things. But above it all, you're really expected to have fun. And going back to theater, the more fun you have onstage, the more fun your audience has. And I think that was the gift of re-finding that fire again.
Wilmer Valderrama says relationships in the acting world can be disposable
The cast of a television show or movie often seems close during filming. However, that closeness rarely lasts long, according to Valderrama. He told Frazier it's expected that the cast of a production will eventually lose touch and go their separate ways:
I've done a lot of different things, and a lot of different characters. And for me, to be able to have great friends, and a brotherhood, and a family, and a sisterhood; it's very rare in the industry. Especially because most shows have an expiration date. And sometimes, whether you do a movie, or a TV show, you tend to have disposable relationships in our industry. You have relationships that will last you, and they're very strong in the moment. And the moment they say, 'That's a wrap,' you don't know if you're going to see that person again.
Wilmer Valderrama says he has a special bond with his 'NCIS' cast mates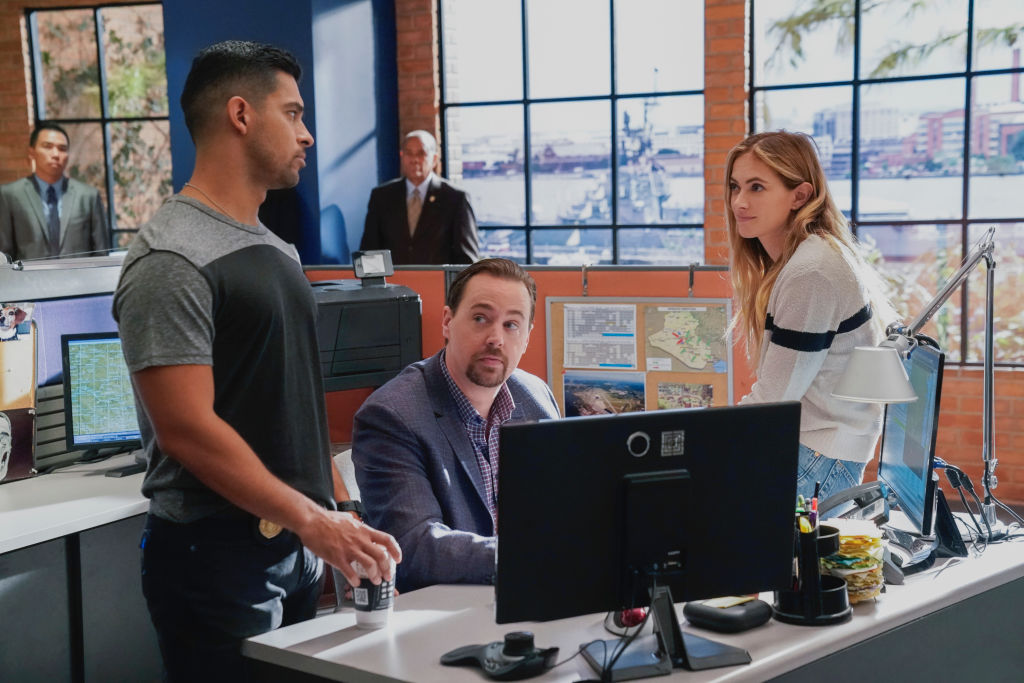 Although Valderrama says relationships tend to be fleeting in the acting world, he told Frazer he will know his cast mates for as long as he is alive. He told the host he feels he has formed a close bond with the NCIS cast.
The first thing that comes to mind is knowing that I'm going to know these people for the rest of my life. And at the same time, having the ability to create characters that you want to hang out with. You know, if you're going to spend 12 hours with a person, aka your character, you might want to develop something that you want to spend eight-day episodes with and 24 a season.
Read more: 'NCIS': Why a Producer Said Torres and Bishop's Relationship Will Be 'Horrible'
Check out Showbiz Cheat Sheet on Facebook!