'NCIS:' Is Ziva David Coming Back? Here's What We Know About Cote de Pablo's Return
It's a scripted drama on TV, but NCIS hits pretty close to home, according to real agents. That's part of what makes the show such a big success, which is why it has some of the of the highest-paid cast members of any show on TV. However, a Season 16 revelation hinting at a long-lost team member's return might be more drama than reality. Ziva David, played by actress Cote de Pablo, seems poised to return, and this is what we know about it.
Why did Cote de Pablo leave NCIS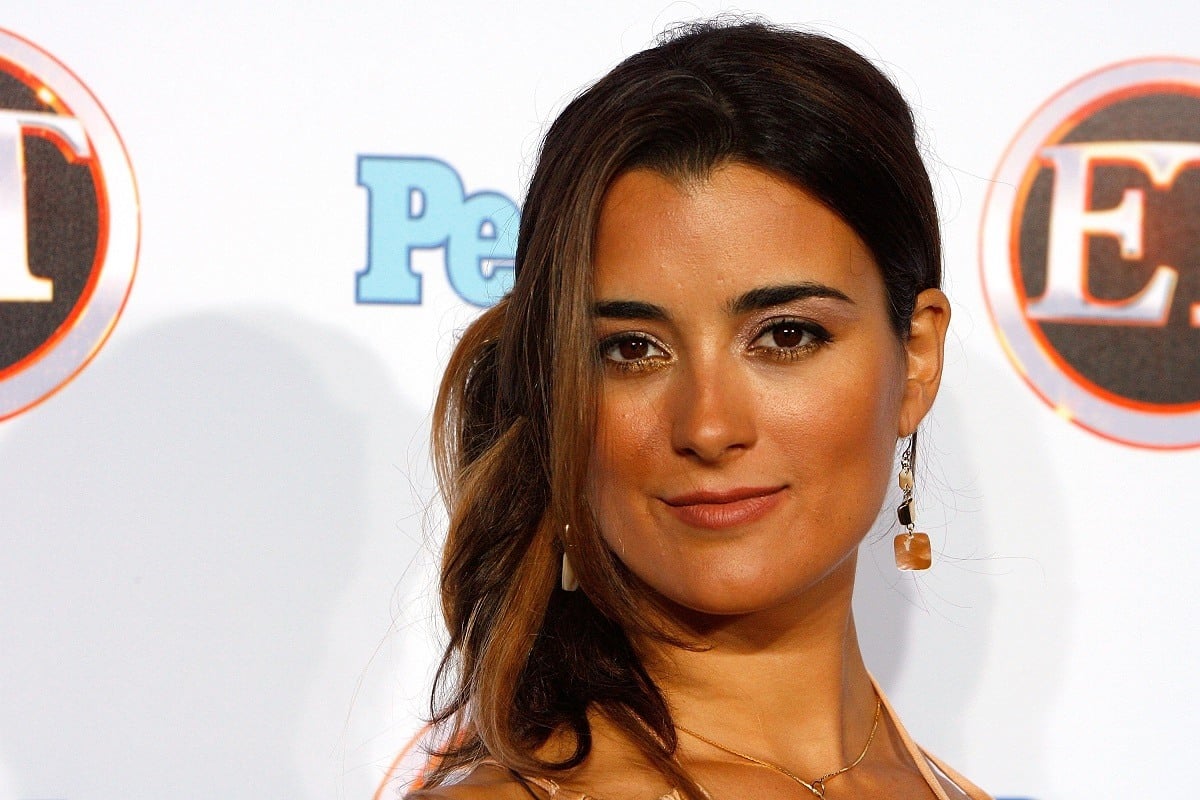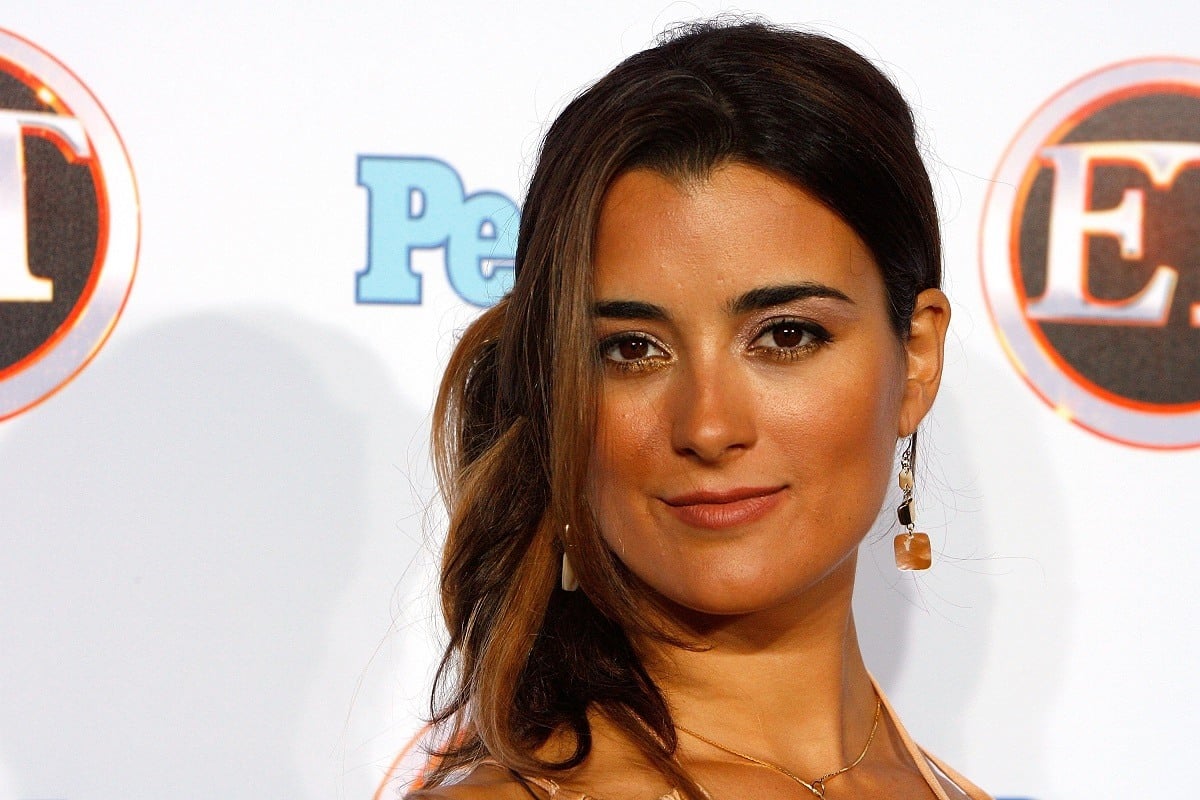 After playing Ziva David in 189 NCIS episodes, Cote de Pablo walked away in 2013. She put in enough time on the show that her character had a graceful exit. Instead of a grisly on-screen death, David died off-screen in a later season, as TVOvermind notes.

Leaving wasn't easy, but de Pablo felt it she had to do it. She spent eight years devoting herself to portraying Ziva David, but she felt the character wasn't being treated fairly. "When I felt or I perceived the character was not being treated with the respect that she deserved, all the money in the world couldn't buy [me]," CinemaBlend reports.
Former NCIS star Pauley Perrette departed after some reported crazy behind the scenes drama, but de Pablo left on good terms. The same will probably be true of David McCallum (who plays Ducky) and Sean Murray (McGee) when they depart the show.

What do we know about her return?

A promo that aired during the 2019 Super Bowl teased Ziva's return to the show. "You thought her story was over; now the biggest NCIS secret of all will be revealed," the promo voiceover says.

The clip begins with an image of a crying Ziva David facing the camera before current team members Bishop (Emily Wickersham), Gibbs (NCIS star Mark Harmon), and Torres (Wilmer Valderrama) flash on the screen.

Considering Ziva David died, fans probably assumed Cote de Pablo would never return to NCIS, but the writers have other plans. After all, David's body was never recovered after her death.

"After a malnourished and confused 9-year-old is found hiding in a storage unit, NCIS reopens an old missing persons case when the girl is believed to be the daughter of a Navy recruit who disappeared 10 years ago," reads CBS' description of the episode. "Also, Bishop discovers notes that Special Agent Ziva David kept on the case long after NCIS officially stopped investigating."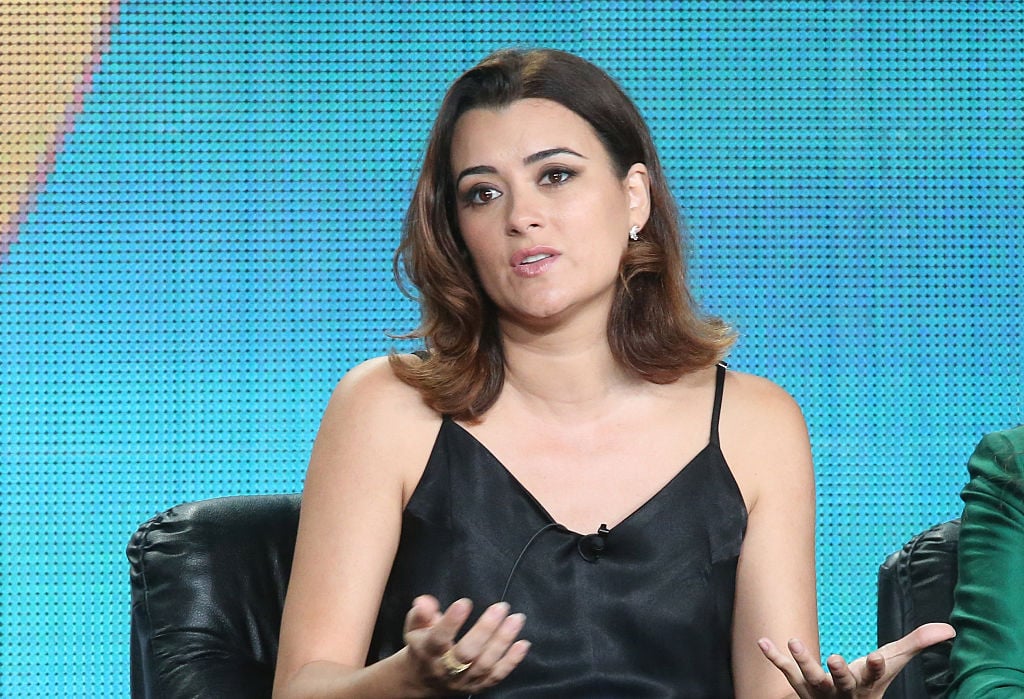 We know de Pablo and her character show up in the episode titled "She," but we don't know if she filmed new scenes. Her IMDb profile doesn't show any NCIS work since 2013, so it's possible any scenes with Ziva David are flashbacks to old footage from the show.

One thing we do know for sure is fans have to be patient to see exactly what happens. The episode "She" airs Feb. 12, 2019, at 8:00 p.m. Eastern.

What is Cote de Pablo's net worth?

Years working on NCIS helped pad de Pablo's bank account. She made $120,000 per episode at the end of her time on the show, according to Yahoo. De Pablo was on the show long enough to earn a share of any syndication money, potentially, and that helps her maintain her net worth. She has a $6 million fortune.

Check out The Cheat Sheet on Facebook!