'NCIS' Producer Hints Ziva's Story Might Not Be Over
Rejoice, NCIS fans. Ziva David (Cote de Pablo) might be returning to a TV screen near you. Many viewers were sad to see her go, but it's possible Season 17 won't be the last time she will be in the presence of Gibbs and the rest of the NCIS team. Here's what Showbiz Cheat Sheet …
Rejoice, NCIS fans. Ziva David (Cote de Pablo) might be returning to a TV screen near you. Many viewers were sad to see her go, but it's possible Season 17 won't be the last time she will be in the presence of Gibbs and the rest of the NCIS team. Here's what Showbiz Cheat Sheet knows about her possible return.
Where Ziva's story left off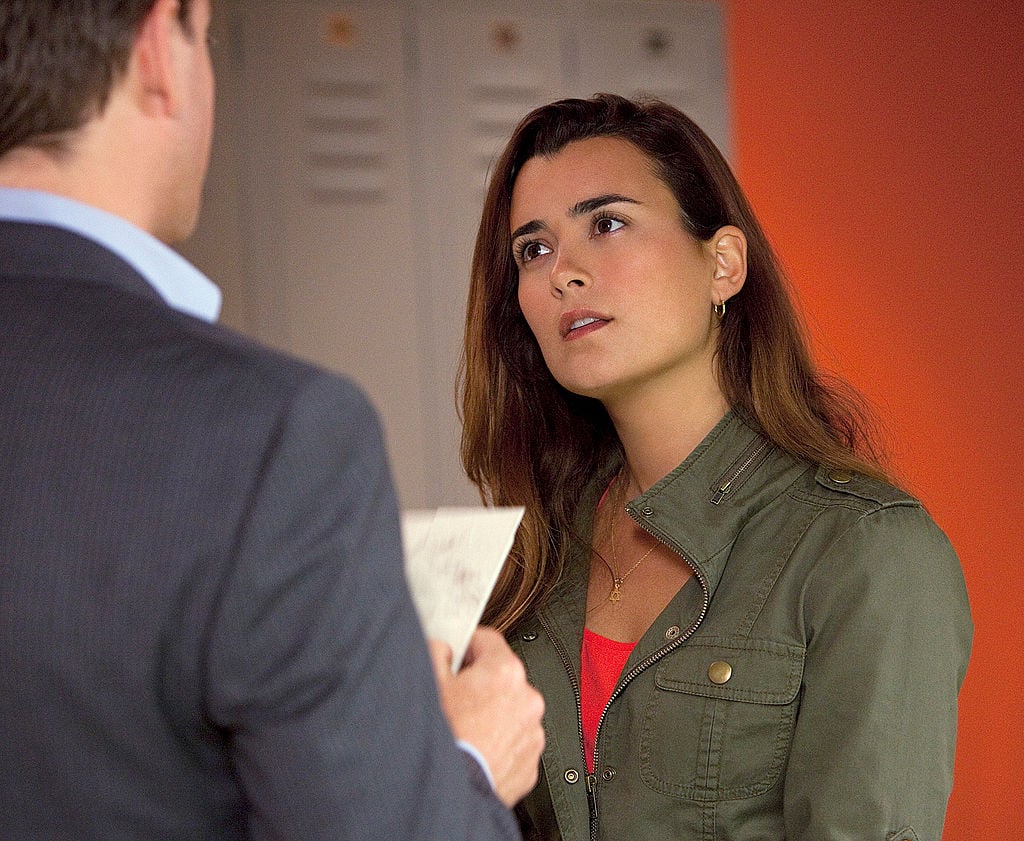 Ziva's last appearance was in Season 17, Episode 11, titled "In the Wind." The last time fans saw Ziva, she was making plans to reunite with Tony and Tali. Ziva was nervous about going back home because she felt like she didn't know how to transition back to normal life. She had been in hiding for six years.
Ziva also developed post-traumatic stress disorder and severe anxiety after she was forced to send Tali away. She said anxiety had become one of her "demons" and it began to take a great toll on her well-being. Ziva and Gibbs had a moment where she spoke about what her life in hiding was like and how fearful she was of returning to her family. The fear of losing Tony and Tali haunted Ziva for years. NCIS executive producer Steven D. Binder told TV Insider this fear "handicapped her superpower."
What 'NCIS' Producer Frank Cardea said about Ziva's return to 'NCIS'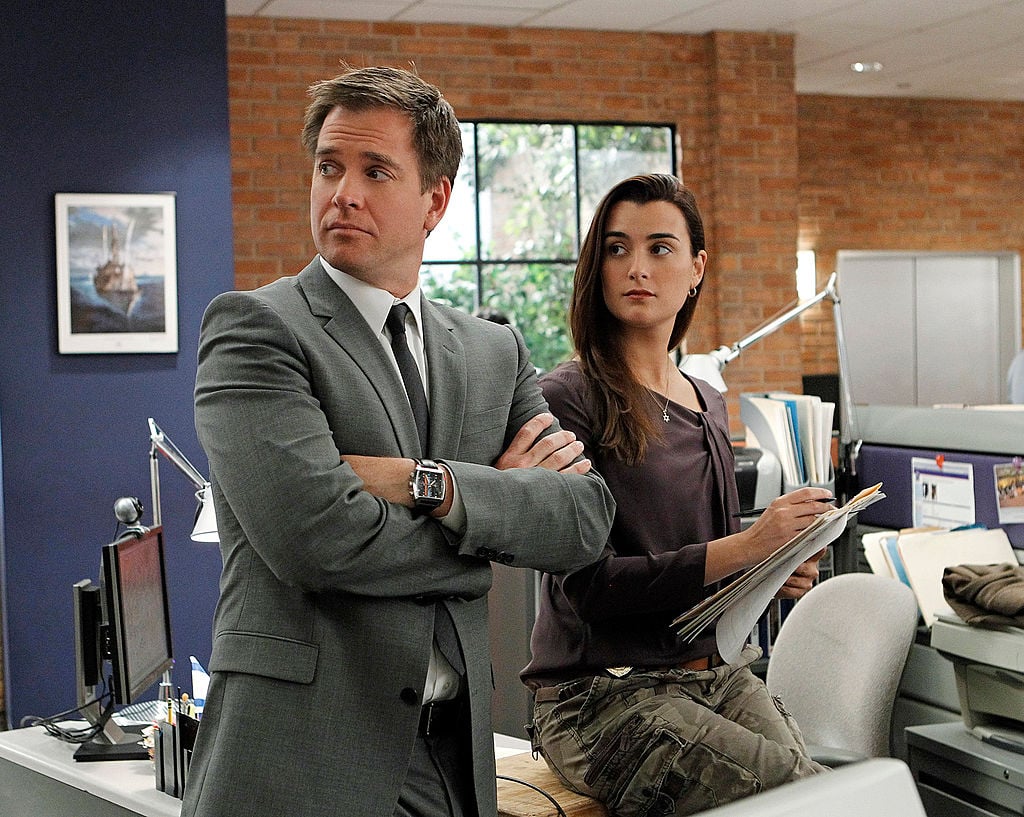 In an interview with TV Insider, NCIS Executive Producer Frank Cardea spoke about episode 20 and what's in store for the series going forward. When asked if he and writer Gina Monreal plan to revisit Ziva's story, Cardea said a lot of it has to do with whether Monreal wants to continue with the story. Here's what Cardea had to say:
When we first even remotely considered bringing Ziva back, there was a secret meeting between Steve Binder, myself, Mark Harmon, Cote, and Gina. Gina was brought in from Day 1. Gina came up with the basic arc of what the four episodes were going to be. We'd only continue that arc as long as Gina's willing to do it.
This should give you just a little spark of hope if you've been missing Ziva. From what Cardea said, it's still possible Ziva could return to the series. It's unclear if she would become a series regular or if she would only be a guest character. Whichever it is, fans would be happy just to see her one more time.
What's next for Cote de Pablo?
As of this writing, it doesn't look like de Pablo has any projects in the works. Right after she first left NCIS back in 2013, the actress starred in a 2015 television mini-series titled The Dove Keepers. That same year, de Pablo appeared in a movie titled The 33, in which she played the role of Jessica. Her other post-NCIS roles include appearances in Prototype, The Crossing, and Seneca.
Read more: 'NCIS': Cote de Pablo Reveals the Surprising Way She's Just Like Ziva David
Follow Sheiresa @SheiresaNgo