'NCIS': Interesting Facts About Ziva, Gibbs, and Tony's Wardrobe
A lot of thought and care goes into dressing the NCIS cast. Here's everything Showbiz Cheat Sheet knows about the costume process.
The costume and wardrobe department meet before each episode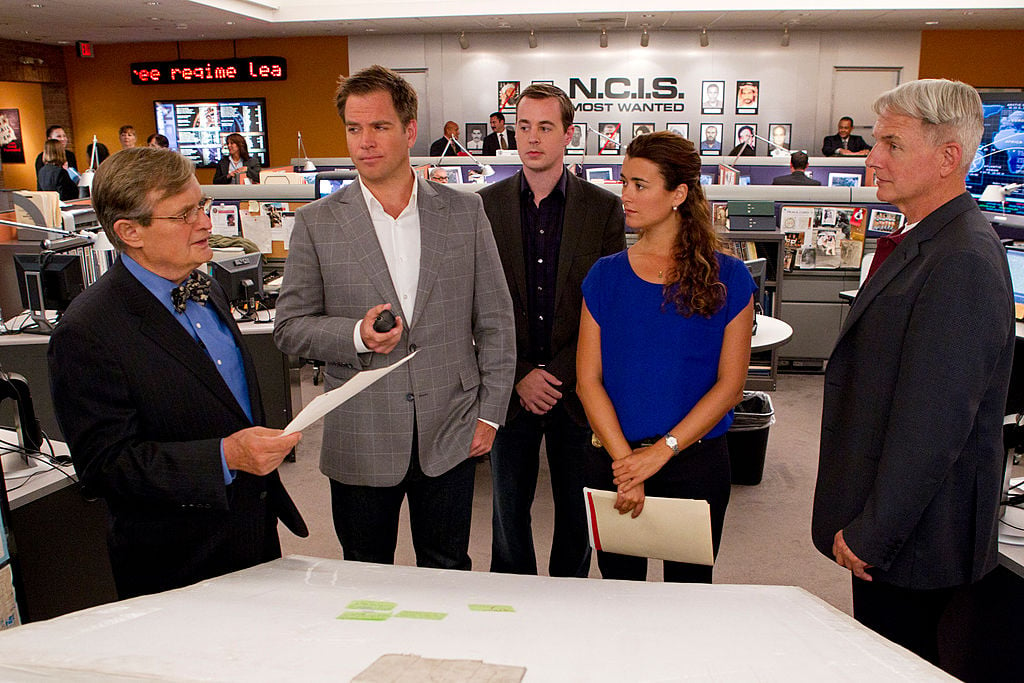 Dressing the NCIS cast takes a lot of preparation. During a 2013 interview with CBS about NCIS Season 10, the actors and members of the costume department spoke about the steps they take to make sure the characters are dressed appropriately. "Before every episode, we have a wardrobe meeting with the producers and directors, where we have input coming from every direction," costume supervisor Gregory Peña tells CBS. "As far as the set look for the actors, [costume supervisor Rachel Good] and I pretty much decide that."
Gibbs' wardrobe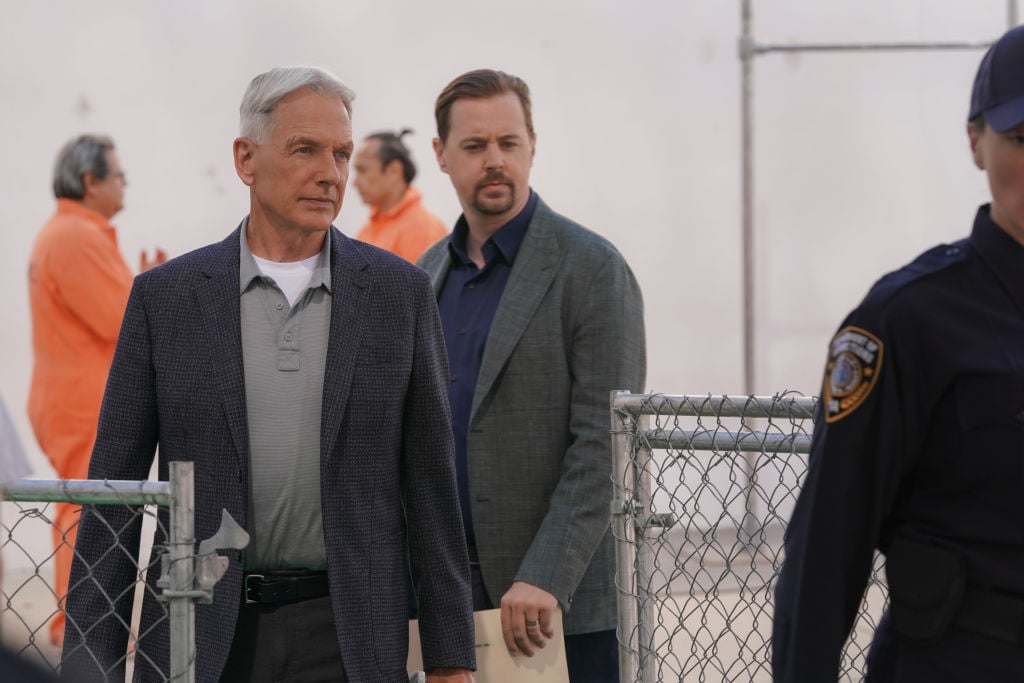 When it comes to the NCIS cast, Gibbs' wardrobe has probably changed the least throughout the years. He's a creature of habit, and it shows. In most episodes, he can be seen wearing a blazer, slacks, and a polo shirt with a white crew-neck T-shirt underneath. "Gibbs has pretty much stayed true to course," Peña tells CBS. "He's a military man with a Marine background. And once a marine, always a marine, they say. You keep the mindset."
Peña says he dresses Gibbs in darker colors (a black polo shirt, for example), when there's an intense scene. "When we have a script that's a little bit darker, I'll [give him] a dark polo shirt, black on black," he says. "That darkens the mood a little bit. If the script is written that he's down in his basement, that's his own little world. He's totally away from the Gibbs that we normally see, and then he's in jeans and a T-shirt. So, it depends what's going on in the script."
Tony DiNozzo's wardrobe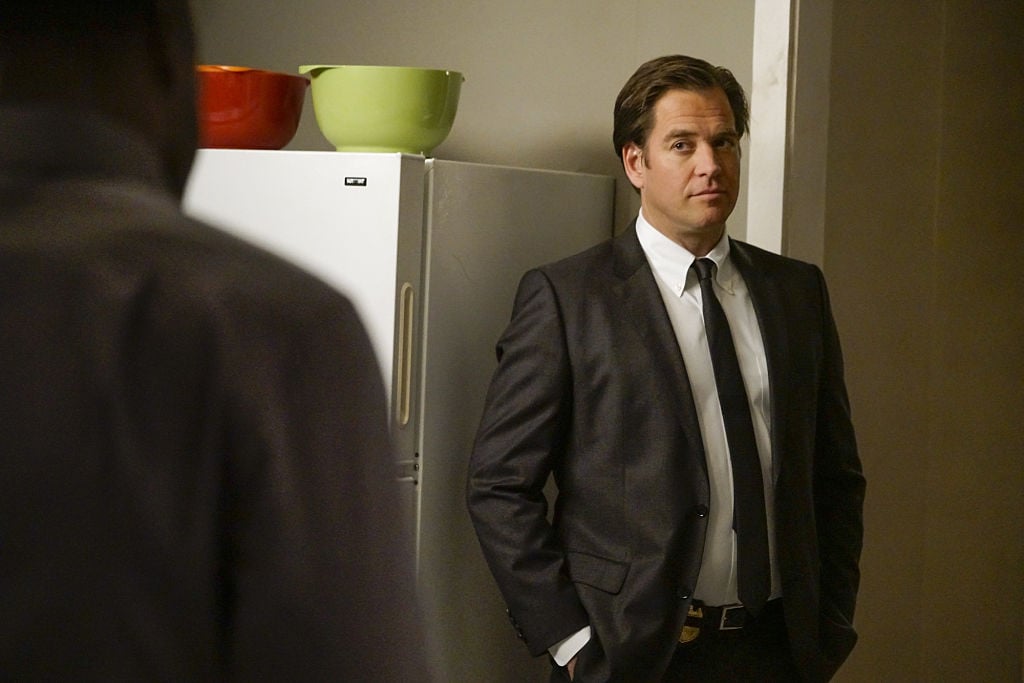 When Tony was first introduced to viewers, he dressed casually. Good says this is because he was a beat cop from Baltimore. "When we first read [the script] about him in the pilot, we started out a little more casual. He always had the undertones of a snappy dresser," says Good.
Michael Weatherly tells CBS he initially gravitated toward suits when he first started playing the role of Tony DiNozzo. "[Tony] saw himself in this sort of debonair world," says Weatherly. "Also, he came from a world where when you have a DiNozzo Sr., you were probably introduced to a lot of nice clothes growing up." Good says DiNozzo's style matured by the time he got to NCIS Season 10. She describes him as a "clean and efficient dresser."
Ziva David's wardrobe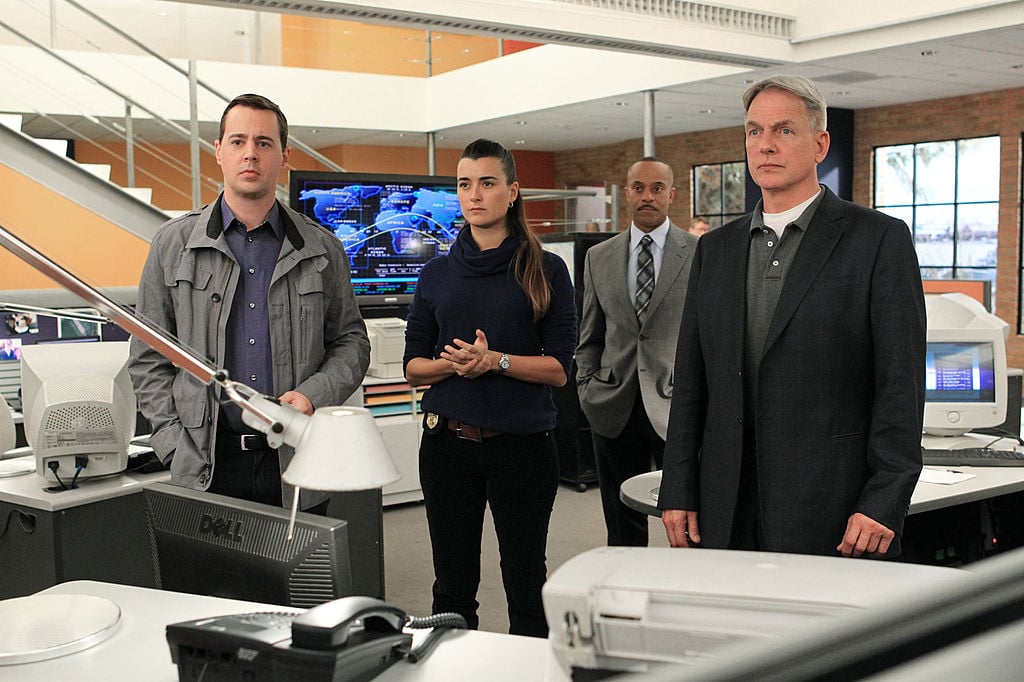 Ziva's wardrobe transformed from what Cote de Pablo calls "soldier chic" to simple office attire. The actress tells CBS she tried to keep Ziva's wardrobe and makeup as simple as she could. She didn't want to be too glamorous because she didn't think that was realistic for her character:
I tried to keep the character very bare bones for a reason. I think the idea of having this sort of beautiful soldier is kind of Hollywood, and I've always tried to stay away from that as much as I can. I think at times she has to look awful, quite frankly. She's gone through the mill. And at times I think she has to look sexy. I definitely think there's no better power than being able to show all of it. And I've embraced that in this character.
Read more: 'NCIS': Secrets of the Ship Set
Follow Sheiresa @SheiresaNgo