'NCIS': Fans Are Angry About Ziva and Tony. Here Are Their Reactions
The following article contains spoilers for "NCIS" season 17, episode 11. If you haven't seen this episode, we suggest you stop reading now.
"NCIS" fans have been waiting for weeks for the winter premiere. They've been hoping for a reunion between Ziva and Tony. Throughout episode 10, there were many references to Tony and Tali and how Ziva wanted to reunite with her family. Producers have been giving hints that a reunion might occur, but sadly, nothing happened during episode 11. Fans were quite angry and disappointed. Here are some of the reactions fans posted on social media.
Fans were impatiently waiting for Tony's appearance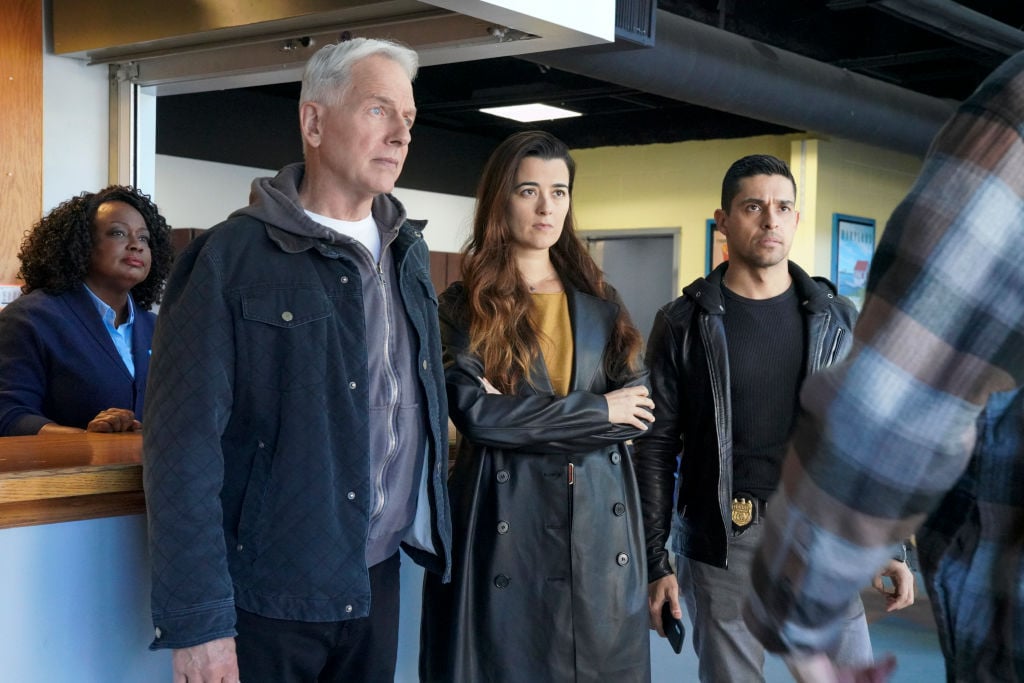 Many fans were anticipating an epic reunion between Ziva (Cote de Pablo) and Tony (Michael Weatherly). However, as the show progressed, viewers began to get anxious. Some posted messages on Twitter, hoping Tony would appear at any minute. At one point, the elevator door opens in the NCIS squad room. Fans were expecting Tony to walk out of the elevator with Tali. Instead, it was Gibbs. This did not go over very well with the audience. "This episode turned out to be an epic disappointment," posted one fan on Instagram.
Fans also took to Facebook to express their dismay. One viewer said she felt "cheated" after watching this episode. For her, waiting a few weeks for this episode to air wasn't worth it. "CHEATED. That's how I felt about last night's episode. So many other better ways they could have ended the Ziva, Tony, Talia story. I kept waiting for the ending to come that never did, and Gibbs didn't end up with the boy either!!!"
'NCIS' fans are angry and feel let down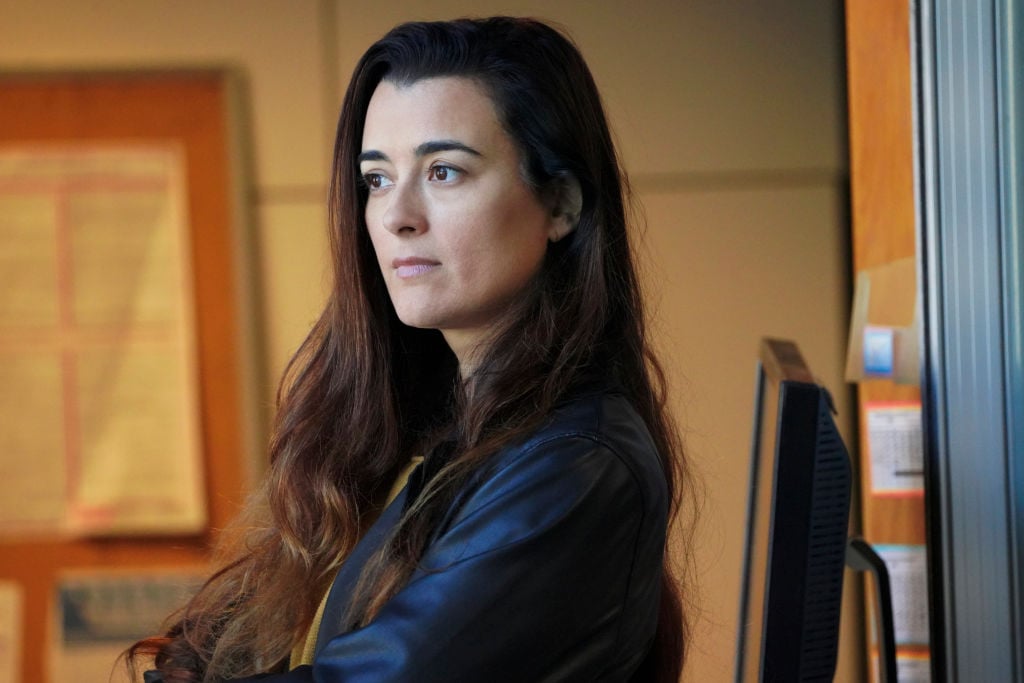 During one scene, Ziva gets a text message from Tony. When she opens the message, she starts to tear up and say, "Oh my God." Of course, most viewers probably thought something terrible happened to Tony and Tali. However, when Ziva's phone is revealed to the audience, we see that it's simply a photo and video of Tali. One fan was upset there was no photo or video of Tony. "You couldn't even photoshop @M_Weatherly onto her phone #NCIS?" said a fan on Twitter.
Another fan said she thought this episode was horrible. She called season 17, episode 11, "a major disappointment all around."
Other fans were satisfied Ziva finally got a proper send-off
Although many were upset Tony and Ziva didn't appear together onscreen, others were happy Ziva got a proper good-bye. When de Pablo left the show the first time, back in 2013, she said her good-byes to Tony on a tarmac. It was a sad, tearful good-bye. This time, the mood was more upbeat, and there were no tears.
A viewer on Facebook said she felt "robbed" after seeing this episode. However, she also said fans have to accept whatever the producers decide to do.  Here's what she posted on the "NCIS" Facebook page:
I think we were robbed of seeing them reunited on the show, but at least the story line let them be together at the end! Let's face it, Michael Weatherly has his own show, 'Bull,' and could not guest star on 'NCIS'! We all knew that already! So, why complain about him not appearing on the show! It's a story and we have to accept what the producers can give us! At least they let us see they will be together as a family in the future! We have to take it or leave it!
Read more: 'NCIS': Rocky Carroll Directs Ziva's Return. Here's His Biggest Challenge
Check out Showbiz Cheat Sheet on Facebook!