NCT 127's 'Kick It' Music Video Shows This Comeback Was Worth the Wait
NCT 127 just released their music video for "Kick It," the lead single from their highly-anticipated album Neo Zone. It's the Korean band's second studio album and their first comeback since 2019. While it's been awhile since NCT 127 released a new album, the "Kick It" music video makes it clear that this new era was worth the wait.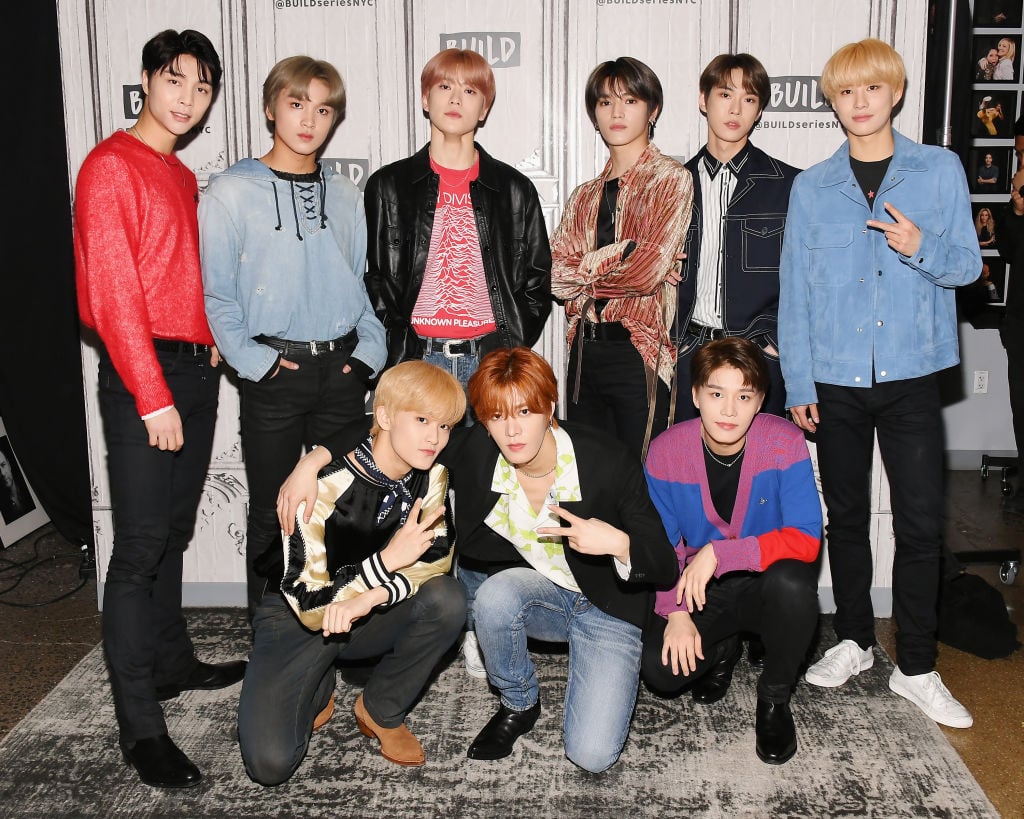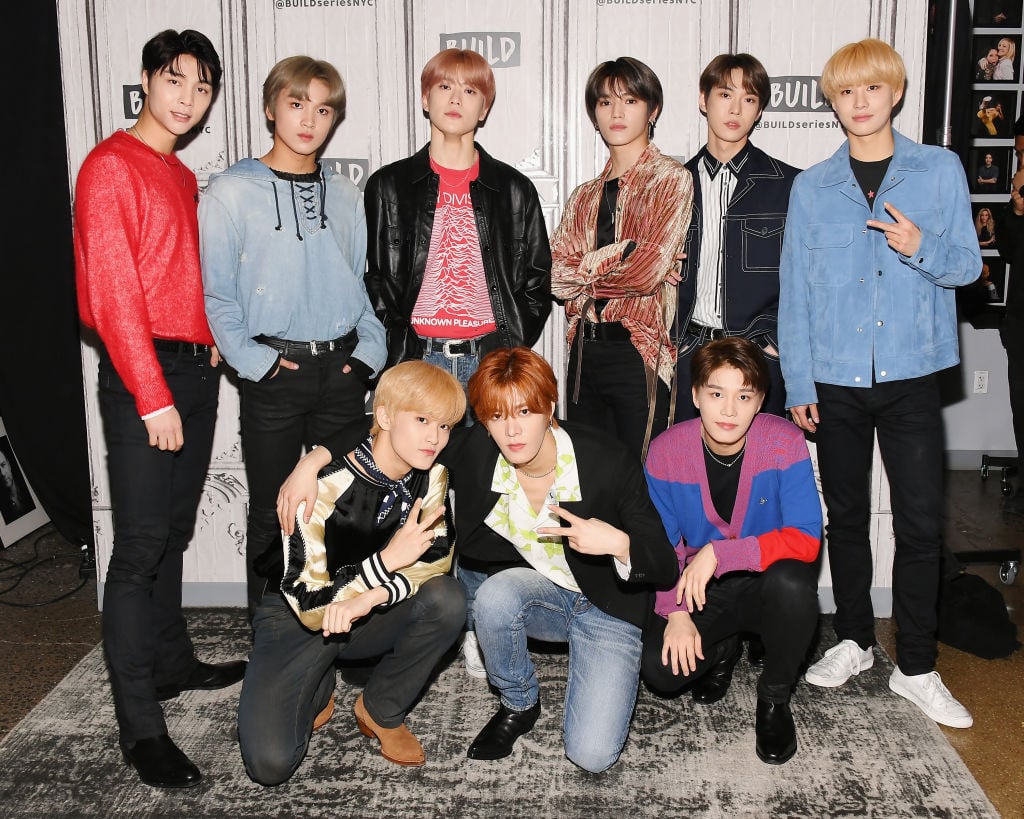 The group had a busy 2019
NCT 127's last comeback was in May 2019 with their fourth EP, We Are Superhuman. The album debuted at No. 11 on the Billboard 200 chart, becoming NCT 127's highest-charting album on the chart to date. It was also the second NCT 127 album to reach No. 1 on the World Albums chart.
In November 2019, NCT 127 became the first K-pop group to ever perform at the MTV Europe Music Awards. Later that month, they became the first K-pop group to perform in the Macy's Thanksgiving Day Parade. Within the span of one month, the Korean group made history twice, in two different countries.
NCT 127 will make history again on March 10 when they perform at RodeoHouston 2020. With this performance, NCT 127 will become the first K-pop act to perform at RodeoHouston. The event's lineup also includes Gwen Stefani, Khalid, Becky G, Chance the Rapper, and Lizzo.
At the start of 2020, it was announced NCT 127 would have another comeback. It was also announced Jungwoo would resume activities with the group after taking an extended break due to health concerns. Based on the anticipation for the comeback, it's possible that Neo Zone could perform even better on the charts than NCT 127's past albums.
NCT 127's 'Kick It' music video shows off their trademark style
NCT 127 are known for pushing boundaries and trying new things with their music. While the group always takes a unique approach for each song and era, their trademark songs gravitate towards hip-hop with heavy bass instrumentals.
From the opening notes, "Kick It" is no exception to this standard. It manages to do what an NCT 127 song does best by sounding both familiar and brand new. NCTzens will know immediately it's an NCT 127 song, but it still manages to be like nothing the group has done before.
The music video for "Kick It" is martial arts-inspired, with the NCT 127 members dressed as martial arts fighters and donning taped fingers. NCT 127's "Kick It" music video also boasts impressive choreography that has the same energy as their "Cherry Bomb" choreography. It's the type of song that will no doubt have an arena on their feet when the group tours this new album.
The meaning behind NCT 127's 'Kick It'
In addition to the catchy beat and killer choreography, "Kick It" features inspirational lyrics. The group members sing and rap about overcoming their trauma, and with the upbeat song they confront the difficulties they've faced directly.
"Before the dark yesterday swallows today / My voice should spread more I can just shout out / To me no more trauma," the group sings.
NCT 127 also affirm that they are going to continue no matter what. To convey this passion, they reference Bruce Lee's enthusiasm and commitment and join together to defeat their trauma.
"We ain't never gonna stop / Even if we can't see the end, just go / I throw a straight punch right left," the group sings.
Neo Zone drops on March 6 at 6:00 p.m. KST. The album has 13 tracks including "Kick It." In June 2020, NCT 127 will embark on a six-show North American tour.