Ne-Yo Addresses Split From Wife, Crystal Renay Smith
Ne-Yo is opening up about splitting from his wife of almost four years. He confirmed that he and Crystal Renay have decided to part ways to focus on themselves and co-parenting their two young sons.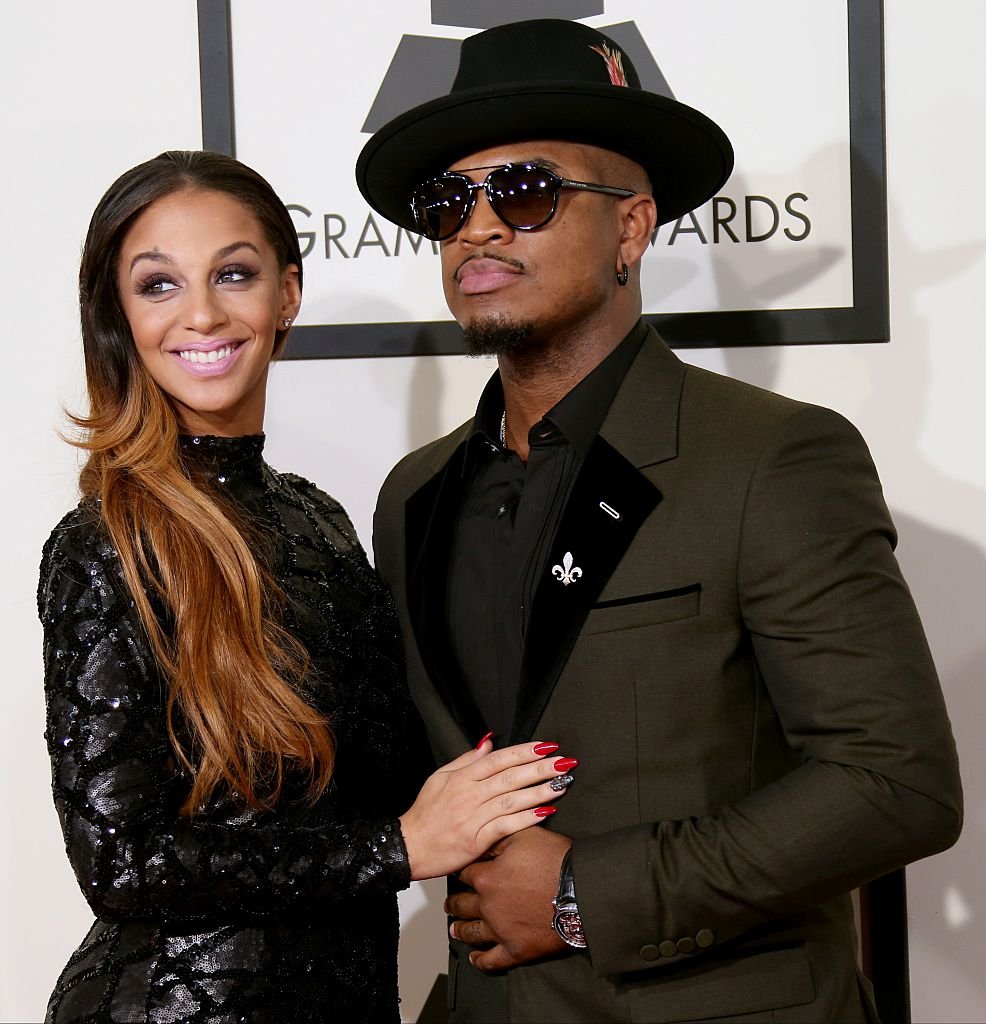 He also alluded to there being a serious drama that led to the final straw but vows to never speak ill of her publicly. He's become famous for penning music related to his personal life and mentioned that his upcoming music may reveal all. 
Ne-Yo and Crystal Renay Smith face backlash over marriage
Ne-Yo and Crystal met on the set of a music video and instantly began dating. They married in 2016 in a beautiful beach ceremony and welcomed two sons together.
Their relationship was met with a fair share of criticism after their brief courtship, considering Ne-Yo ended his longtime engagement to his previous partner, Monyetta Shaw. Shaw eventually revealed that he ended things after telling her he couldn't commit to being in a monogamous relationship.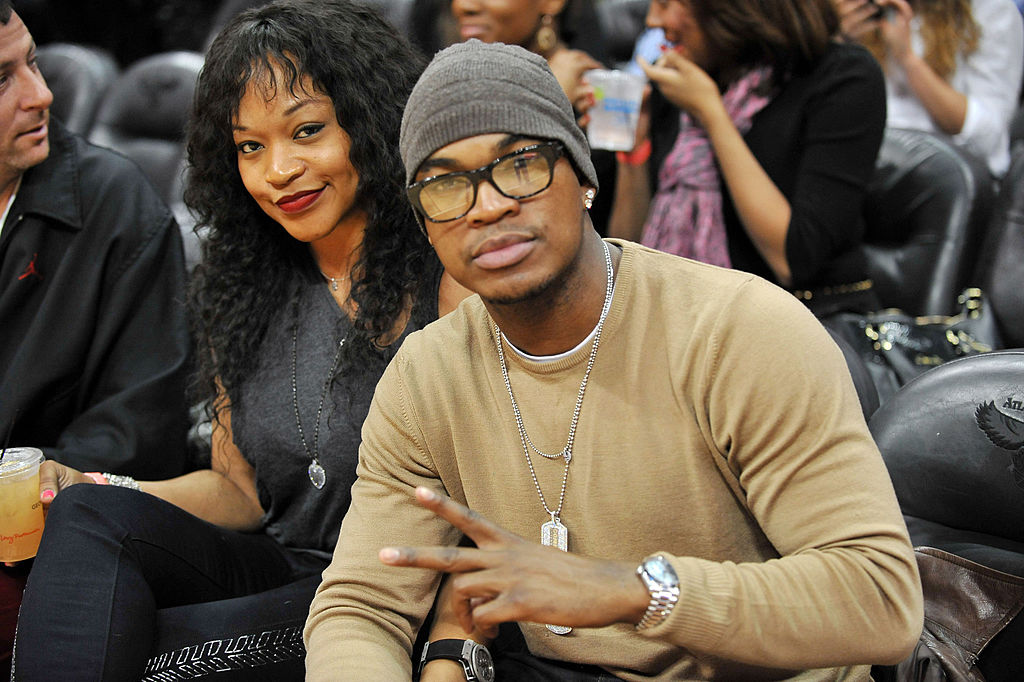 Shaw told Sister2Sister Magazine that she was blindsided by the breakup – and that Ne-Yo ended their relationship over the phone. She and Ne-Yo also share two children together.  Shaw also noted that she and Ne-Yo were still living in the same home when he began dating Crystal.
Things were rocky between Shaw, Ne-Yo and Crystal in the beginning but after the wedding, they managed to establish a healthy co-parenting relationship and even co-authored a book on blended families.
Ne-Yo and Crystal Renay Smith split
Things took a turn at some point between Ne-Yo and Crystal. The Jasmine Brand was the first to report that Crystal ended the relationship and was working towards filing for divorce.
"Crystal left him. She's had enough," a source told the site. They also noted that Crystal would be filing official divorce paperwork "soon."
Prior to the split, it was speculated that Ne-Yo had been unfaithful while working on World Of Dance. Sources claimed that Ne-Yo was caught with one of the dancers on the show. The singer denied the rumors and promised that he and Renay were good. But in his New Year's post on his Instagram account, he hinted to the two having a rough 2019. 
When word of the split hit the net, Crystal had already wiped her social media account clean of all photos with Ne-Yo. She'd also posted several cryptic messages to her account leading up to the split. Neither of them currently follow each other on Instagram.
Ne-Yo addresses split from Crystal Renay after photos of her with another man surface
Shortly after the split, The Shade Room posted photos of both Ne-Yo and Crystal out separately, seemingly basking in their new single lives. Ne-Yo was seen dancing to a new song he penned, where he boasts "she gave back the wedding ring, I turned it to a pinky ring."
Crystal posted a video with a male friend joking that he would be her date for Valentine's Day, while making a statement regarding there being a "fair share" of pinky rings going around. 
Crystal later commented under the post that she and Ne-Yo were on good terms despite their split. She confirmed that they are done but that their main priority is raising their children. Crystal also praised Ne-Yo for his fatherhood, calling him "incredible." 
Crystal has been out on the town more since their breakup. The Shade Room recently caught footage of her hanging out with Black In Crew star, Ryan Henry, at the NBA All-Star weekend festivities.
After images of Crystal spread, Ne-Yo spoke to the podcast Private Talk, confirming they are in the process of ending things for good.
"It's not a sad thing, it's more of a us realizing…long story short, I'm never gonna talk bad about her. I'm not that person," Ne-Yo said. "There's nothing bad to say about her. She's a fantastic woman. She's the mother of my children and she's always gonna be that."
As for what led to the breakup, Ne-Yo says that he and Crystal have individual work to do in order to be successful in marriage. "She's got demons just like everybody else, just like me," he began. "We realize that our demons don't mesh and until both of us get a hold of our personal demons it just makes things difficult."
Fans are expecting the R&B crooner to pour his heart out into his next album. He confirmed that he's working on new music while the proceedings take place.