Ne-Yo Says The Coronavirus Pandemic Saved His Marriage to Crystal Renay
Ne-Yo is opening up more about reconciling with his wife, Crystal Renay Smith (also known as Crystal Renay). In 2020, the couple announced their split after nearly four years of marriage. But within months, they were back together. The "So Sick" singer credits the coronavirus pandemic quarantine for getting them back on track.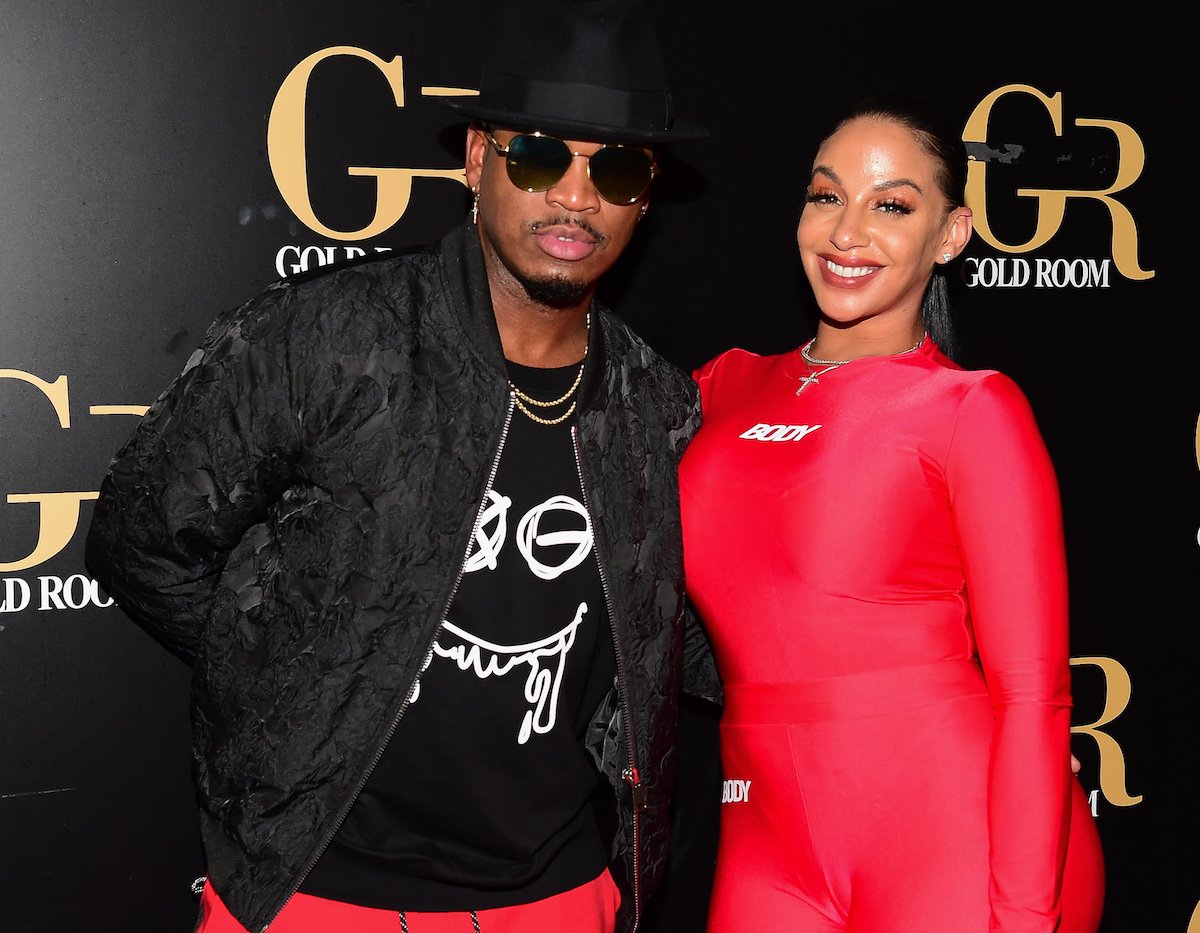 The two were on the brink of divorce
The Jasmine Brand reported that Ne-Yo and Renay were going their separate ways and that it was Renay who ultimately decided to pull the trigger. Rumors about Ne-Yo being unfaithful is said to be have triggered the split
Of their split, Ne-Yo told Private talk podcast hosts, "She's got demons just like everybody else, just like me," he began. "We realize that our demons don't mesh and until both of us get a hold of our personal demons it just makes things difficult."
Related: Ne-Yo's Ex Is Heading Down The Aisle: What We Know About Monyetta Shaw's Fiancé
Renay was seen partying out with fellow celebrity fans in the aftermath of their split. Ne-Yo, on the other hand, released a song about the breakup, "Piny Ring." In the song, he sings: "She gave back the wedding ring, I turned it to a pinky ring."
He also told Private Talk, "It's not a sad thing, it's more of us realizing…long story short, I'm never gonna talk bad about her. I'm not that person," Ne-Yo said. "There's nothing bad to say about her. She's a fantastic woman. She's the mother of my children and she's always gonna be that."
Ne-Yo says the pandemic forced them to have real conversations
Being forced to stay inside amid quarantine mandates across the world apparently worked in Ne-Yo and Renay's favor. Renay revealed on Instagram during quarantine that Ne-Yo was with their family. Now, he says it helped lead to their reconciliation.
Ne-Yo told Good Morning Britain that being together, under those circumstances, helped them to reprioritize their relationship, as well as reconnect with their children in a different way.
Related: How Ne-Yo's Wife, Crystal Renay, and His Ex-Fiancé, Monyetta Shaw, Built a Relationship Despite Shaw's Heartbreak
"The pandemic saved my marriage," he said in a recent interview on the morning show. "We were talking full-on divorce. It forced us to sit down and talk about our problems and re-connect with our kids. There's only so much FaceTime you can do."
He says while some marriages failed, others thrived, including his. "In the pandemic, we lost a lot of people, but in my case it helped a lot of instances in my life. We had brutally honest conversations," he said.
The couple reconciled and had their third child
Four months after announcing their split, the couple were back together for good. They even had a vow renewal ceremony to celebrate their reconciliation.
"I love you," Ne-Yo told Smith on New Years' Eve 2021 before popping the question again."We have decided that this is our forever. With that being said I need you to know that there is no where on the face of the planet that I would rather be. There is no one on the face of the planet that I would rather be with."
In February 2021, the couple announced they were expecting their third child, the fifth for Ne-Yo. He has two children by his ex-fiance, Monyetta Shaw. In June, their daughter Isabella was born.