Ne-Yo's Ex Is Heading Down The Aisle: What We Know About Monyetta Shaw's Fiancé
After a public and heartbreaking split with Ne-Yo, Monyetta Shaw is engaged! Shaw debuted her fiancé on Instagram after his touching proposal.
While Ne-Yo recently revealed that he and his estranged wife have patched things up and have officially reconciled, the singer's ex-fiancé, Monyetta Shaw, has some good news of her own. Shaw is now engaged to her longtime boyfriend.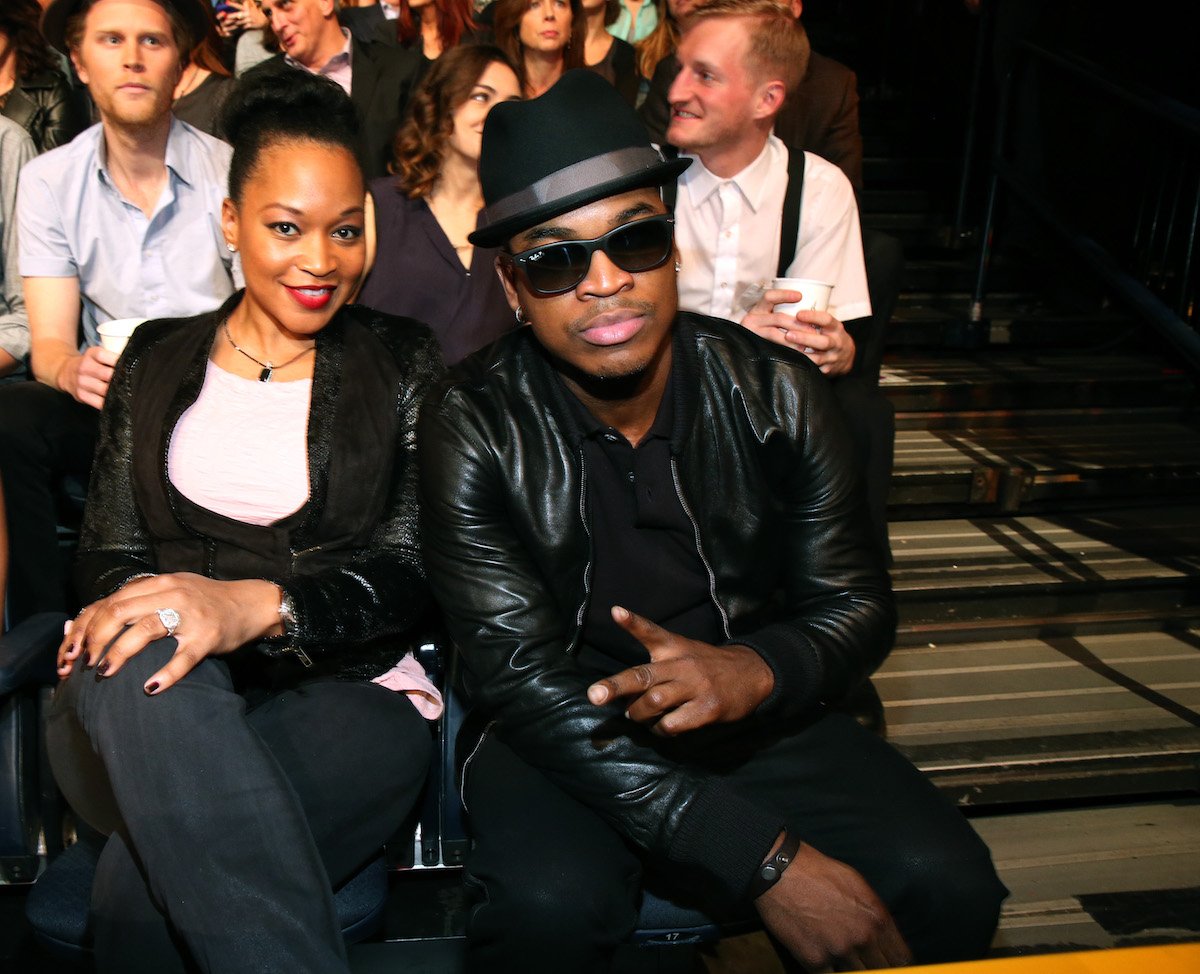 Monyetta Shaw was previously engaged to Ne-Yo
Ne-Yo and Shaw dated for a number of years and have two children together. A former DJ and radio personality herself, Shaw met Ne-Yo at a Jamie Foxx concert in Shaw's hometown of Lousiana. He got her number through a mutual friend and they began dating shortly afterward.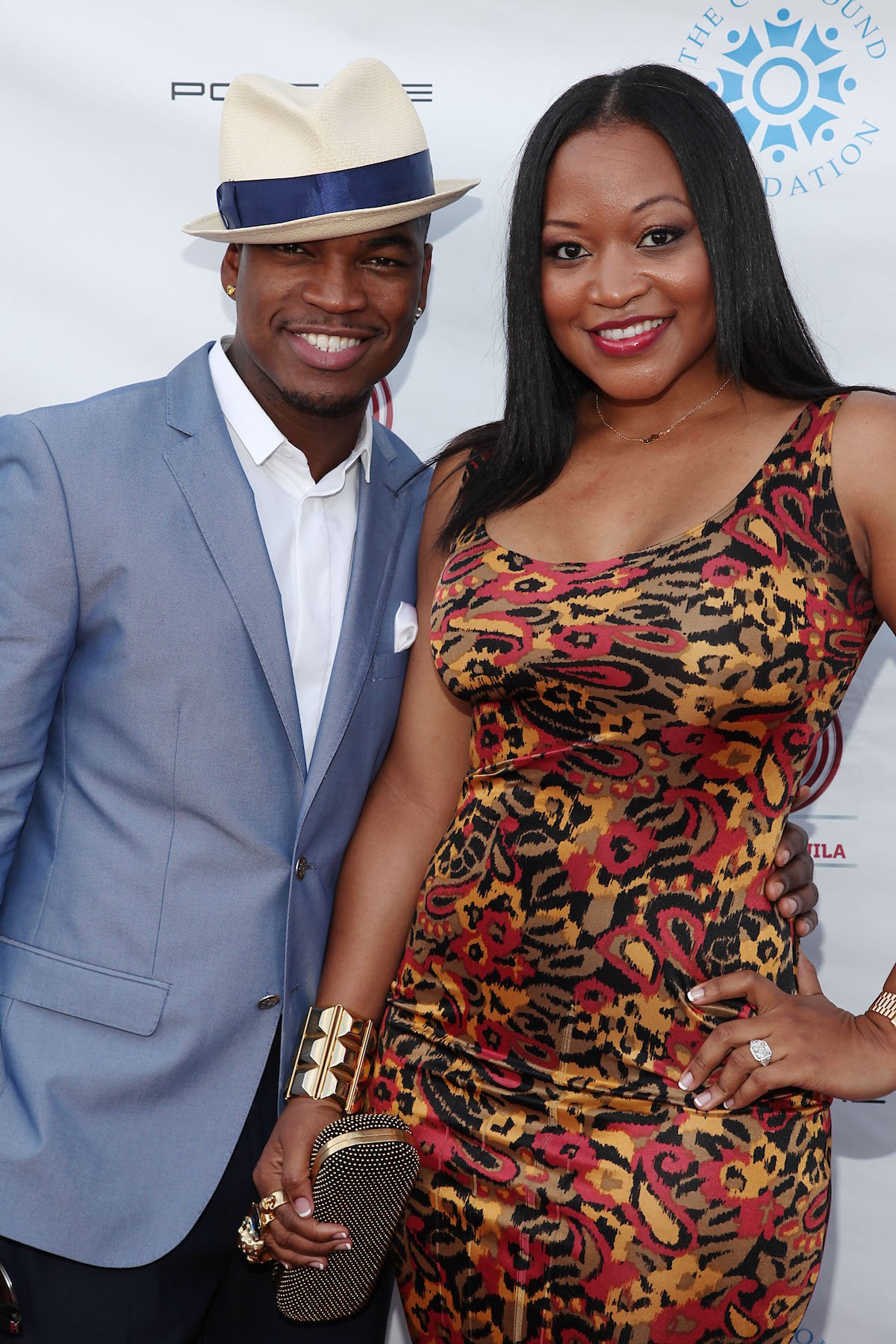 At one point, they were engaged and Shaw was excited to walk down the aisle with her R&B boo but later revealed she was blindsided by his decision to end their relationship due to him not believing he could be in a monogamous union. Ne-Yo announced their breakup in a social media post.
They lived together for a while after their split and Shaw revealed that Ne-Yo began dating his current wife while still cohabitating with Shaw. During her time on the VH1 reality series Atlanta Exes, Shaw tearfully explained that the breakup was so devastating because she made the difficult decision of having her tubes tied while still in a relationship with Ne-Yo.
He in turn was supposed to get a vasectomy, citing that he did not want any more children. He never got the procedure while they remained a couple. She later clarified that their decision was mutual and that Ne-Yo did not force her to have the procedure done.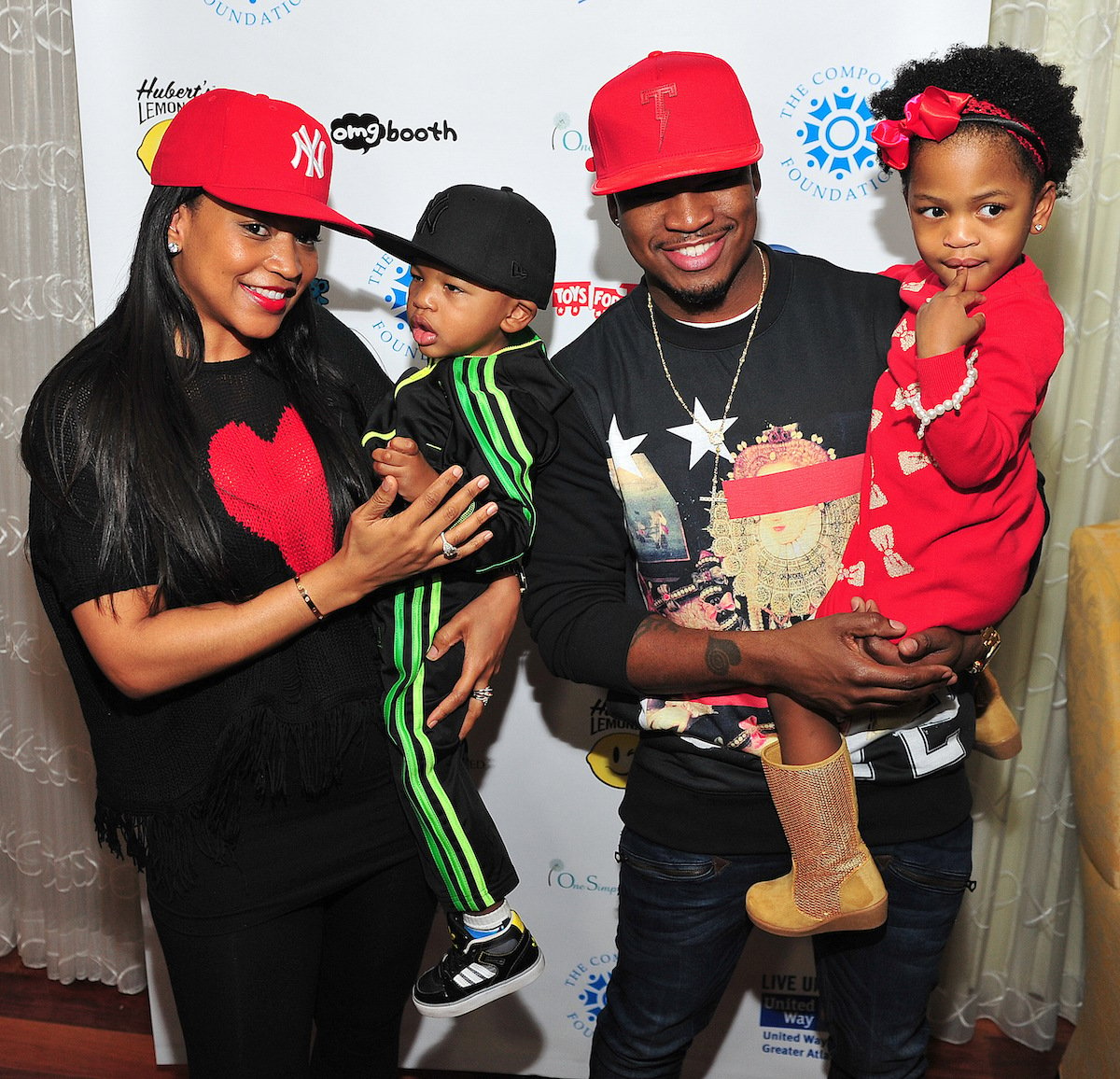 Related: How Ne-Yo's Wife, Crystal Renay, and His Ex-Fiancé, Monyetta Shaw, Built a Relationship Despite Shaw's Heartbreak
The two have since maintained a cordial relationship and even promoted Shaw's book on co-parenting with an ex and blended families together. Shaw is also friendly with Ne-Yo's wife.
Monyetta Shaw revealed her fiance Heath after his romantic proposal
After their split, Shaw took the time she needed to focus on herself by caring for her two children and heal. She later began dating but kept the identity of her beau under wraps. She did, however, reveal to Madame Noire in a 2018 interview that she was happy and in love.
"I am currently dating. I am extremely, extremely happy, in love, so in love," she gushed. "But, I choose to keep it as private as possible [for] as long as I can."
Now, Shaw has a big reason to scream about her love from the mountain tops. She was recently gifted a massive diamond engagement ring from her longtime love. Shaw shared the happy news in an Instagram post showing off her new bling while holding her fiance's hand. She left the caption spot of the post blank, leaving fans wondering who the lucky man is.
Days later, she shared a video of the proposal, along with a lengthy message explaining her happiness. "I said yes…You rock Heath bar! To be loved the way that you love me & my M's is such a blessing!"
As it turns out, her fiance's name is Heath and she's actually given glimpses into their relationship previously. The YBF recently shared a throwback photo of the newly engaged couple.
Heath is said to be an entrepreneur and known in celebrity circles, including by Eddie Murphy's ex-wife, Nicole. He owns several businesses and clearly is involved in Shaw's children's lives. Shaw looks forward to planning a wedding.