Neil Patrick Harris Net Worth: How the Actor Makes His Money
Neil Patrick Harris is one of the most beloved actors in Hollywood. He was named Time Magazine's 100 most influential people in 2010. A year later he finally got his star on the Hollywood Walk of Fame. He's definitely come a long way since his earlier days acting along with his fellow students in school! While Harris' career has experienced a natural ebb and flow, a look at his net worth shows he's definitely come out on top.
Neil Patrick Harris' first big project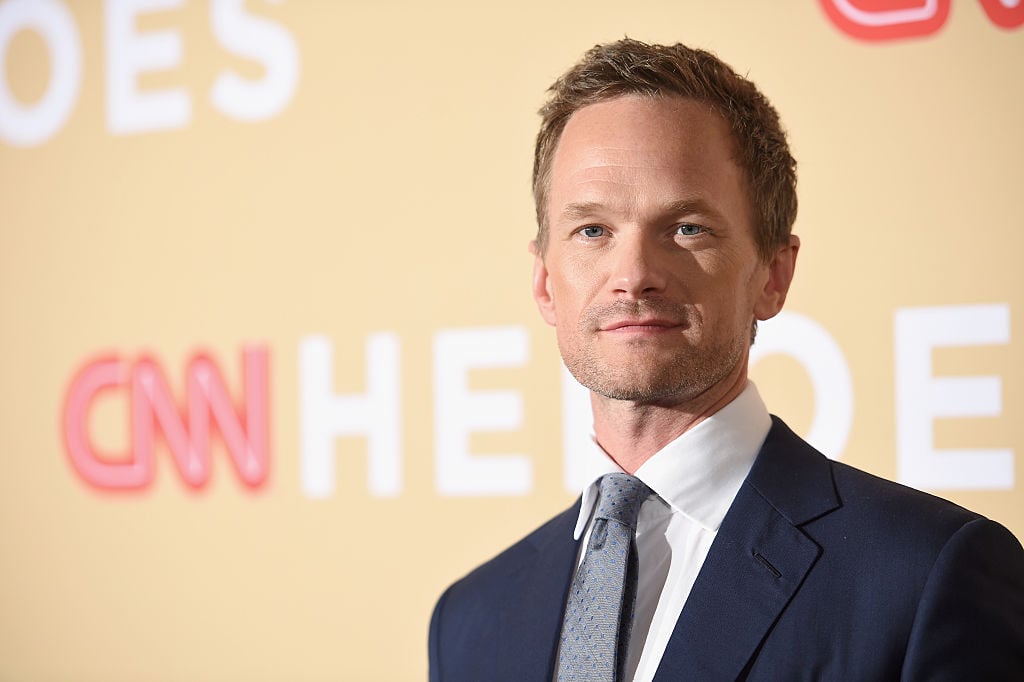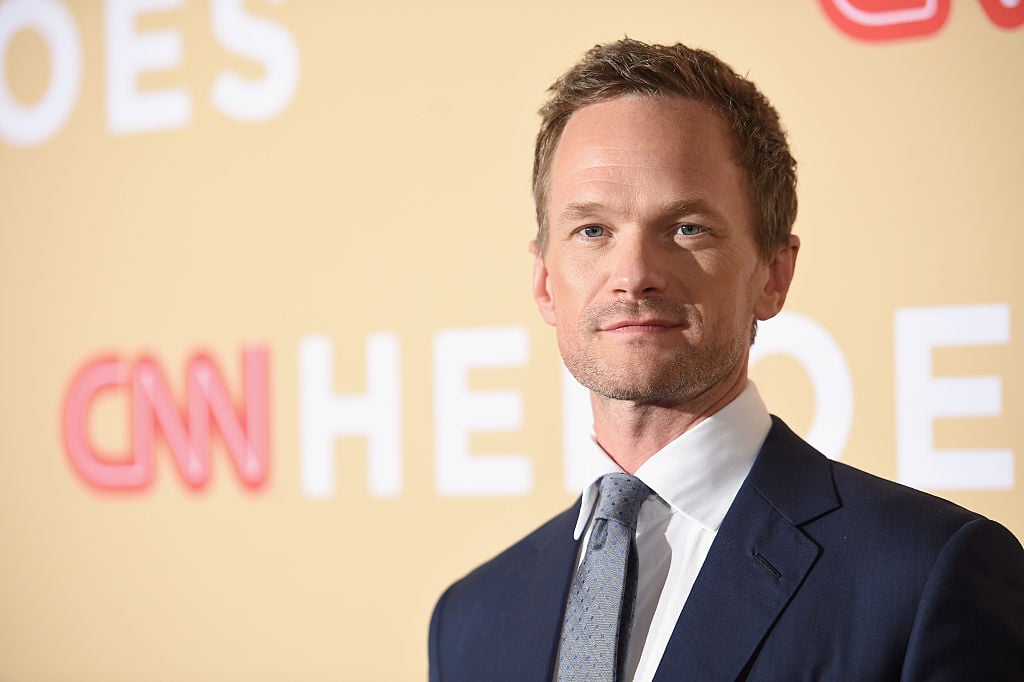 At the tender age of 15, Harris received one of the best acknowledgments possible. He was nominated for a Golden Globe for starring alongside Whoopi Goldberg in the unforgettable drama, Clara's Heart. The 1988 coming-of-age film tells the story of Leona Hart (Kathleen Quinlan), a grieving mother who takes a trip to Jamaica to mourn. There she meets housekeeper Clara (Whoopi Goldberg) and brings her back home to Baltimore. Why? To search for her son, who is played by none other than a young Harris. In the film, Clara and Hart's son David form a special bond that makes for one hell of a story.
'Doogie Howser, M.D.' made Neil Patrick Harris a household name
Just one year after being recognized by the higher-ups, Harris was cast in the leading role of the ABC sitcom: Doogie Howser, M.D. The dramedy followed the young surgeon during his daily trials and tribulations. Viewers get to marvel at his less than ordinary life as a surgeon and his everyday life as a regular teenager.
The show also featured his stern father, Dr. David Howser played by James Sikking and his best bud, Vinnie Delpino, played by Max Casella. The series was a total hit and ran from 1989 to 1993. Doogie Howser, M.D. was so popular that Harris basically became synonymous with his genius on-screen persona. Once again, the young actor was recognized for his acting prowess, receiving another Golden Globe nomination. But then, he just disappeared.
Neil Patrick Harris has starred in several projects
It looks like Harris was pretty popular right out of the door, but after ABC canceled his beloved sitcom, the young actor began to lose steam. In fact, it wasn't until 2004 that Harris would finally get a role that would revive his career. The movie is none other than the silly marijuana journey of Harold & Kumar.
While the appearance was a big deal for Harris' career, it was landing the role of the skirt-chasing Barney Stinson in CBS' How I Met Your Mother, that made a difference. The show ran from 2005 and 2014 and was nominated for two Golden Globes, both of which were nods for Harris' performance! While he didn't walk away with the award, Harris went on to win several Emmys.
After How I Met Your Mother, the actor starred in several other series and films including A Million Ways to Die in the West, Gone Girl, American Horror Story, and A Series of Unfortunate Events.
Does Neil Patrick Harris make money outside of acting?
Like most actors, Harris has other income streams. Outside of appearing in movies and TV, Harris has also lent his voice to several web series and video games. He put out an audiobook autobiography, Neil Patrick Harris: Choose Your Own Autobiography. Just this year he released another book, The Magic Misfits: The Second Story. The first came out in 2017.
What is Neil Patrick Harris' net worth?
According to Celebrity Net Worth, Harris' net worth is $40 million. A big chunk most likely came from his How I Met Your Mother paychecks. Celebrity Net Worth places his peak salary on the show at $225,000 per episode. When you pair that with his other appearances, his consistent impeccable hosting on the Tony Awards, and his book revenue, it's no surprise that Harris is a millionaire.