Neil Patrick Harris Reveals How Intimacy Coordinators Make 'It's a Sin' Sex Scenes Look Real
Neil Patrick Harris who starred in HBO Max's It's a Sin described how intimacy coordinators added a layer of realism to the series.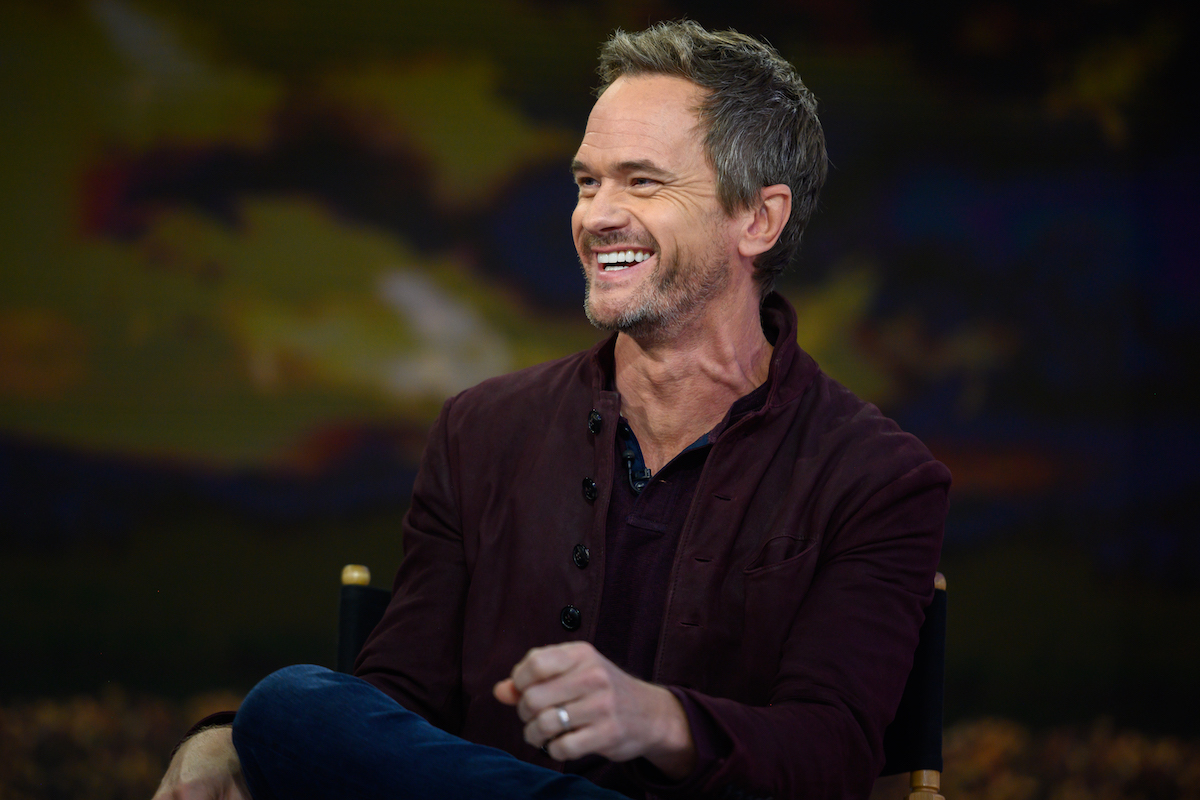 Harris reflected on how It's a Sin is transportive, delivering nearly every aspect of realism from the dawn of HIV/AIDs. He said including intimacy coordinators on set was another layer of detail added to the series. Not only to bring the story to life but to provide protection and comfort to the actors too.
'It's a Sin' actors and intimacy coordinators brought the era to life
Harris told Insider he would have loved to have worked with the intimacy coordinators on the set of It's a Sin. "I was remiss that I didn't get to film any sex scenes in the show," he remarked.
"So what you see on camera being steamy, I think when they were actually filming was probably remarkably less so," Harris continued. "So my hats are off to the actors, especially Olly, for making it look as tantalizing as it did."
Harris marveled at how intimacy coordinators balance realism in the scenes with ensuring the actors feel safe and comfortable. "You don't want to have any potential for anyone to feel as if they were doing something that made them uncomfortable," he said.
Intimacy coordinators also worked with actors on the set of Bridgerton. Intimacy coordinator Lizzy Talbot described how she created the sex scenes for the steamy Netflix period series. "This was not for male pleasure," she told Insider. "We were going to see something very different." Adding, "Phoebe was fairly covered, she was under some sheets, and the focus is on her face looking at Simon, and we don't often see that. We're looking at her face viewing a naked man for the very first time."
Neil Patrick Harris delivered a strong performance as a mentor
While Harris wanted to work with intimacy coordinators, he delivered an impactful performance early in the series. His character helped to narrate the horror and confusion surrounding what was like for those coming of age during the early days of HIV/AIDS.
It's a Sin is a title sprung from the popular Pet Shop Boys' song about the shame gay men experienced. The series follows a group of close friends who go from having the time of their lives to facing death at a young age.
Harris played Henry Coltrane, a work colleague of one of the friends, Colin. Henry takes Colin under his wing and helps him navigate around unwanted sexual advances from the boss at work. But he also introduces Colin to the gay community in London.
As someone who grew up in the 1980s and 90s, Harris reflected on the evolution of what it means to be out and proud today.
"The gay-straight spectrum is totally different," he told Variety. "It seems that the labeling and the stigma is just not there. I've had good conversations with people, in their early 20s, who are straight, but have fooled around with friends and that doesn't weigh heavily on them. It was fun. They had fun. And now they have a girlfriend, and they are not troubled by it. It doesn't define them. It was just a fun afternoon or evening. And I love that."