Nene Leakes Adjusting to 'New Normal' Following Gregg's Death
Nene Leakes continues to mourn the loss of her husband Gregg Leakes. The former The Real Housewives of Atlanta star is going through a sad time in her life following the death of her beloved husband. However, Nene has felt all the love from close family and friends who have shown her support throughout the difficult process. The New Normal alum recently updated fans in an Instagram post on how she's doing emotionally.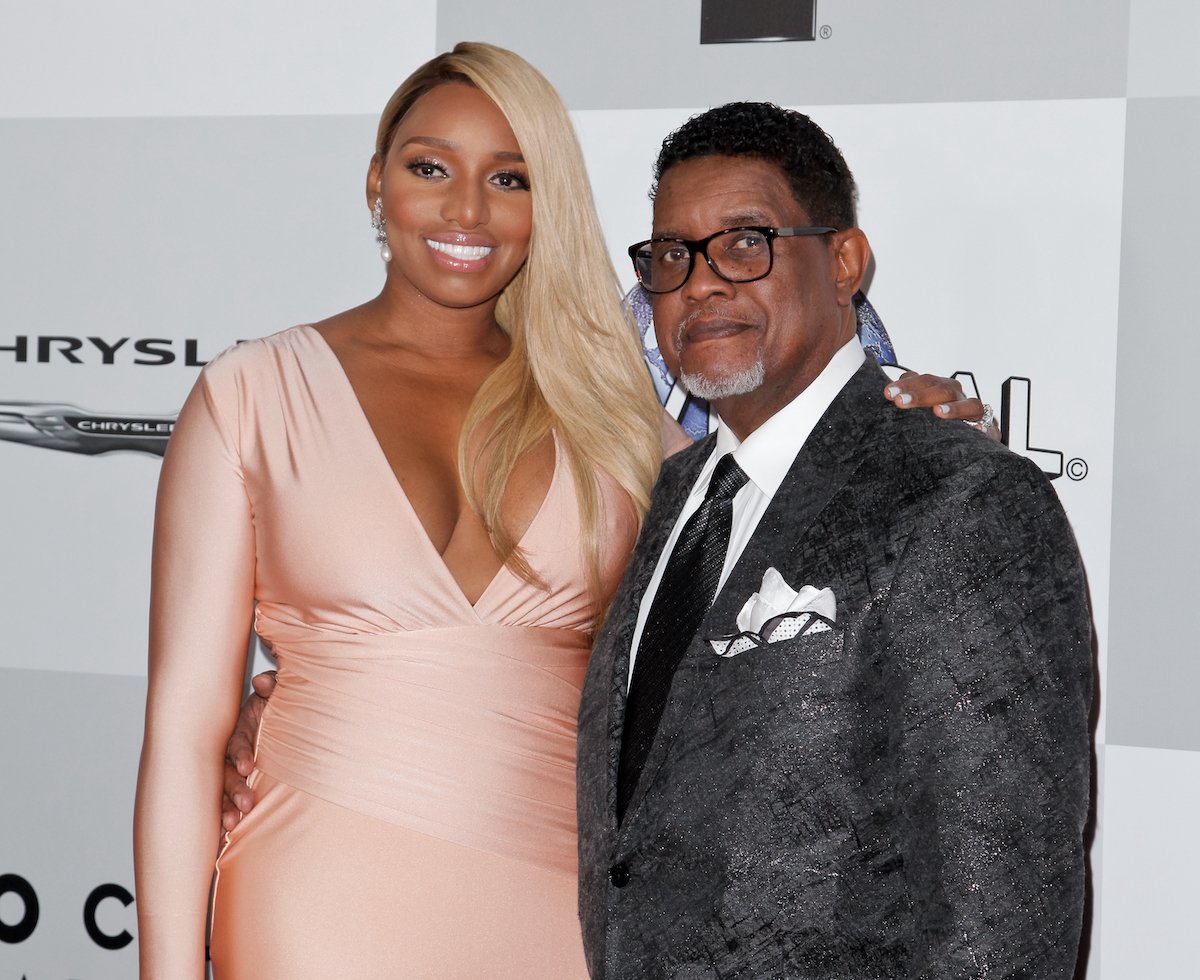 Nene Leakes feels the love and support
Gregg died on September 1 of this year and the subsequent days have been difficult for his family. Nene has coped with the loss by focusing on making The Linnethia Lounge a success. The former RHOA star recently opened the entertainment venue and has been receiving guests like Cynthia Bailey and Marlo Hampton. This is the love and support that Nene needs during these times and it's something that she appreciates.
"Thanks to all of you that are coming out showing love & dropping off gifts! I love you and I love the gifts," she posted on Instagram. "Please work with me as I be having highs & lows! Trying to adjust to my new normal so I may not always be present in the moment."
Leakes also thanked the chefs that have reached out to her offering their services. However, Nene is currently in the middle of a fasting regime that doesn't allow her to eat past 6 p.m.
Nene Leakes is grateful
Previously, Nene had shown her gratitude for all the moments of kindness that she has been receiving following Gregg's death. In a series of videos on Instagram Stories, Nene expressed how appreciative she was of all the messages she had received.
"I've had so many amazing phone calls and amazing text messages that just keep pouring in, pouring in, pouring in," Nene said, according to The Daily Dish. "The love has been amazing. I mean, every morning when I wake up, I have a ton of text messages from different people — some of the same people all the time — you know, telling me to be encouraged and all those things."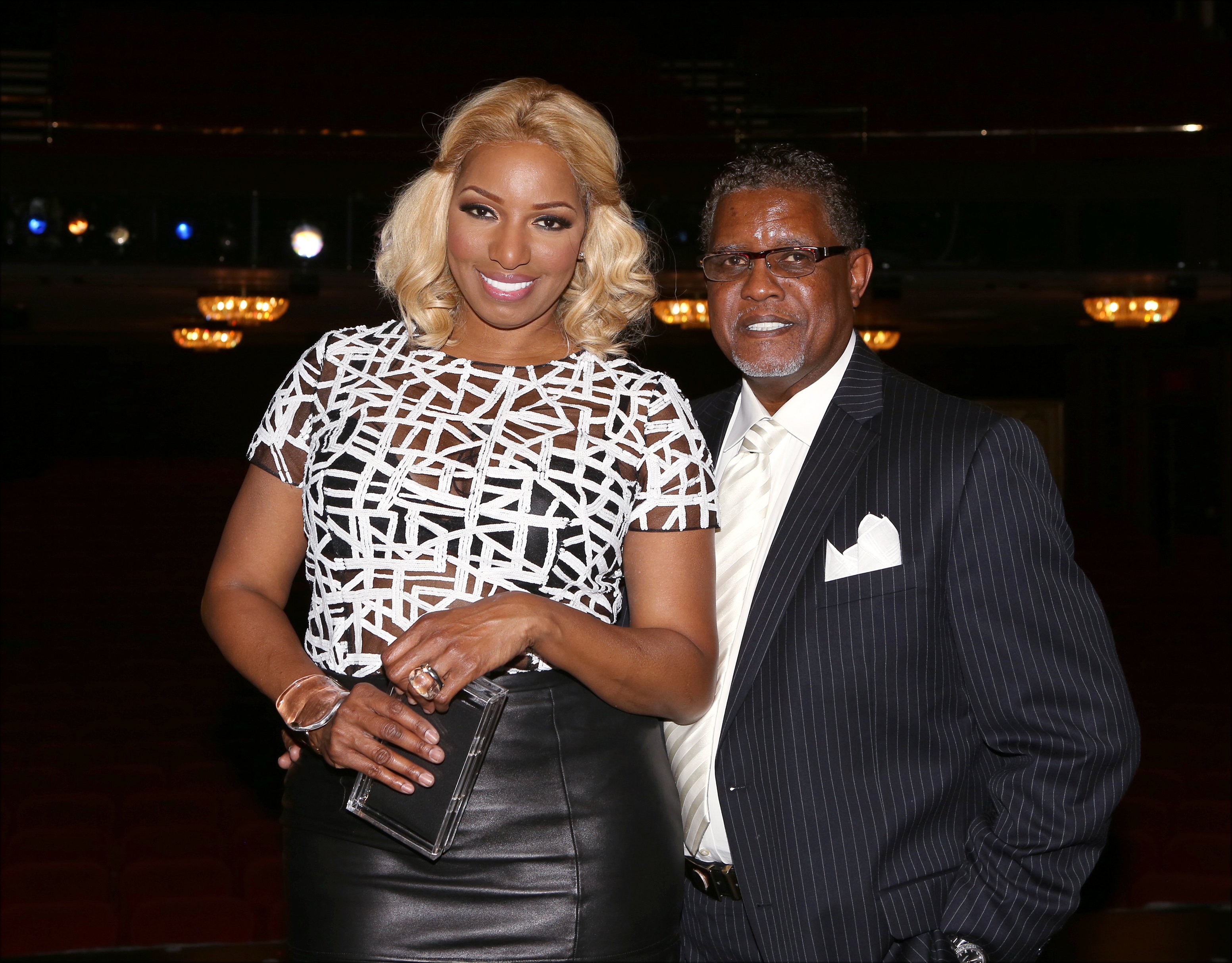 She also said that different people have visited her home to do different things with her and keep her spirit alive.
"I have good days and bad days, but yeah, they say it's normal. Some days I'm up, some days I'm down," she noted. "Today I felt like going to the salon, so that was good. I normally don't go to the salon. I usually let people come to my house. So today I decided to drive to the salon and actually sit in the salon with other women. And that was good to be around other people. So, yeah, good days and bad days. Pushing through. Pushing through."
Nene has been tending to The Linnethia Lounge and making sure her guests have the best experience while visiting. This establishment is a dream come true for Nene and is also helping her cope through this difficult process.