Is Nene Leakes Getting a Bravo Spinoff? Ex 'RHOA' Star Reacts
Nene Leakes announced she was leaving The Real Housewives of Atlanta for the second time. After weeks of contentious negotiations, Leakes and Bravo did not come to an agreement and the "tastiest peach" confirmed her departure. Leakes is one of the most iconic Housewives and fans are asking if she will be returning to TV with a spinoff on the cable network. The star is now being honest about what Bravo said.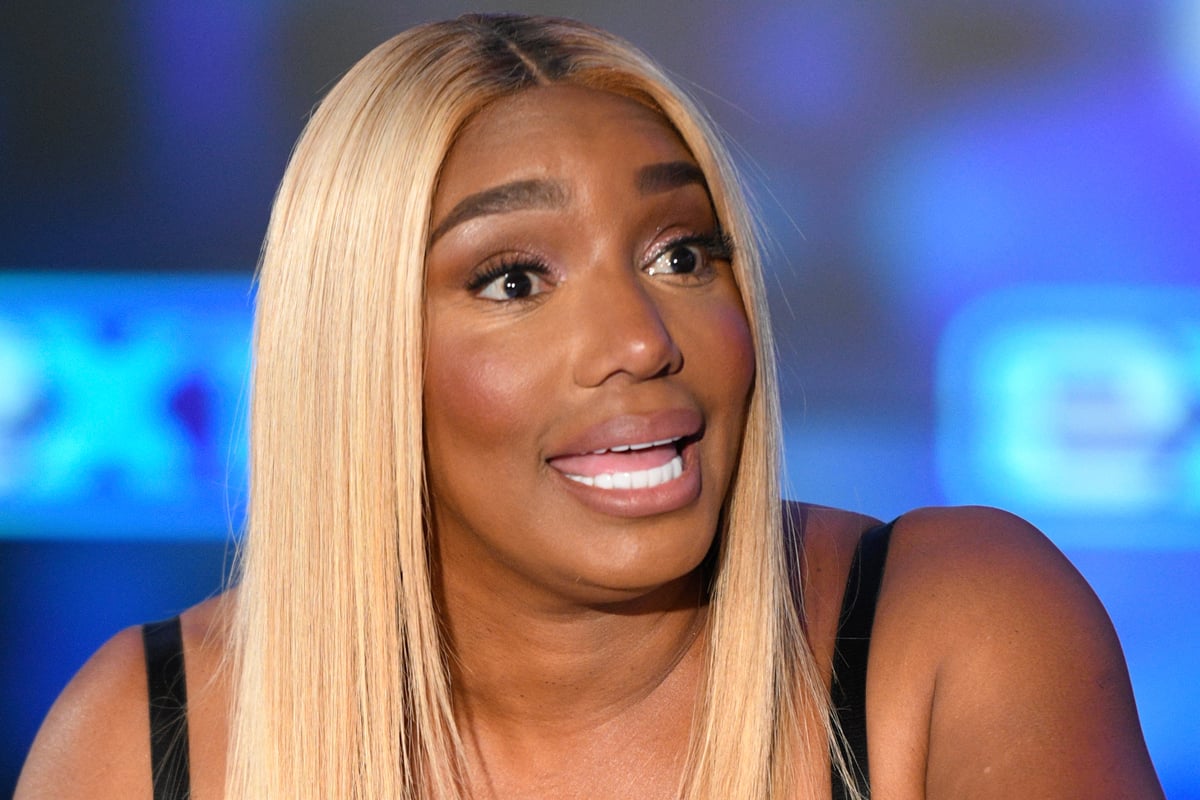 What did Nene Leakes say about leaving?
For weeks, fans had been curious about the future of Leakes on RHOA. The OG star had been with the show through the first 7 seasons, took a 2-year break, and returned for in season 10 for three more. Many of her followers already suspected she wasn't returning as the cast had started filming and on Thursday, September 17, Leakes confirmed the news.
"I have made the very hard and difficult decision to not be a part of Real Housewives of Atlanta Season 13," the "Come and Get This Hunni" hitmaker said on YouTube. "It wasn't an easy decision for me… It was hard."
Leakes didn't seem bothered about leaving RHOA, which was a very different tone to the tweets she had been sharing prior to this.
"You could've never told me that I would star on this little and it's still been going strong 13 years later," Leakes added. "I'm just so happy that I can say that I was a part of a genre that opened up doors for black ensemble reality shows to step up and be a part of what we now love so much, reality TV."
Is Nene Leakes getting a spinoff?
One of the things that Leakes was seemingly pushing for was a spinoff on Bravo. The Glee alum felt that she didn't get opportunities like many of her fellow Housewives did.
When a fan asked if the cable network was giving Leakes a new starring vehicle she replied tweeting, "They don't think I deserve to work at all in any [capacity]."
Another fan tried to make sense of what Leakes was implying in the message and asked if Bravo had "forced" her out of RHOA.
"They definitely did," Leakes replied.
Over on Instagram, she shared a post that ended with the hashtag, "If only you know."
"I did not wake up this morning on the quilt that Tyler Perry was given but I know all too well about creating your own opportunities and holding the door open for those that look like you to walk thru," she posted.
"I much rather have a seat at the table so YOU don't have to deal with what I've dealt with," she ended.
Leakes later tweeted directly at Andy Cohen about telling the truth about her negotiations and exit from RHOA.
"Andy said he respected Teddi [Mellencamp] for telling the truth about her exit," Leakes tweeted. "Well, I can't wait to tell my truths. I hope I get just as much respect."
Leakes made it clear that she will not be starring in her own Bravo spinoff anytime soon and her departure was not in the best of terms.